"There is not enough support for mental health in Macao"
"There is not enough support for mental health in Macao"

Link copied
With barely 100 mental health professionals in the city, Lawmaker Ella Lei wants the government to step up.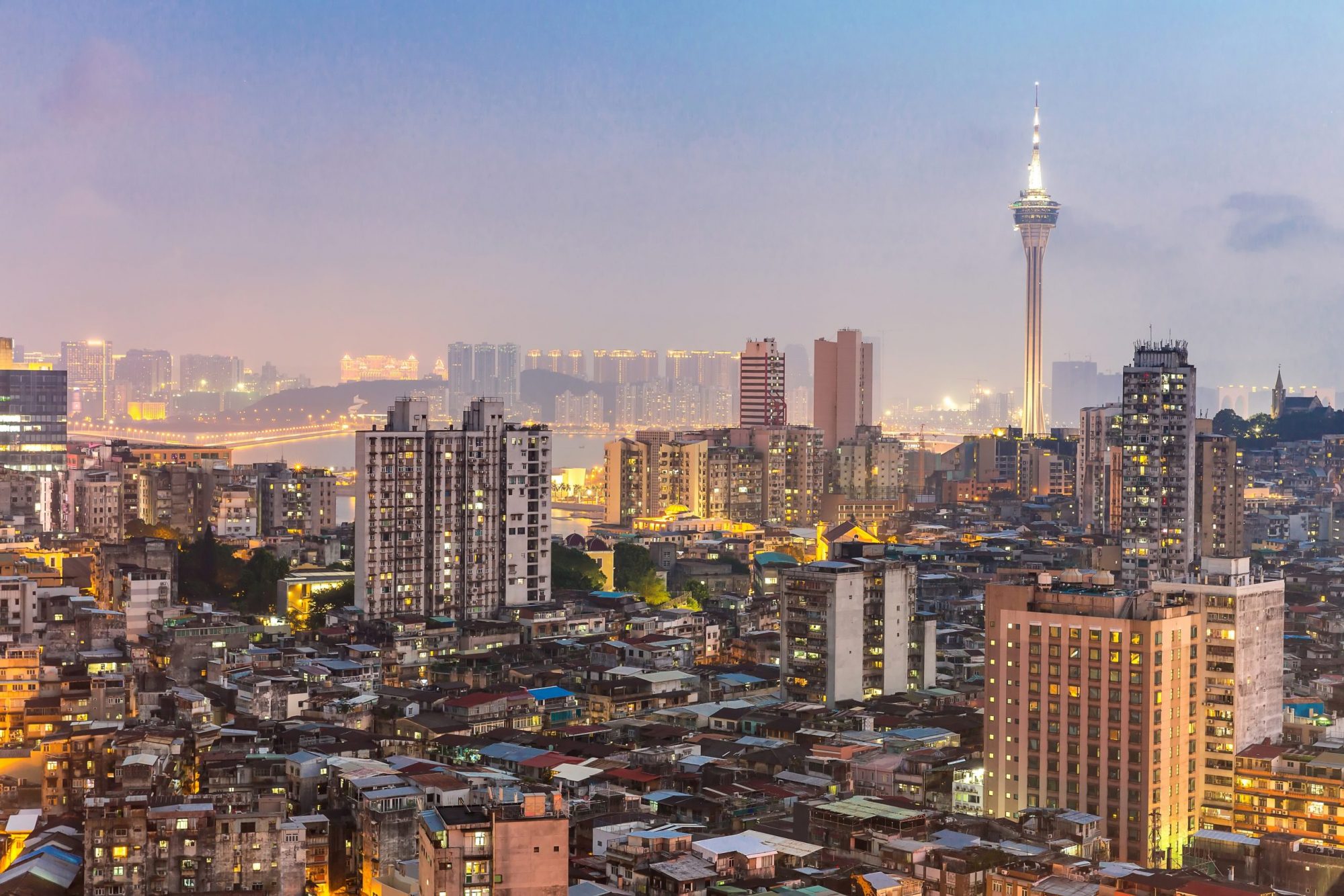 Warning: This article contains references to suicide, which some readers may find disturbing.
Lawmaker Ella Lei has condemned Macao's current stable of psychiatrists and psychologists as too few to support the population's mental health issues, reported TDM.
Right now, there are 16 psychiatrists and 86 psychologists working across public and private medical facilities in the city.
"There has been a big increase in people suffering from hidden mental health issues due to the Covid-19 pandemic and financial difficulties," Lei said. "There is not enough support for mental health in Macao. The government needs to work on developing this industry, and [encouraging] professional careers [in mental health]."
Macao has just one psychiatrist per 42,100 people and one psychologist per 7,800 people, according to TDM's figures.
[See more: Jessica Ieong combats mental health issues with art]
In the interview, Lei emphasised that hardships faced by Macao's population during the pandemic years have put increasing pressure on the SAR's mental health system. The lawmaker sought answers from the government on plans to boost its capacity to help people struggling with mental health issues. 
Eighty people committed suicide in Macao in 2022; of these 80 percent were local residents. 
---
If you are having thoughts about suicide, or know someone who is, call the Caritas-Life Hope Hotline of Macau. The English and Portuguese language service can be reached on 2852 5777 and operates from 2 pm to 11 pm Sunday to Tuesday and from 9 am to 6 pm Thursday to Saturday. It is closed on Wednesdays and Public Holidays. The Chinese language service operates 24/7 on 2852 5222. In an emergency, call 999, 110 or 112.