We're getting warnings about snakes. It must be spring.
We're getting warnings about snakes. It must be spring.

Link copied
The reptiles love the warmer weather, the Municipal Affairs Bureau says. And if you get bitten, don't try to suck the venom from the wound – that's a piece of Hollywood tomfoolery.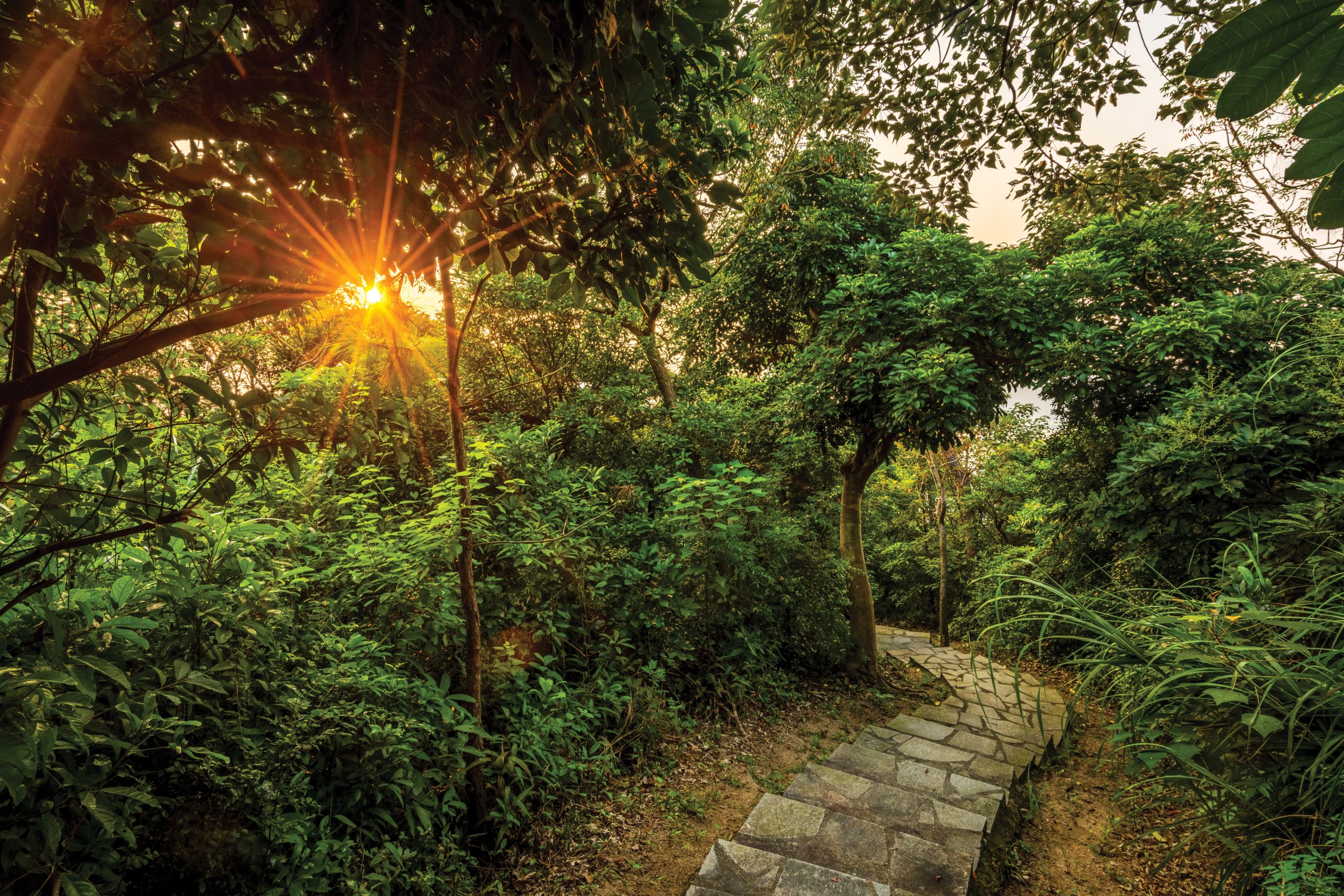 The Municipal Affairs Bureau (IAM) has issued a warning about snakes, now that warmer weather has set in.
Residents who encounter snakes – mainly seen in the hiking trails around Coloane – are advised to "remain calm, avoid sudden movements or actions to drive the snake away, refrain from hitting the snake to injure or kill it" and to move away without disturbing the animal further.
While snakebites in Macao are very rare, anyone bitten by a snake is asked to note the characteristics of the snake and avoid vigorous movements so as to reduce heart rate and blood flow, slowing the spread of venom. A call to 999 for medical help should be made immediately.  
Don't try and suck venom from the wound: that's a myth from old cowboy movies. You can rinse the wound with clean water, however.
[See more: Meet the neighbours: 6 unique animals in Macao]
If you want to minimise your chances of running into the reptiles, the IAM suggests that you avoid "tree branches, dense bushes, mangrove swamps, cracks in rocks, caves and places that are dark and humid like ditches or sewers," where snakes like to live. It ends its warning with a plea to "respect and conserve nature and give wild animals space to live".
Snakes in Macao are most active between spring and early winter, with some species most commonly seen in the mornings, when they come out to bask. 
Among the species found in Macao are the Indo-Chinese rat snake, Malayan banded wolf snake and the Taiwan kukri snake, all non-venomous.
The mildly venomous mangrove water snake, and the dangerous green pit viper and Taiwan cobra, can also be found here, along with and the extremely venomous many-banded krait (also known as the Taiwanese krait). Its bites can be fatal.