Kiang Wu runs Macao's 1st Quality End of Life Care for All programme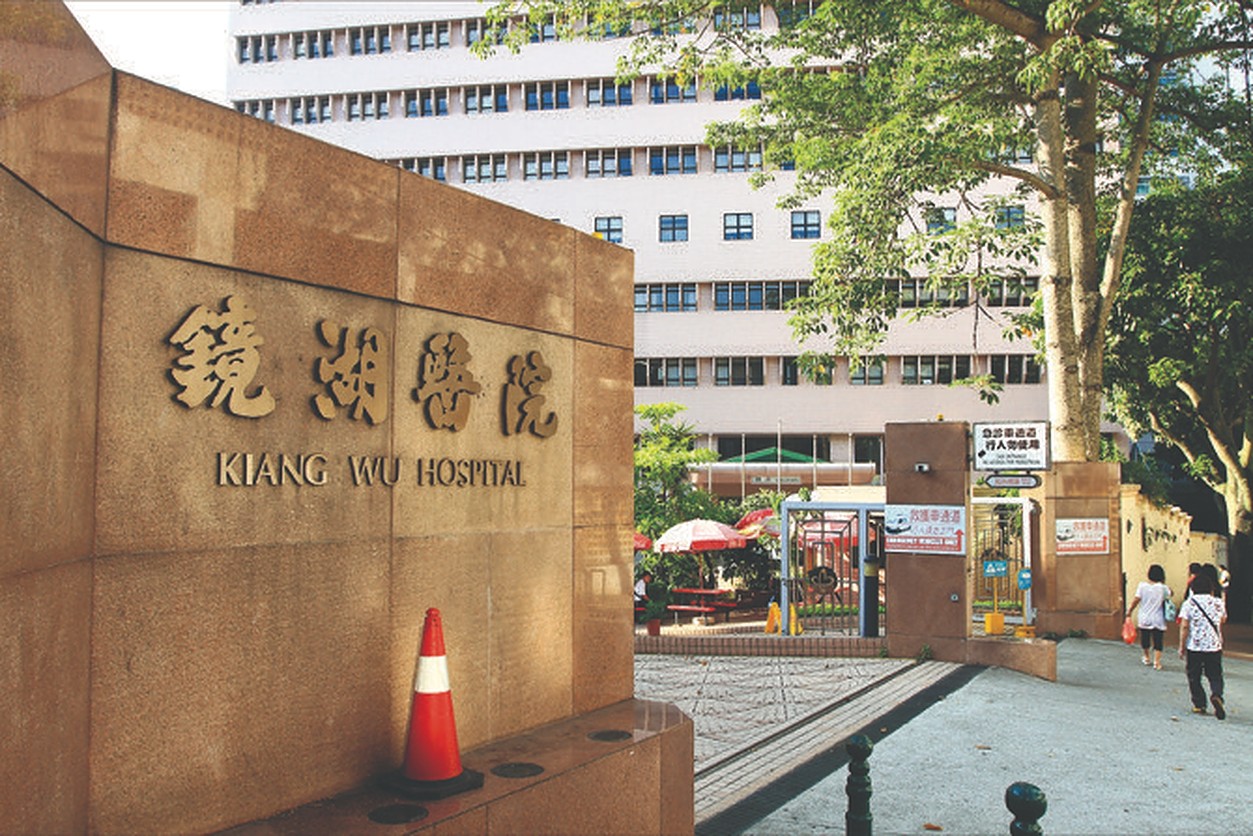 Macao's Kiang Wu Nursing College and Kiang Wu Hospital announced this week that they have jointly hosted Macao's first Quality End of Life Care for All (QELCA) programme.
According to a statement by the private hospital and nursing college, "supported by St Christopher's Hospice in London and the Living Will Promotion Association in Beijing, the first QELCA in Macao was run exclusively by registered QELCA trainers accredited by City & Guilds of the UK."
The statement said that the programme provided five-day training and six-month "action learning" for its participants. It did not say when the programme was held in Macao.
According to the statement, the first QELCA programme in Macao involved eight healthcare professionals from various medical specialities such as neurology and cardiology from both private and public hospitals, as well as community long-term care settings.
The statement quoted programme organisers Joanna Tam Kuai In and Ao Ka Meng as pointing out that QELCA not only attracted healthcare professionals but also non-medical personnel such as high-school teachers, "indicating a growing demand for end-of-life care education in Macao."
Both underlined that "most people identify dying as a quick process, however, the course of death and dying is, more often than not, lengthy and filled with physical and spiritual suffering for patients and families.
"Hence, the introduction of QELCA aims to raise awareness of end-of-life care in Macao, allowing the development of better end-of-life care so as to enhance patients' quality of life, and to alleviate pain and suffering for them and their loved ones."
(The Macau Post Daily/Macau News)
PHOTO © Macau Daily Times