Flu strikes 19 children at Taipa and Seac Pai Van schools
Flu strikes 19 children at Taipa and Seac Pai Van schools

Link copied
Kids, all under seven, suffering from fever, cough, runny noses, but condition not judged serious. Health Bureau advises annual anti-flu vaccination.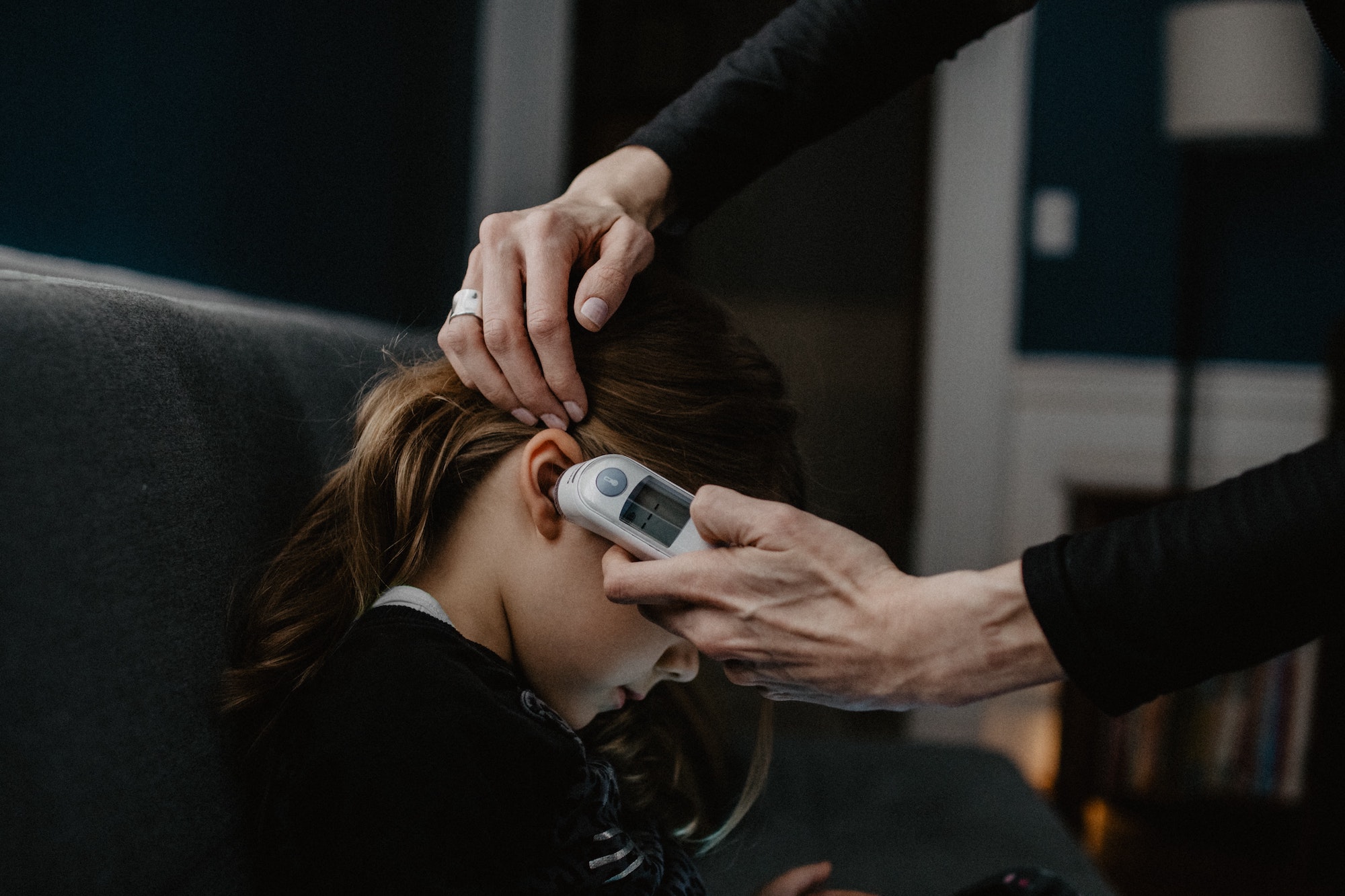 Nineteen children from three different schools in Taipa and Seac Pai Van have come down with the flu, the Health Bureau (SSM) reported yesterday.
According to the bureau, five three-year-old children from the Seac Pai Van Public School, 10 five-to-six-year-old children from the Macao Sam Yuk Middle School, and four 3-year-old children from the School of Nations started showing flu symptoms earlier this month. 
The bureau noted that the children had a fever, cough, runny nose, and other respiratory conditions, adding that they all saw a doctor and none of them were hospitalised or had serious complications. The schools were told to disinfect their campus and ensure good ventilation in the classrooms.
The bureau reminded residents that in order to lower the risk of catching the cold, they should get jabbed against the seasonal flu annually. The bureau also said that when a person is coughing or sneezing, they should cover the nose and mouth with tissue or their inner elbow. The bureau also urged residents to always keep indoor areas well-ventilated, avoid going to crowded areas and rest at home when feeling unwell, The Macau Post Daily reported.