41st Macao Green Week kicks off this Sunday
41st Macao Green Week kicks off this Sunday

Link copied
Visitors to Taipa Houses can plant trees, receive free plants and attend workshops focusing on day-to-day conservation work.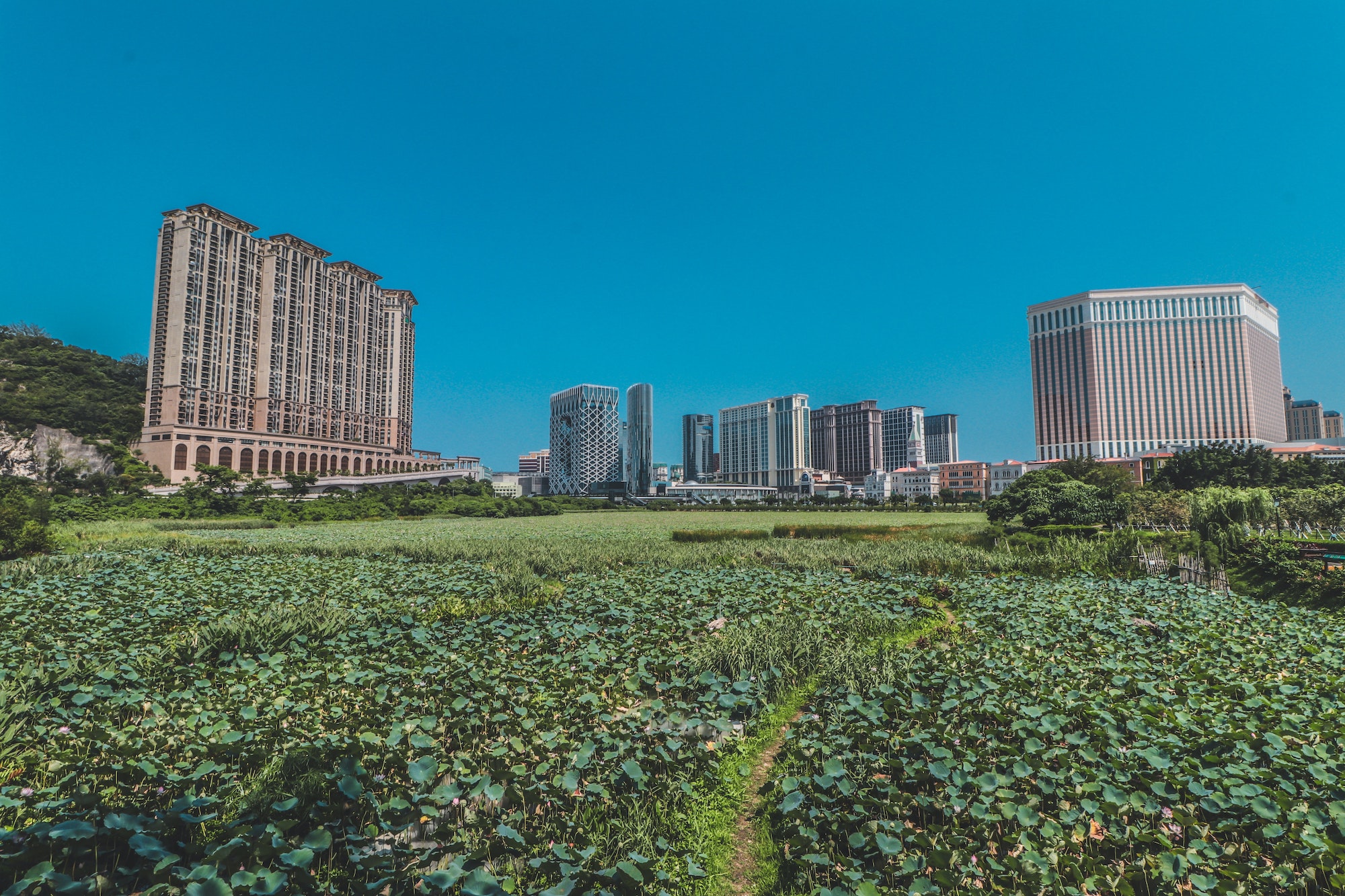 Macao's annual Green Week kicks off this Sunday and will run until 27 March, the Municipal Affairs Bureau has announced.
The bureau said the event aims to encourage the public to get in touch with nature and learn more about the city's ecological conservation efforts.
Events for the 41st Macao Green Week will be held at the Taipa Houses and feature a string of activities such as tree planting, free plant distribution and workshops granting participants an insight into the bureau's daily conservation work.
Prior to Green Week, a Bird Watching in the Wetlands session will be held on Saturday at the Taipa Houses, where twitchers can observe different environments and wildlife species at close quarters along the area's many eco-trails.
The bureau said that sights and sounds would likely include "young egrets flying, common moorhens swimming out of the reed-beds with their mothers to learn the art of foraging, kingfishers and the largest bird in the city, the grey herons.
The treetops are also home to common myna birds, black-collared starlings, magpie robins and long-tailed shrikes, producing a concert of bird calls."
The bureau has installed information boards along the shoreline and ecological trails of the Taipa Houses, so as to introduce the common species and increase the knowledge of wetlands in Macao, The Macau Post Daily reported.