20 special entry applications by foreigners approved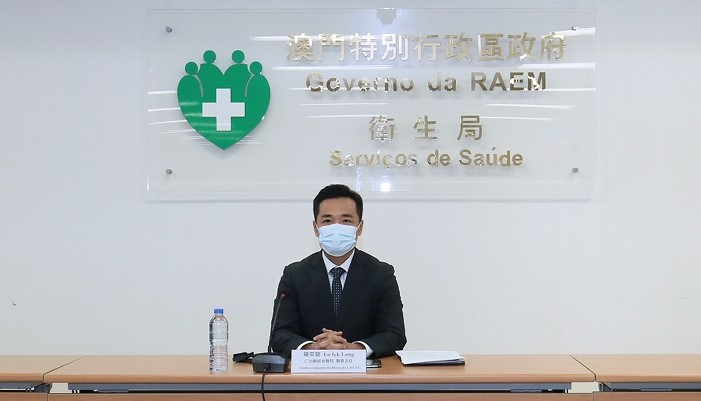 Alvis Lo Iek Long, a clinical director of the public Conde de São Januário Hospital Centre, said on Monday that the Health Bureau has so far received 139 applications from foreign nationals claiming special circumstances for permission to enter Macao from the mainland, a new measure that was implemented last Tuesday. The 139 applications involve 158 people.
Lo said that the Health Bureau has approved 20 applications and rejected 11 applications, adding that it was still assessing the other submitted applications.
Foreign nationals without a Macao ID card have been barred from entering Macao since March, regardless of where they have been before their intended entry into Macao.
(The Macau Post Daily/Macao News)
Photo by Government Information Bureau (GCS)