Seven more Covid-19 patients hospitalised as Macao braces for a surge in infections
Seven more Covid-19 patients hospitalised as Macao braces for a surge in infections

Link copied
Some 27 people have been admitted to hospital with Covid complications so far this month, compared to just 5 for the whole of April.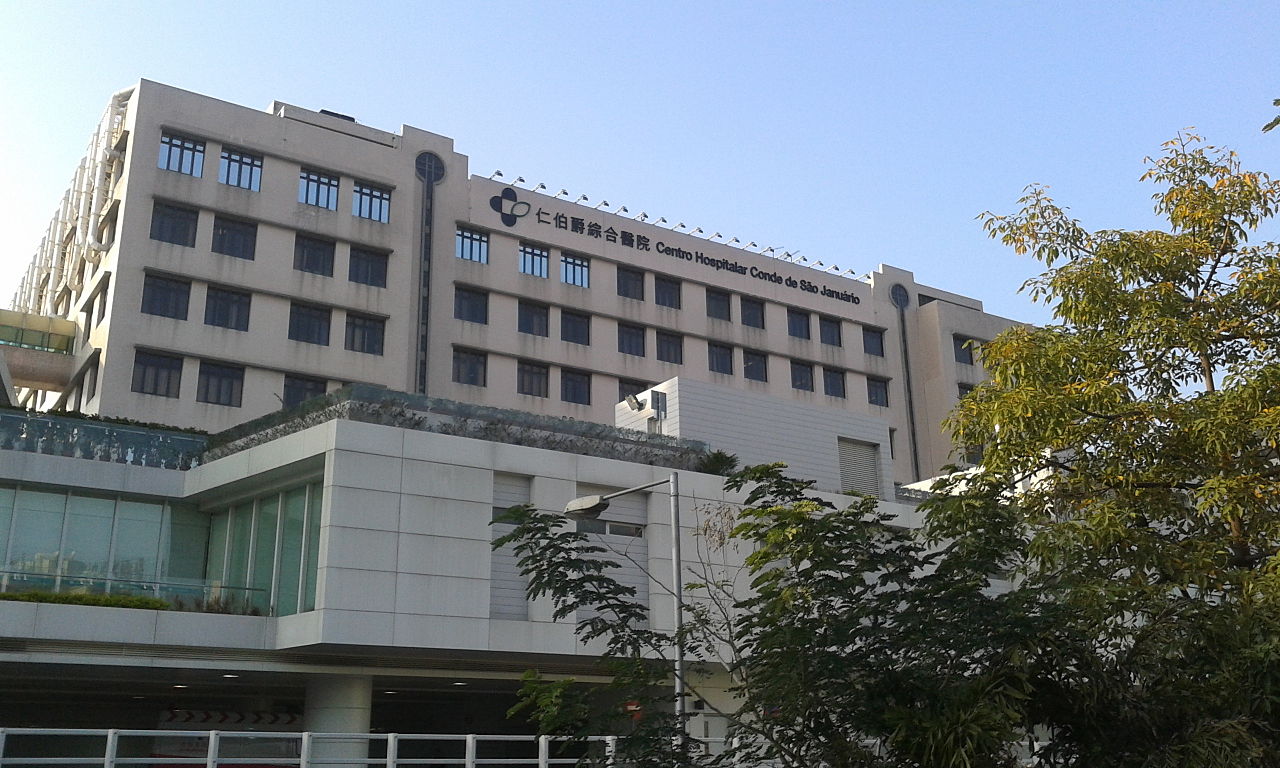 The Novel Coronavirus Response and Coordination Centre says 7 people with Covid-19 required hospitalisation on Monday, bringing to 27 the number of people admitted to treatment facilities this month as a result of the virus.
One patient, a 41-year-old man, is in critical condition at the Conde São Januário Hospital, TDM reports.
Only five Covid-19 patients needed hospitalisation in April, according to a report in the Macau Post Daily, and only one patient in March. Since the start of this month, however, the number of daily hospitalisations has been steadily rising, from one patient on 1 May to seven on 7 May and seven again on 8 May.
[See more: Macao is bracing for another Covid wave]
According to researchers at the Macau University of Science and Technology, as many as 6,000 people a day could be infected later this month, at the peak of a wave of Covid-19.
New Covid vaccination and mask wearing guidelines were recently issued by local authorities in response to a surge in respiratory illness in the community.
The official published total of Covid cases recorded in Macao since the start of the pandemic is just 3,540, with 121 fatalities. Health officials have strenuously denied suggestions that the territory is covering up the true toll of the virus.