NAT validity for arrivals from Guangdong extended to 72 hours
NAT validity for arrivals from Guangdong extended to 72 hours

Link copied
New measure is latest in series which has seen regulations chop and change frequently this year as Covid-19 cases surge and recede in mainland China.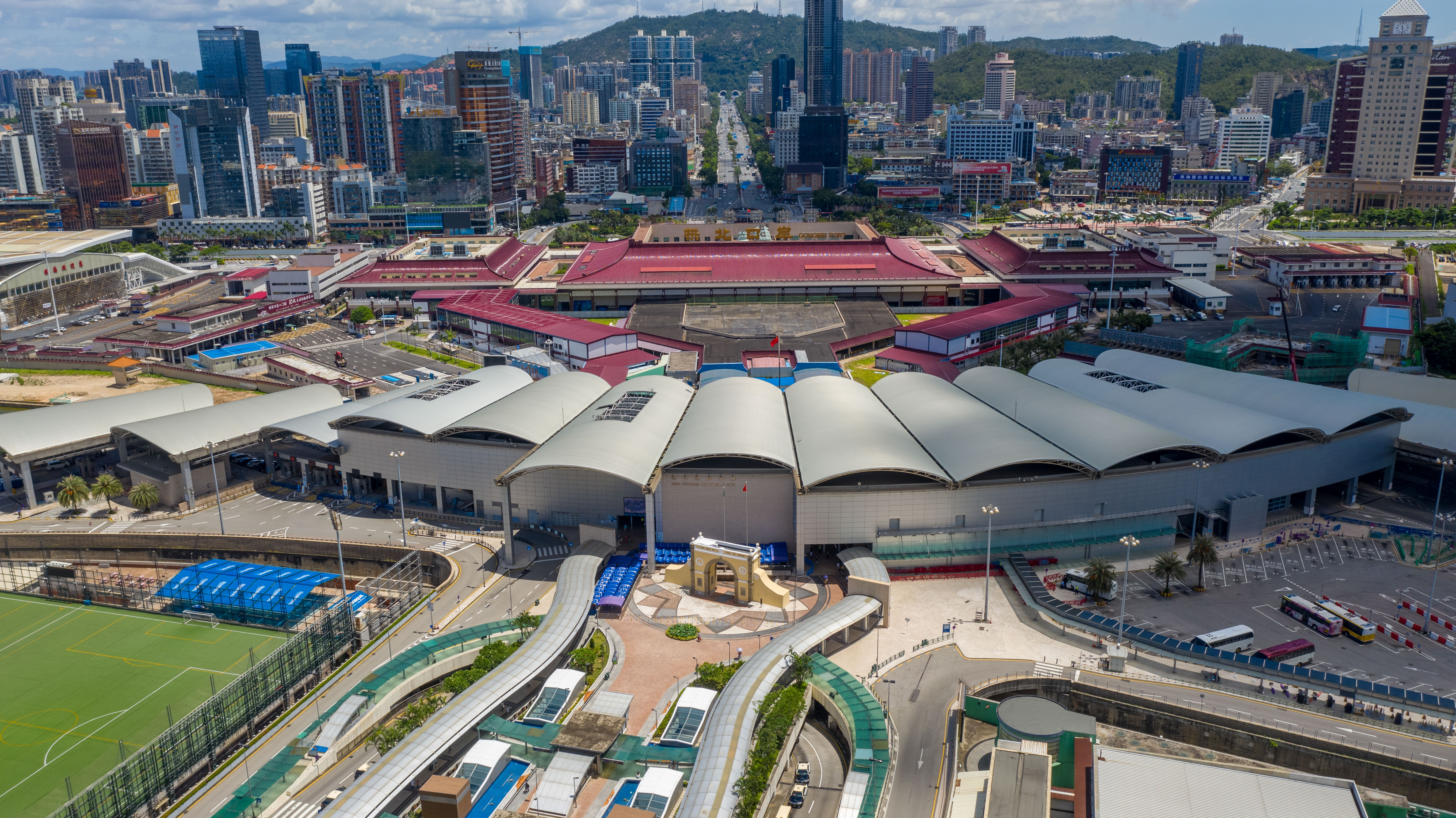 The validity of the negative Covid-19 nucleic acid test (NAT) result for travellers entering Macao from Guangdong has been further raised to 72 hours from 48 hours, starting from today, the Novel Coronavirus Response and Coordination Centre has announced.
The change comes after arrivals' NAT validity was increased to 48 hours from just 24 hours on Wednesday last week.
The Macao government decided to raise the NAT validity for those entering Macao from Guangdong to 72 hours after considering the neighbouring regions' latest Covid-19 developments.
Non-Macao residents failing to present a valid NAT certificate will be refused entry, while Macao residents failing to display such a certificate must immediately undergo a Covid-19 nucleic acid test.
The validity of the negative NAT result for those entering Guangdong from Macao will remain unchanged at seven days, The Macau Post Daily reported.