NAT validity returns to 48 hours for arrivals from Guangdong
NAT validity returns to 48 hours for arrivals from Guangdong

Link copied
Macao health officials ease cross-border travel restrictions after assessing latest Covid-19 developments in neighbouring regions.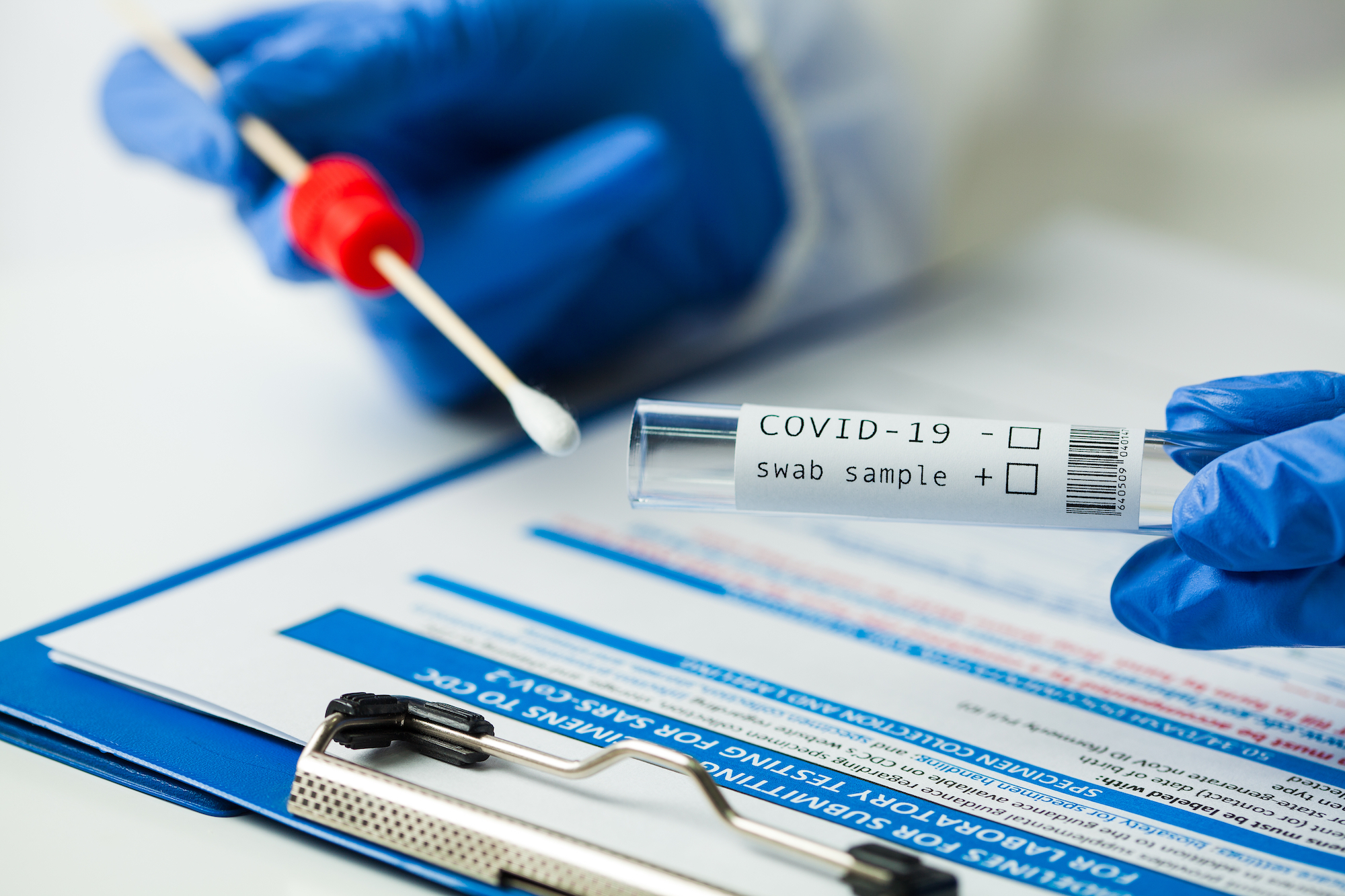 The validity of the negative Covid-19 nucleic acid test (NAT) result for travellers entering Macao from Guangdong has been raised back to 48 hours from just 24 hours.
The result's validity was shortened to just 24 hours about a month ago, after the detection of new local Covid-19 cases across the border.
After ferries were halted in late February, services between Macao and Shenzhen resumed earlier this month, so now travellers from Guangdong can enter Macao via the Macao-Zhuhai border checkpoints or aboard the Macao-Shenzhen ferries.
Zhuhai's latest local Covid-19 case was reported early this month.
However, the provincial capital of Guangzhou started to report new local Covid-19 cases about two weeks ago.
The Novel Coronavirus Response and Coordination Centre said that the government has decided to raise the NAT validity back to 48 hours after considering "neighbouring regions' latest Covid-19 developments".
The centre also noted that non-Macao residents failing to present a valid NAT certificate will be refused entry, while Macao residents failing to display such a certificate must immediately undergo a Covid-19 nucleic acid test.
The centre also noted that the validity of the negative NAT result for those entering Guangdong from Macao will remain unchanged at seven days.
The Macao Health Bureau said earlier this month that it would need to "dynamically" assess the latest overall Covid-19 developments in mainland China as a whole before deciding whether the NAT validity for those entering Macao from Zhuhai could be further raised back to seven days, rather than only considering Zhuhai's latest Covid-19 developments, The Macau Post Daily reported.