A senior public prosecutor and three others have been charged with graft
A senior public prosecutor and three others have been charged with graft

Link copied
This is the most serious case involving the Public Prosecutions Office since prosecutor general Ho Chio Meng was sentenced to 21 years in 2017.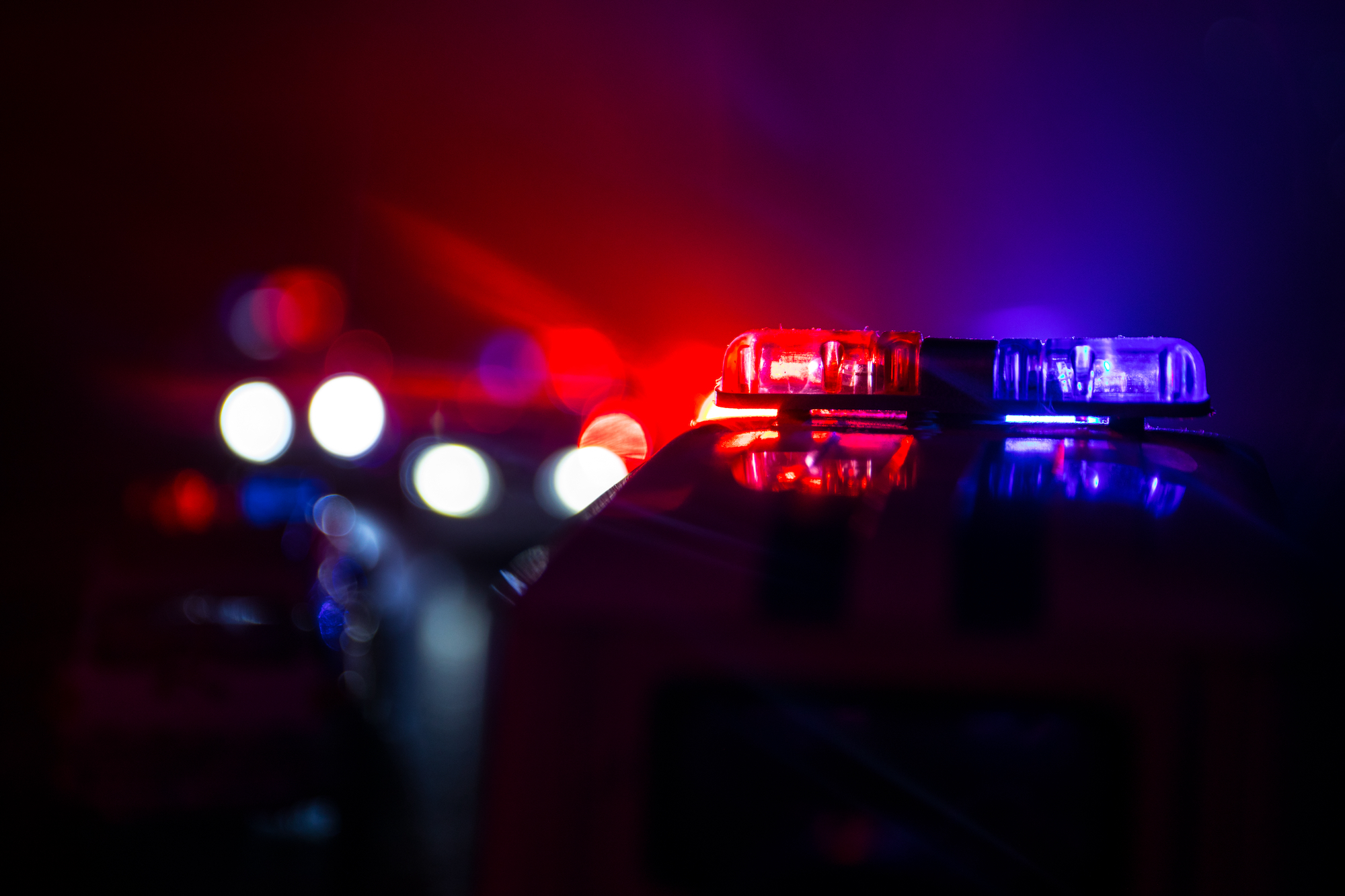 Four suspects, including a senior prosecutor and a lawyer, have been charged with a raft of crimes relating to an alleged criminal association they set up together, the Macau Post Daily reports.
The Public Prosecutions Office issued a statement on Saturday mentioning the suspects by last name: Kong, reportedly an assistant prosecutor general; Kuan, a lawyer; Choi; and Ng. The latter professions of the latter two were not made public.
Their combined charge sheet includes accepting bribes, breaching judicial impartiality in various criminal investigation cases, granting personal favours (as a public servant), abuse of power, breaches of judicial secrecy, and misfeasance, according to the statement.
[See more: More fraud is being committed now than there was before the pandemic]
TDM Rádio Macau has identified 'Kong' to likely be assistant prosecutor general Kong Chi, who has been on unpaid leave since February 2022 and is thought to have left Macao by some of TDM's unnamed sources.
The public broadcaster also identified 'Kuan', the lawyer, as likely to be Kuan Hoi Lon – a member of the Macao Association of Lawyers.
Individually, their alleged crimes are punishable by between one and eight years behind bars.
Officials say the case has been transferred to the Court of Second Instance (TSI) for arraignment. 
This is the most serious criminal case concerning the Public Prosecutions Office since 2016, when prosecutor general Ho Chio Meng was charged with acts of forgery, fraud and money laundering. 
He was convicted in 2017 and is currently serving a 21-year prison sentence at Coloane Prison.