More fraud is being committed now than there was before the pandemic
More fraud is being committed now than there was before the pandemic

Link copied
The latest crime statistics are out, showing a year-on-year increase in the scams and other deceptions that are becoming a serious problem in Macao.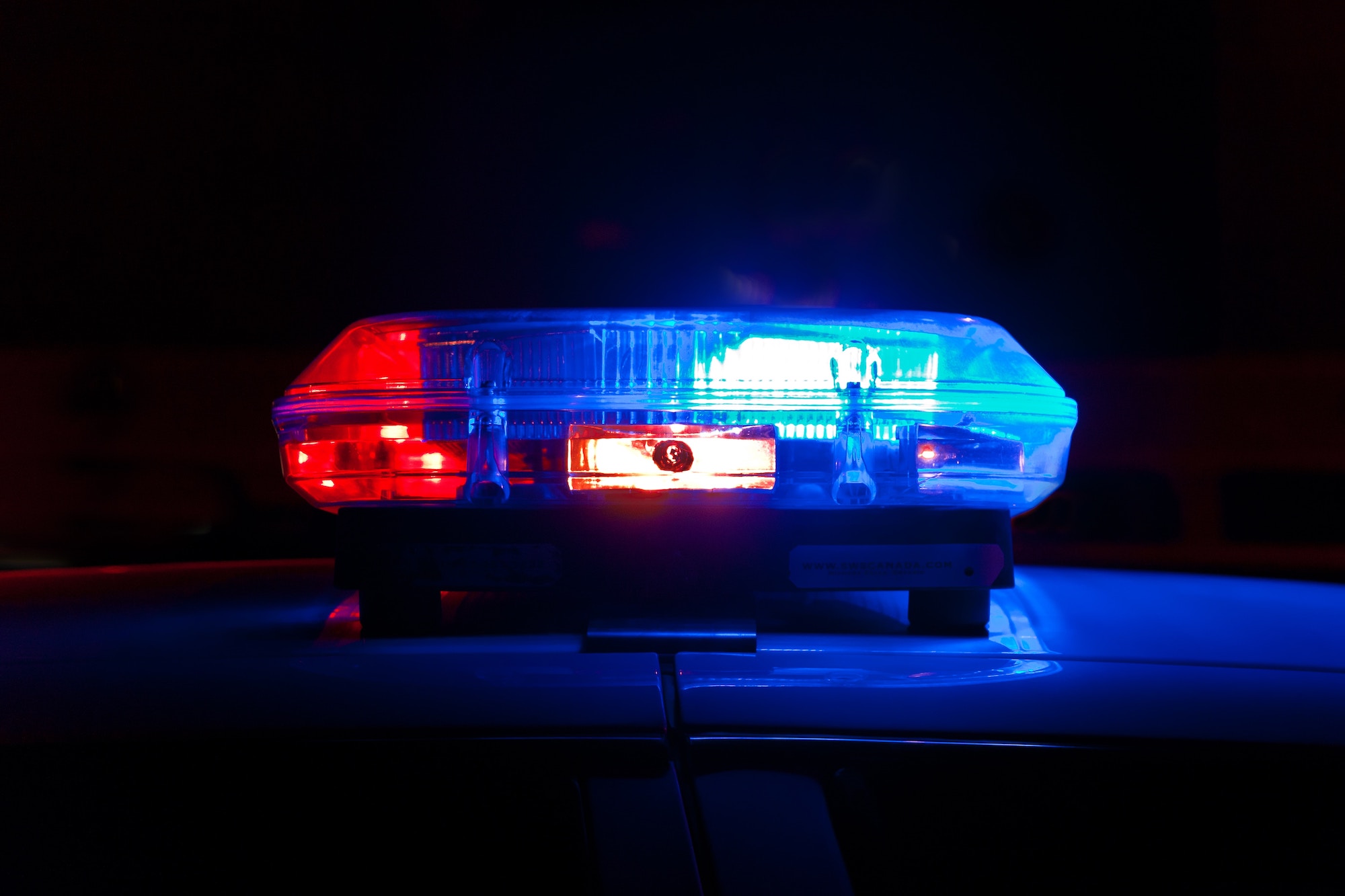 There were more acts of fraud committed in Macao in the first half of this year than there were in the first half of 2019, according to Secretary for Security Wong Sio Chak.
These were largely via phone and internet-based scams, which Wong said are a result of people's use of the internet, leading to a rapid shift away from traditional deception that required physical contact.
Such scams often take the form of a criminal pretending to be a government employee or some sort of salesperson (peddling concert tickets, for example), followed by the misappropriation of credit card information, he explained. 
However, fewer crimes were committed overall in Macao between January and June than were in the corresponding pre-pandemic period. 
[See more: Police warn of potential crime surge in Macao following the lifting of pandemic restrictions]
Macao's police launched 6,248 criminal investigations during the first half of 2023 – an increase of more than 25 percent year-on-year, but almost 10 percent fewer than in the first half of 2019, officials say.
The investigations included 3,750 crimes against property, 1,112 crimes against people (including 122 cases of violent crime), 328 crimes against society, and 245 crimes against the territory.
Gaming-related crimes in the first half of 2023 were down by more than 56 percent when compared with the same period in 2019 – but up by just over 113 percent year-on-year. 
The government has attributed the rise to the lifting of strict travel restrictions Macao was under during 2022, which reduced crime in the city.