Cyberattacks in Macao are soaring but officials say most are being foiled
Cyberattacks in Macao are soaring but officials say most are being foiled

Link copied
The city's critical infrastructure was hit by an average of 5,800 cyberattacks a day in the first nine months of this year. Just 0.12 percent of those resulted in a security breach.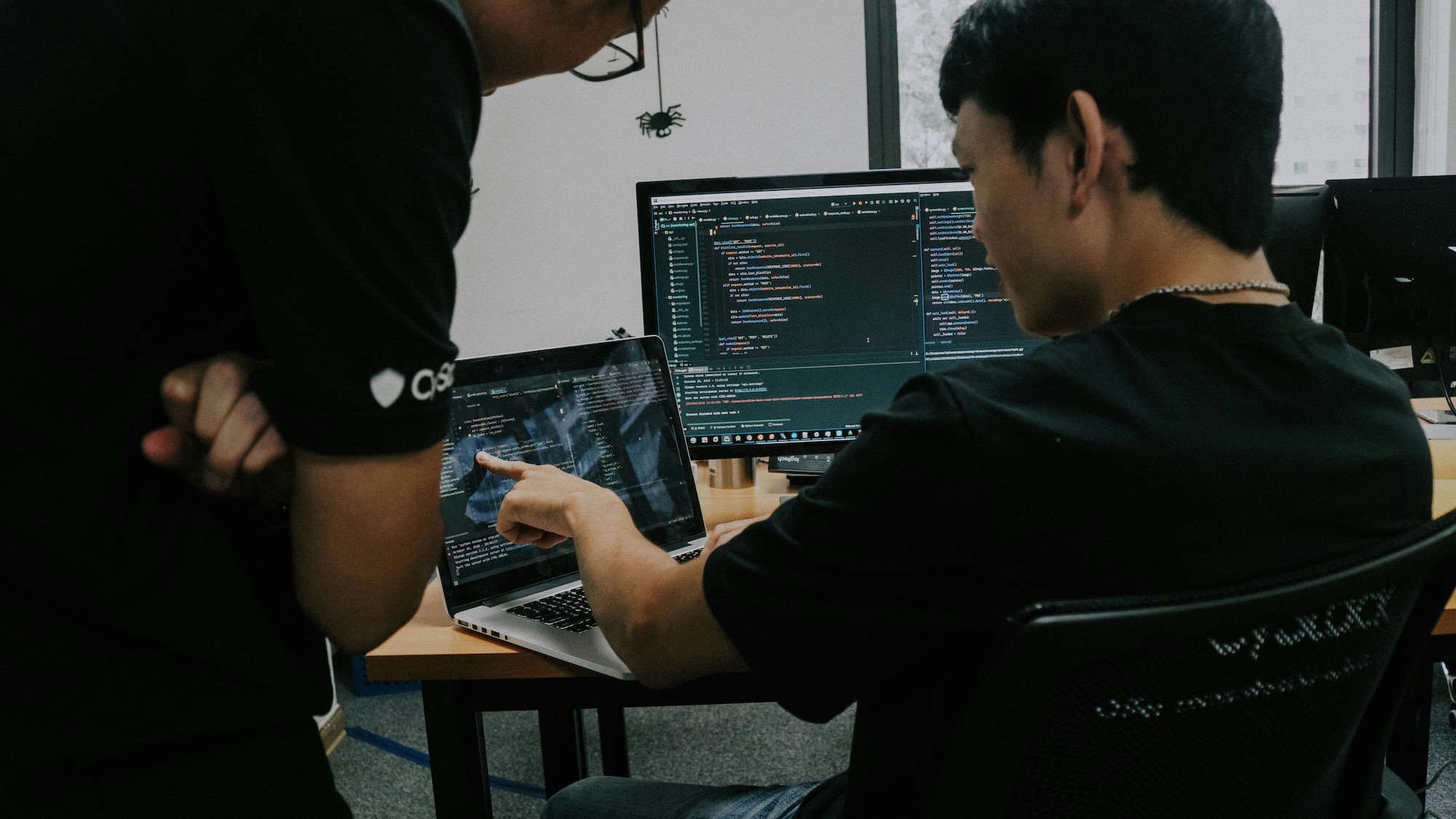 While the number of cyber attacks targeting Macao's critical infrastructure has more than tripled since 2020, official data shows that security incidents sparked by the attacks have dropped equally dramatically, the Macau Post Daily reports.
Secretary for Security Wong Sio Chak said in a statement that these numbers were proof that Macao's cybersecurity systems were working well – and of operators' increasing technical competence.
Figures from the Cybersecurity Incident Alert and Response Centre show that Macao's critical infrastructure received, on average, 5,800 cyberattacks per day across the first nine months of this year. These include attempts at cyber-related espionage. In 2020, daily attacks averaged just 1,850.
[See more: Phone scammers stole 160 million patacas in the first eight months of 2023]
Of these attacks, the centre recorded 20 cybersecurity incidents (which could or do jeopardise digital information through the likes of data breaches) in 2021, 12 in 2022, and seven between January and September 2023.
The term "critical infrastructure" refers to the collection of assets, networks and systems that facilitate the functioning of Macao – healthcare, financial institutions, communications, government departments and energy, for example.
In Macao, a group officially known as the Cybersecurity Supervisory Entities is responsible for safeguarding the city's cybersecurity and keeping it in line with national security protocols.