Phone scammers stole 160 million patacas in the first eight months of 2023
Phone scammers stole 160 million patacas in the first eight months of 2023

Link copied
Scams in Macao are on the rise this year, with the fraudsters commonly targeting their victims by pretending to be a government official.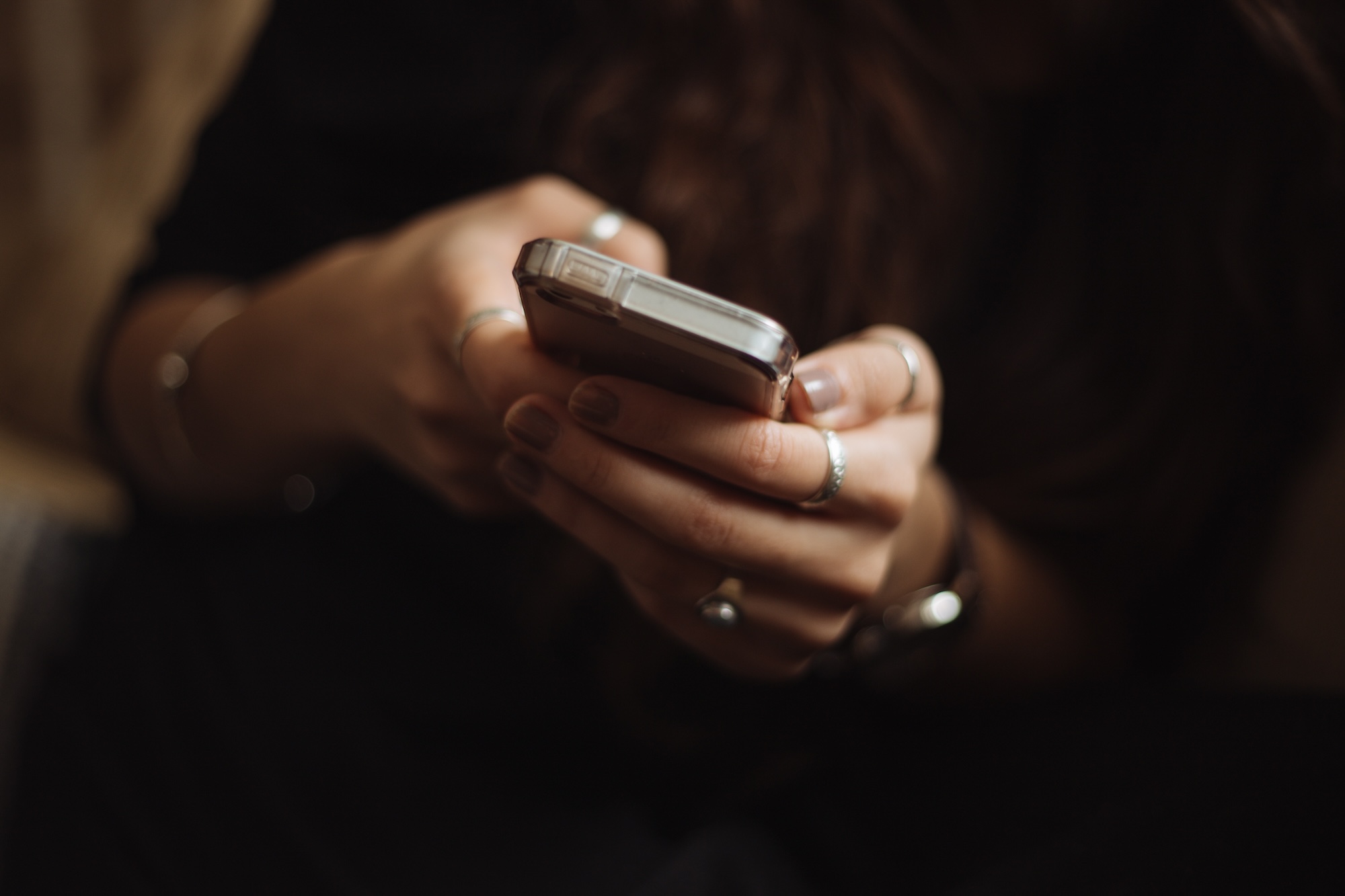 A total of 160 million patacas was lost to phone scammers in the first eight months of this year – almost double the amount compared to the same period last year, according to the Macao Judiciary Police. 
There were 240 cases of telecommunication fraud recorded during this period – a more than twofold increase on a year-by-year basis. In approximately 60 percent of these cases, the scammer would impersonate a government official. 
As well, there were 488 instances of cyber fraud, an increase of 23 percent compared to the corresponding period last year. 
[See more: Children as young as 11 are victims of online fraud in Macao]
Credit card fraud also saw a significant 1.4 fold increase, with a total of 216 cases, while "sextortion" scams totalled 68 cases, a jump of 51 percent compared to the previous year. 
Earlier data for the first half of the year revealed that victims suffered a combined loss of 95 million patacas in the 155 telecommunication scams and 436 cyber scams that were brought to the attention of the police. The victims were between the ages of 18 and 95, with over one-third being students. 
Scams remain a substantial issue in many jurisdictions, fuelled by the universality of digital communications, instant messaging, social media and the internet. In order to tackle the problem locally, the Macao Judiciary Police has set up a 24-hour, anti-fraud enquiry hotline: 8800 7777. 
— With Reporting by Kenny Fong