Smoking bans are helping Macao's women quit the habit, but not men, a new study finds
Smoking bans are helping Macao's women quit the habit, but not men, a new study finds

Link copied
The existence of prohibitions on smoking in many areas of Macao is benefitting women but men are stubbornly holding on to their cigarettes.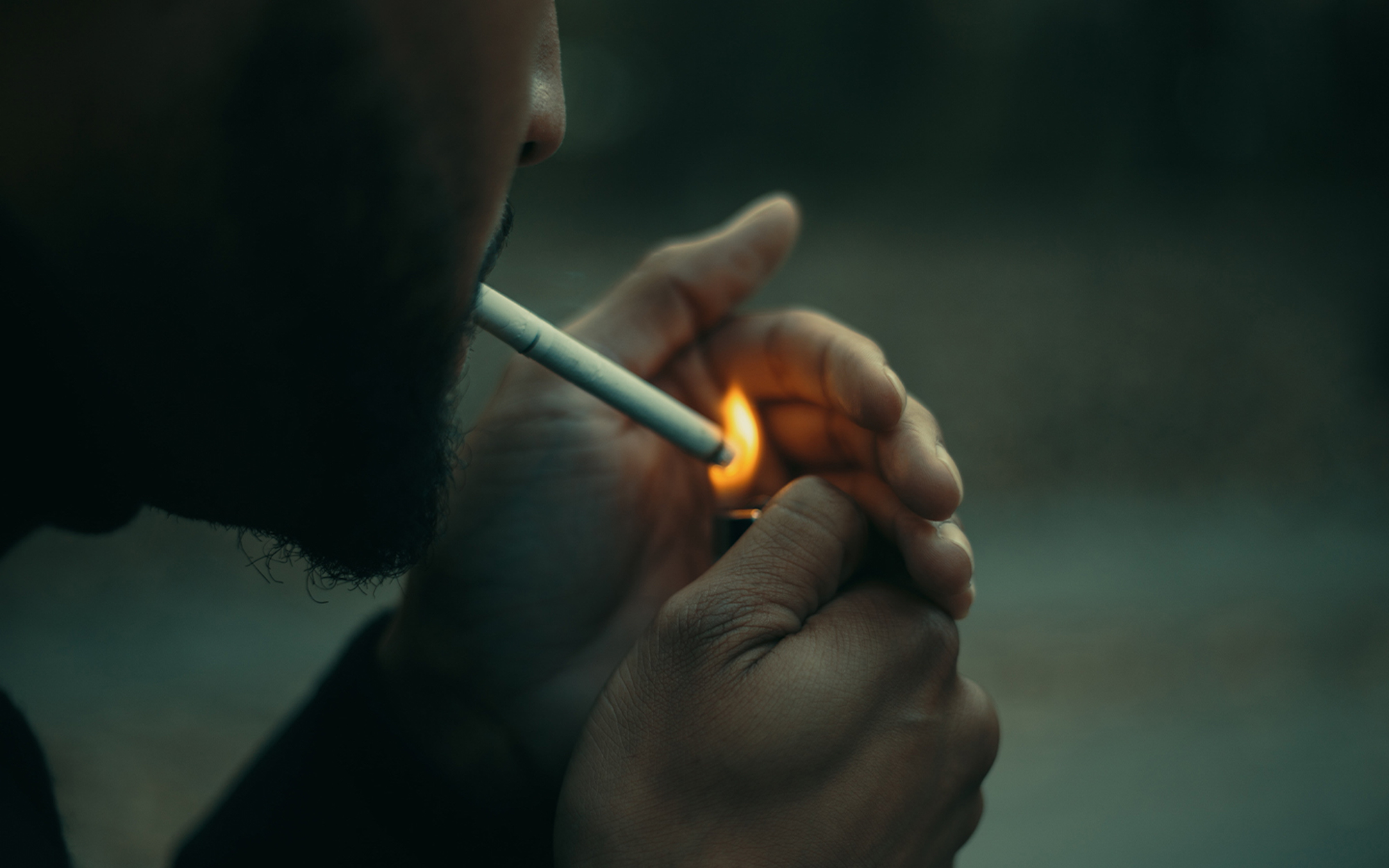 The ban on smoking in many parts of Macao is helping more women give up the habit but is failing to reduce smoking prevalence among men, a team of researchers has found.
The team – comprising scientists from Macau University of Science and Technology, Jiangsu University of Technology, and the University of Macau – says that the government may have to deploy gender-specific measures to help men stop smoking.
Their study on the efficacy of local smoking prohibitions was published in the journal Investigação Ambiental e Saúde Pública and cited in the Portuguese-language news outlet Hoje Macau.
"Smoking bans in Macao have not successfully achieved the objectives in terms of public health among the male population", the researchers said.
[See more: Smokers face hefty price rise]
They singled out casinos as areas of special concern. "There was hope that the total ban on smoking in casinos in Macau would help many of the workers to quit smoking". However, "neither the rate of men who smoke in Macao nor the related mortality rate dropped significantly", in the wake of the ban.
Women have had greater success in stopping smoking, the report found and, with smoking bans in place, are also less exposed to passive smoking.
"After the banning of smoking in local communities, the female population tends to reap more extra benefits by being less exposed to secondhand smoke", it said.