Smokers face hefty price rise
Smokers face hefty price rise

Link copied
E-cigarettes will be banned and regular tobacco will become more expensive if new proposals go ahead.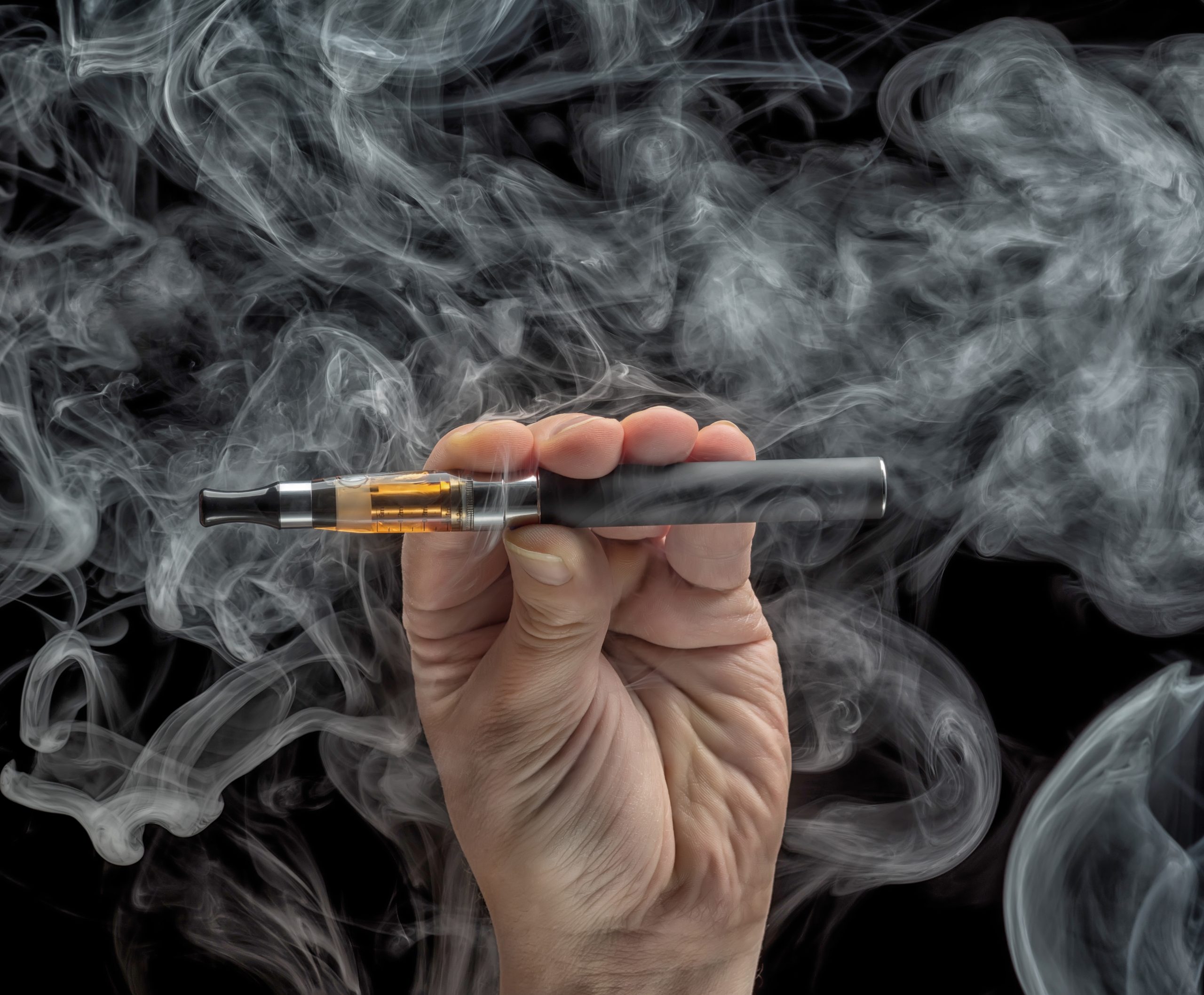 The Health Bureau (SSM) wants to ban the importation of e-cigarettes and to raise tobacco taxes.
No figures have been released so far, but cigarettes are currently taxed at MOP 1.5 apiece, following a hike from MOP 0.5 in 2015. And while e-cigarettes may not be sold in Macao, they are currently allowed to be imported.
The bureau made the proposals in a report, which was delayed by the Covid-19 pandemic, assessing the implementation of Macao's tobacco prevention and control law.
The report found that 11.2 per cent of Macao's population aged 15 or over smoked in 2019, a decrease from 16.9 per cent in 2011. 
Among the population aged at least 15, males' smoking rate was 21.9 per cent in 2019 while females' smoking rate was 2.4 per cent.
The statement said that while the Macao government was carrying out its tobacco control work in line with the World Health Organization's requirements, it would need to tackle a number of tobacco-related issues, such as young people's use of e-cigarettes, the sale of e-cigarettes online, and pedestrians smoking while walking.
The report proposes a ban on the import of e-cigarettes into Macao, with the aim of limiting the use of e-cigarettes in Macao. It also proposes increasing Macao's current tobacco tax rate.