The lifting of pandemic restrictions in January has coincided with a huge mortality spike, reports say
The lifting of pandemic restrictions in January has coincided with a huge mortality spike, reports say

Link copied
An apparent surge in deaths, particularly among the elderly, comes as Macao drops its Covid-19 mitigation measures and reopens its borders.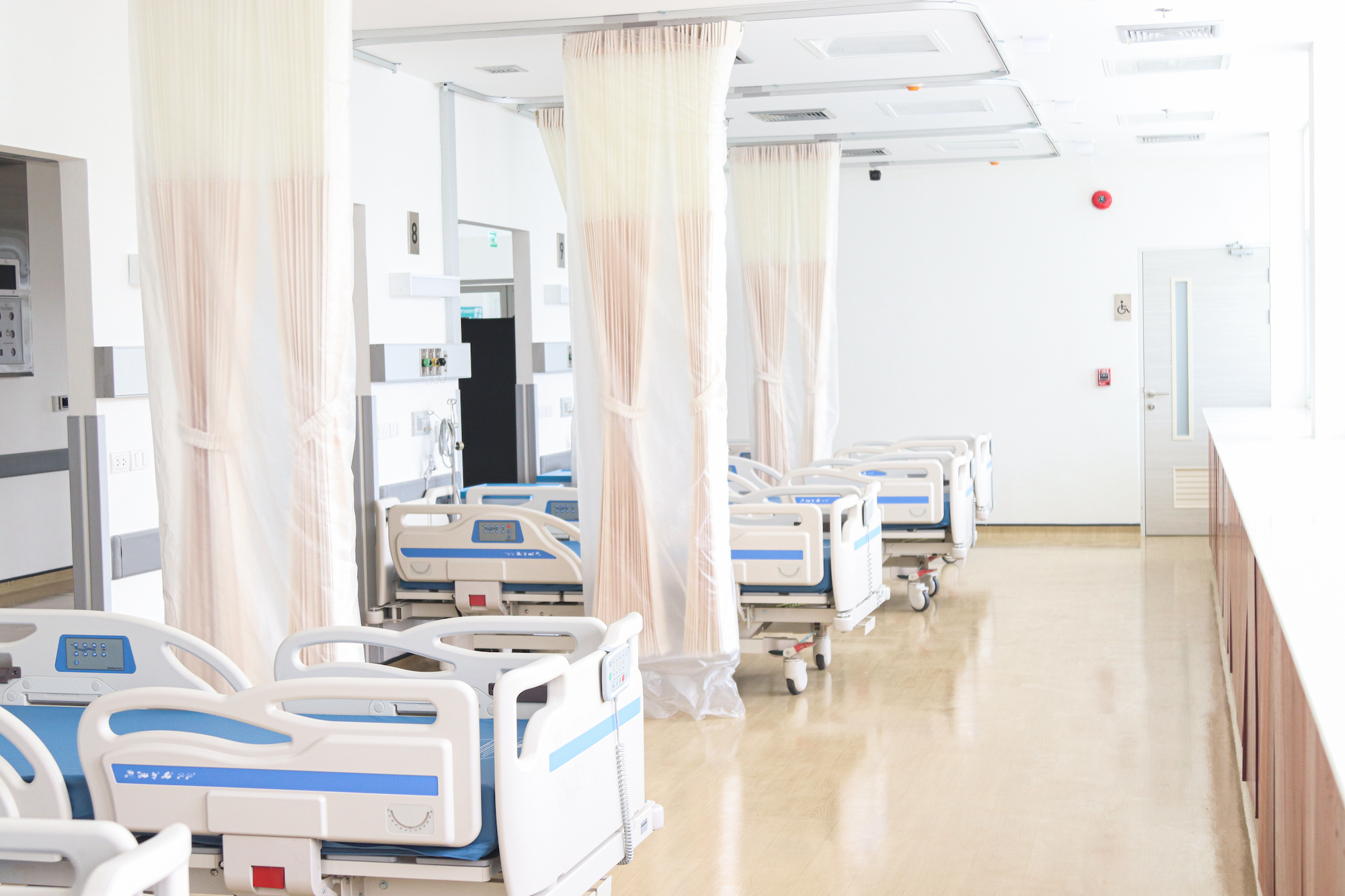 The number of deaths recorded in Macao in January 2023 reportedly reached 798 – an increase of 287 percent compared with January 2022 and all-time monthly mortality high for Macao, according to TDM.
The public broadcaster said it was citing figures released Wednesday by the Statistics and Census Service (DSEC).
By comparison, mortality in the third quarter of 2022 averaged less than 200 per month and less than 210 in the second quarter. In the first quarter it stood at just over 203.
[See more: The procedure for getting a Covid-19 vaccine has been simplified]
According to data provided by analytics company CEIC, the highest monthly mortality figure recorded for the territory between the years 2000 and 2018 was 250, registered in January 2016.
TDM says the extraordinary number of fatalities comes as Macao resumes normal travel arrangements, ends Covid-19 mitigation measures and drops its Zero Covid policy.
The Health Bureau told TDM that of the 798 fatalities registered in January, 476 were of people aged 80 or more.
Macao claims to have recorded only 121 deaths from Covid-19, according to official data.