The law banning the sale of most alcohol to minors will take effect in November
The law banning the sale of most alcohol to minors will take effect in November

Link copied
Under-18s will still be able to buy drinks less than 1.2 percent alcohol by volume, despite the risks that so-called 'low alcohol' drinks have been shown to pose to minors.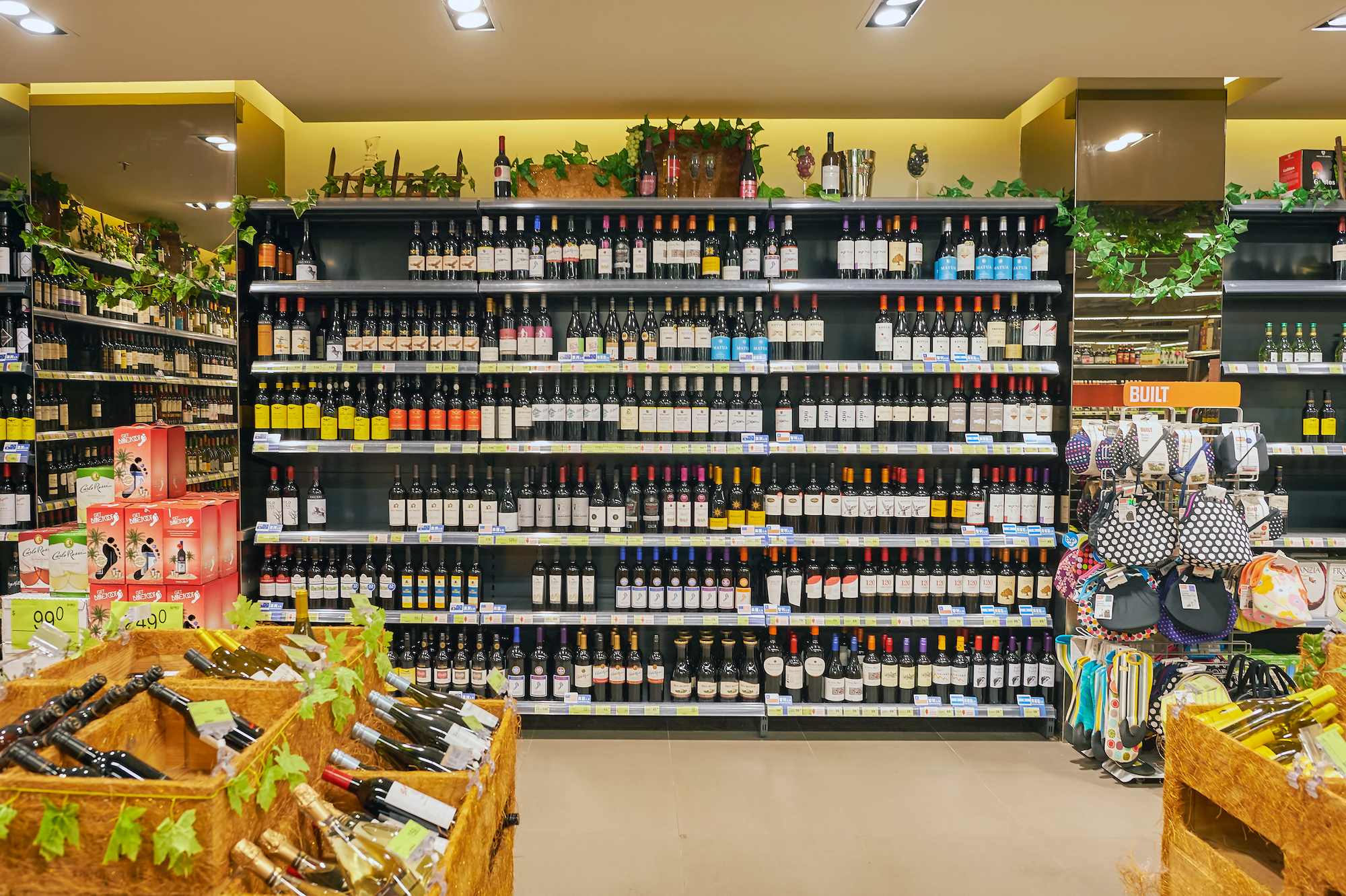 Macao will finally catch up with other developed alcohol jurisdictions around the world on 4 November. That's the day from which it will be illegal to sell most alcoholic drinks to minors, following the promulgation of a new law in the Official Gazette yesterday.
The law takes effect 180 days after its publication in the Gazette, Macau Post Daily reports.
Lawmakers approved a government-sponsored bill on 19 April that makes it an offence to sell a drink that is above 1.2 percent alcohol to anyone under 18.
[See more: Macao will finally ban the sale of (most) alcohol to minors]
However, unlike jurisdictions such mainland China, the US and the UK – where under-18s usually cannot buy drinks that are greater than 0.5 percent volume – minors in Macao will still be able to buy drinks below the 1.2 percent threshold. This includes many so-called "low alcohol" beers and other beverages.
Sanctions for offenders are also mild, with fines as low as 1,500 patacas stipulated, rising up to 20,000 patacas.
Research shows that underage drinking is associated with unsafe behaviours and an increased risk of binge drinking in adulthood. The consumption of "low alcohol" and even alcohol-free products by minors has also been linked to higher levels of alcohol abuse later in life.