Macao will finally ban the sale of (most) alcohol to minors
Macao will finally ban the sale of (most) alcohol to minors

Link copied
While there is a prohibition on the sale of cigarettes to those under 18, there is currently no law against selling booze to minors in Macao.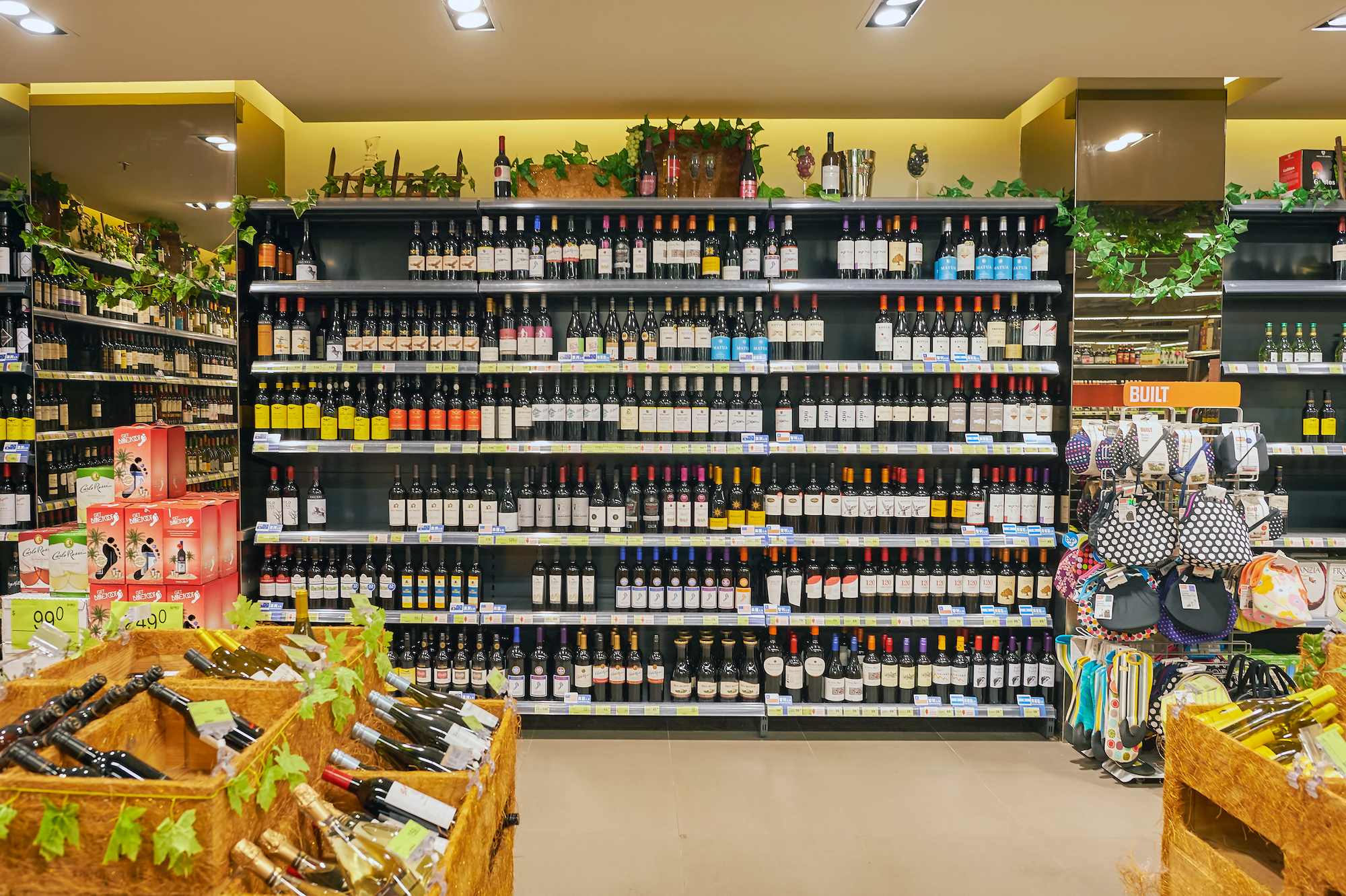 Macao has finally plugged a legal gap that made it a glaring anomaly among developed cities and banned the sale of most alcohol to minors.
According to the Macau Post Daily, the Legislative Assembly gave the thumbs-up yesterday to a government-sponsored bill that makes it an offence for anyone under 18 to be sold a drink that is above 1.2 percent alcohol by volume, whether in a public venue or online.
However, minors will still be able to buy drinks that do not cross that threshold. This is in contrast to jurisdictions such as the US, UK and mainland China, where under-18s generally cannot buy drinks that are greater than 0.5 percent alcohol by volume.
[See more: Government consults public on proposed alcohol sale ban to minors]
Macao's new law, first drafted last October, will also prohibit minors from selling alcoholic beverages, Macau Post Daily reports.
The new law is expected to come into effect 180 days after its promulgation in the Official Gazette, which is expected soon. Under its terms, public venues must prominently display notices advising the public of the ban.
Those who violate the new regulations will be liable to fines of up to 20,000 patacas.