Zhuhai's Gree and Huafa rank high on China's Top 500 Enterprises list
Zhuhai's Gree and Huafa rank high on China's Top 500 Enterprises list

Link copied
Property conglomerate Huafa moves up 20 places with annual revenue of US$20 billion; Gree drops five places, records US$27 billion in revenue.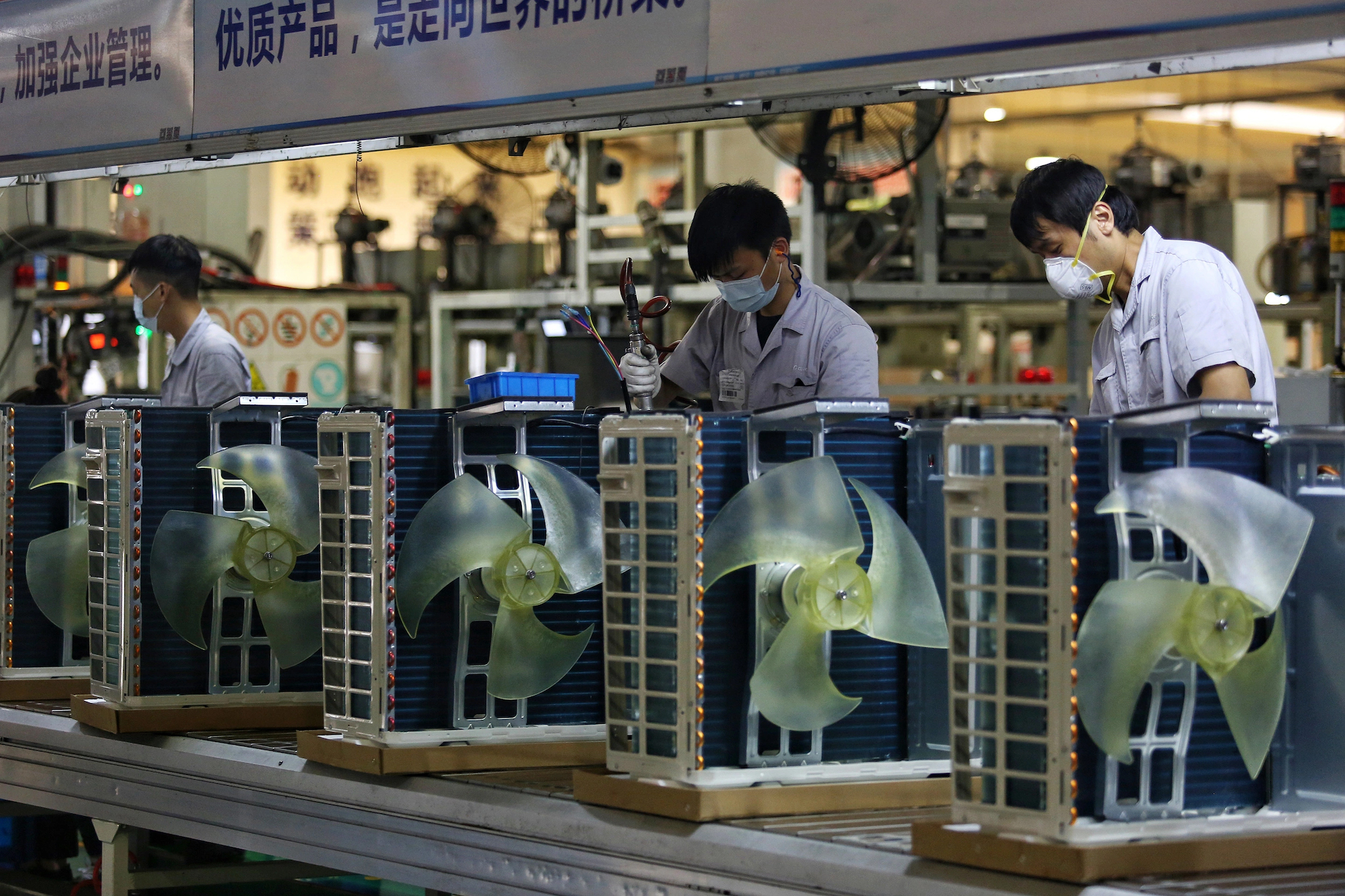 Zhuhai-based Gree Electric Appliances and Huafa Group ranked 140th and 183rd on the 2022 China's Top 500 Enterprises list, which was released by China Enterprise Confederation.
Huafa Group has made the list for seven consecutive years since 2016 and moved 20 places forward this year, recording an annual revenue of 141.94 billion yuan (US$20.34 billion) in 2021, an increase of 32.75 billion yuan (US$4.69 billion) year-on-year.
The company has grown from a single regional real estate enterprise to a comprehensive group focusing on the innovation and integrated development of urban finance, as well as real estate. Moreover, Huafa Group ranked 67th on the 2022 China's Top 500 Service Enterprises list.
Gree Electric Appliances dropped five places from last year's ranking, posting annual revenue of 189.65 billion yuan (US$27.18 billion) in 2021 and ranking 60th on the 2022 China's Top 500 Manufacturing Enterprises list.
The total annual revenue of the 500 enterprises in 2021 grew by 14.08 per cent year-on-year to 102.48 trillion yuan (US$14.69 trillion), exceeding 100 trillion yuan (US$14 trillion) for the first time and also posting the highest growth rate in the decade. Among the enterprises, 244 had annual revenue of over 100 billion yuan (US$14 billion) each in 2021.