Operating revenues at Wynn slumped by more than 50 per cent last year
Operating revenues at Wynn slumped by more than 50 per cent last year

Link copied
The concessionaire highlighted the impact of the pandemic and said it was 'unable to reasonably predict' if future restrictions would affect its business in the future.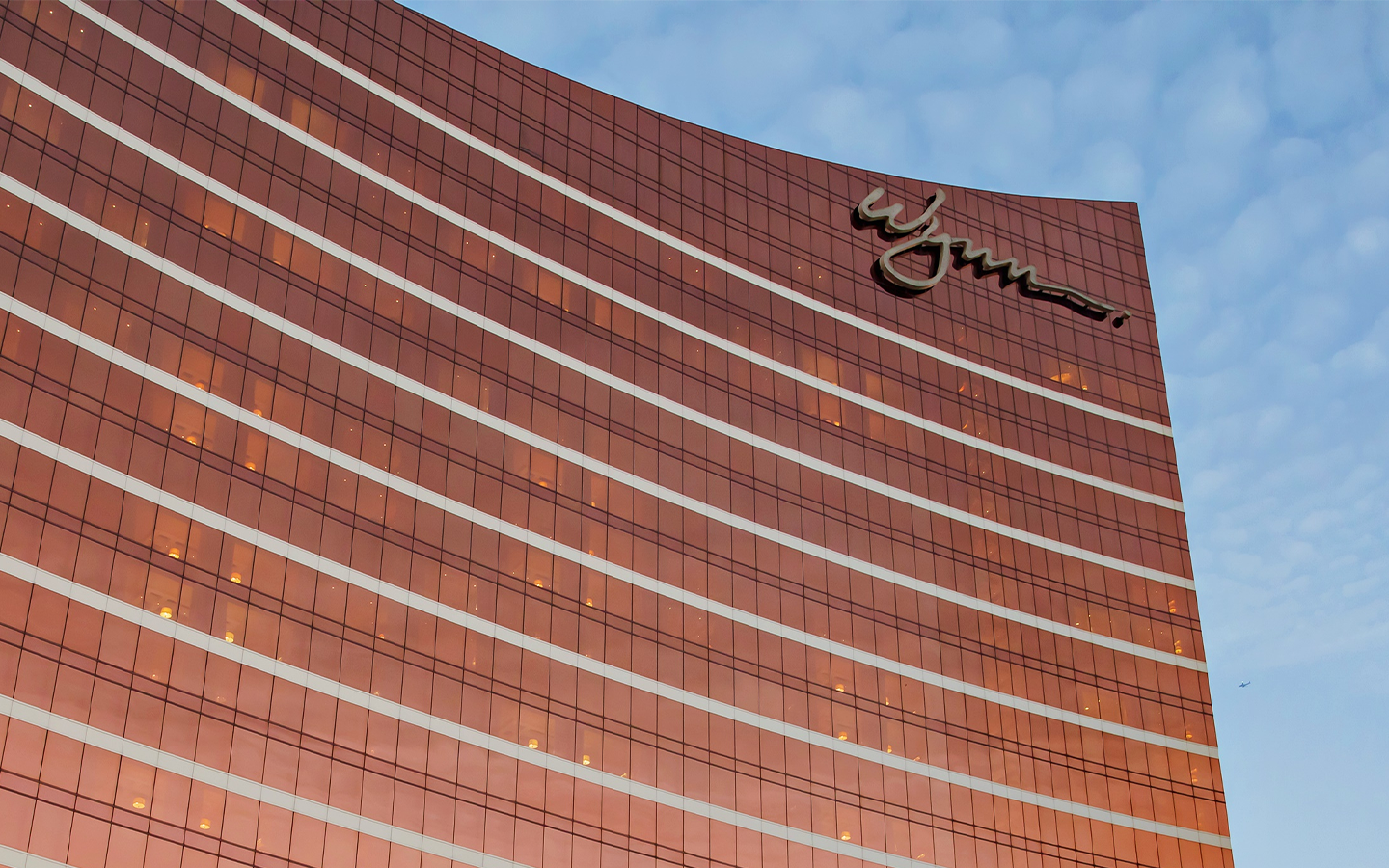 Operating revenue in 2022 fell to 6.37 billion patacas (just over US$787 million), Wynn Macau announced Tuesday — a slump of more than 52 per cent.
In a filing to the Hong Kong Stock exchange, the gaming concessionaire referred to the impact of "the COVID-19 pandemic on travel and social activities, quarantine measures put in place in Macau and elsewhere, [and] travel and entry restrictions and conditions in Macau."
While restrictions have been lifted, Wynn said it was adopting a cautious approach.
"Given the inherent uncertainty around the likelihood, extent, and timing of a potential reimposition of restrictions on the general public, travel, or certain activities," Wynn said, "management is unable to reasonably predict whether such restrictions would impact our properties in the future, or the extent such restrictions, if reimposed, would impact our results of operations, cash flows, or financial condition."
[See more: Casino staff left out in the cold after job cuts]
Revenue fell by 3.8 billion patacas (US$472.7 million) at Cotai resort Wynn Palace and 2.5 billion patacas (US$314.8 million) at the Wynn Macau resort.
The operator highlighted stiff local and regional competition and noted that "certain other Asian countries and regions have legalised or in the future may legalise gaming, such as Japan, Taiwan, and Thailand, which could increase competition for our Macau operations."
While Macao is emerging from the pandemic, experts believe recovery will be gradual.
Local gaming expert Alidad Tash told Macao News earlier that it could take years before revenues reached pre-Covid levels, given the crackdown on junkets. 
"Junkets accounted for one-third of the gaming revenues," he said, "so it'd be hard for the rest of the gaming segments to return to their own 2019 levels and make up the gap left by junkets. I think it would take until, at the earliest, 2030 for the gaming revenue to go back."