Macao's public broadcaster extends its reach into the mainland China and abroad
Macao's public broadcaster extends its reach into the mainland China and abroad

Link copied
TDM has signed cooperation agreements with broadcasters in four Portuguese-speaking countries and will also begin broadcasting to the Pearl River Delta.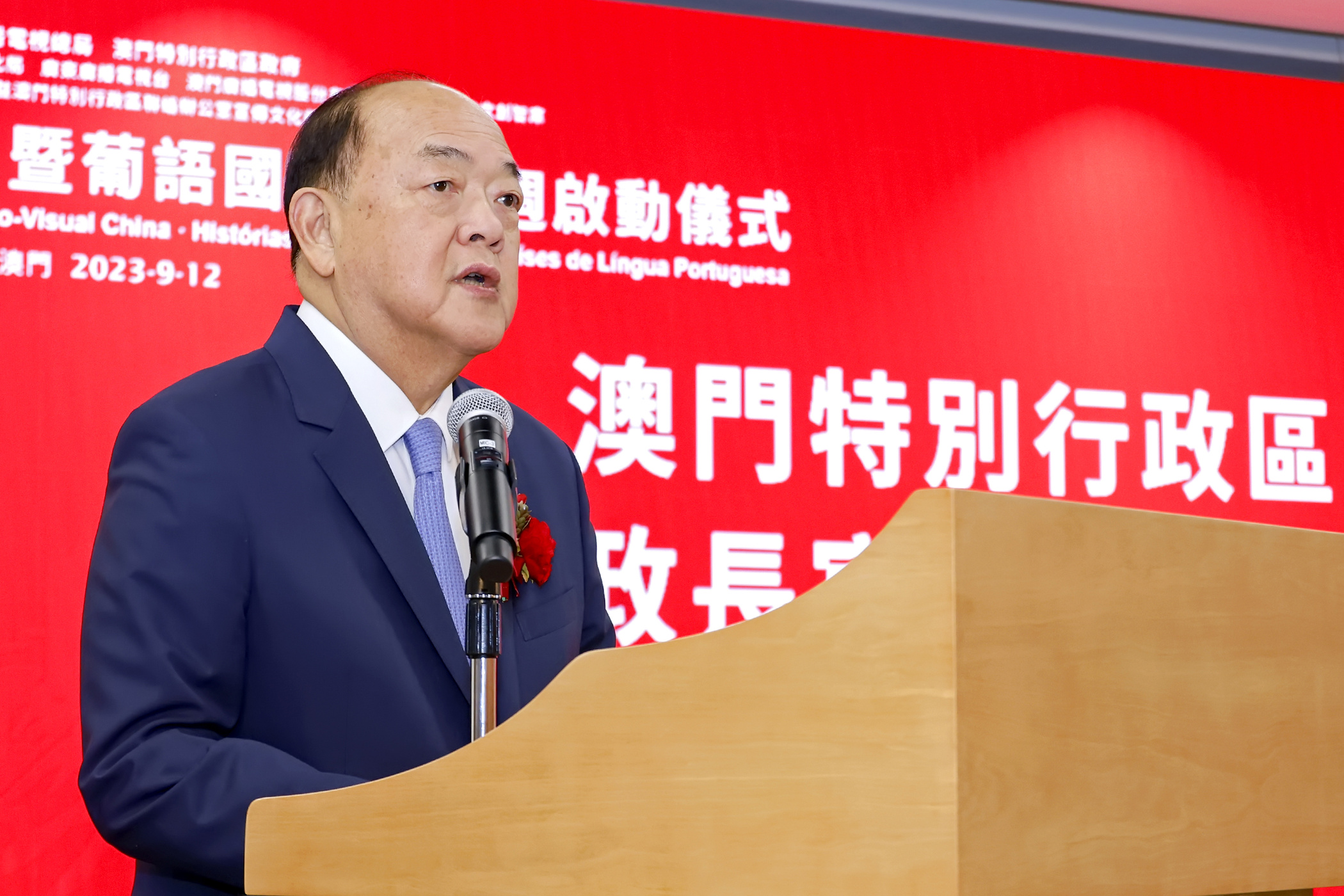 The public broadcaster TDM has signed eight cooperation agreements with four broadcasters from African Portuguese-speaking countries in a ceremony that took place in Macao yesterday, the Macau Post Daily reports.
The countries are Angola, Cabo Verde, Mozambique and São Tomé and Príncipe.
In a speech at the ceremony, TDM's chairman António José de Freitas said the agreements represented a "moment of historic importance" that would strengthen Macao's ties with the Lusophone world.
[See more: The Portuguese are an 'essential' part of Macao, Ho Iat Seng says]
The agreements will facilitate content sharing between TDM and its new partners, collaborative talent training programmes, and cross-border knowledge exchanges.
TDM is also scheduled to start broadcasting on the Pearl River Delta Television Network on 1 October. On Tuesday, Chief Executive Ho Iat Seng said the development was a milestone for Macao.
"This is a historic moment that marks a new era in the development of Macao's radio and television activities, creating a new phase in the development of the cultural industry and social progress in the Macau SAR," Ho said.