SJM's gross gaming revenue barely moved in the third quarter
SJM's gross gaming revenue barely moved in the third quarter

Link copied
The city's original gaming operator generated less than 70 percent of the revenue it made during the third quarter of 2019.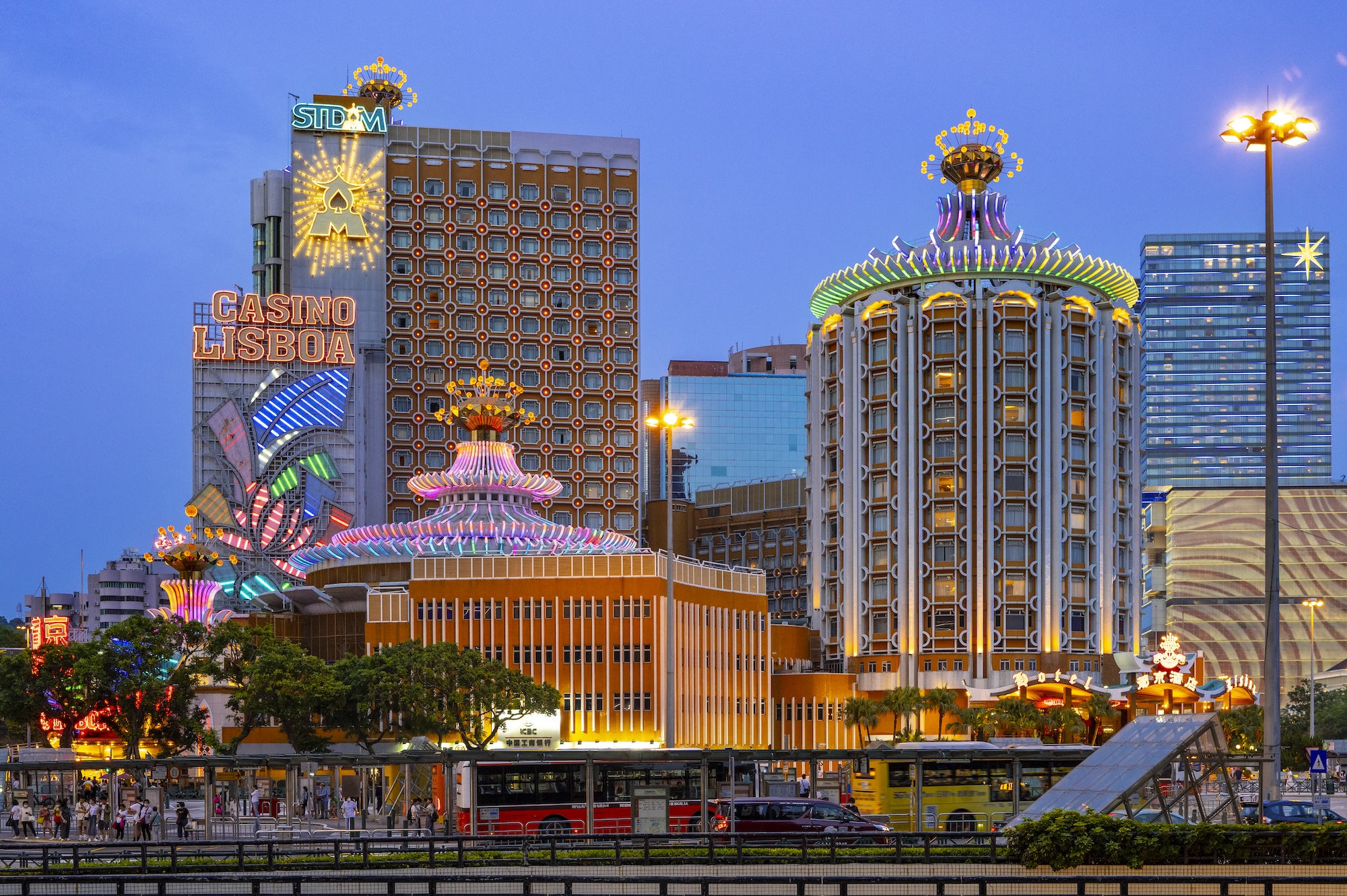 Macao's oldest concessionaire SJM generated HK$5.41 billion in net gaming revenue during the third quarter of this year, according to a statement issued by the company. This represented 67 percent of net gaming revenue in the same period in 2019 – the last year before the Covid-19 pandemic struck.
Gross gaming revenue was at HK$5.71 billion – a quarterly increase of just 1 percent, according to previous media reports.
The group's adjusted earnings before interest, taxes, depreciation and amortisation (EBITDA) reached HK$566 million in the third quarter, a 32 percent increase on the April-June period.
[See more: Losses shrink for Wynn Resorts in the third quarter]
Cumulative net revenues for the first nine months of the year stood at HK$14.12 billion, a year-on-year rise of almost 200 percent due to the fact Macao was under heavy pandemic restrictions in 2022.
Grand Lisboa earned HK$1.47 billion in gross gaming revenue and HK$81 million in non-gaming revenue for the quarter. Grand Lisboa Palace, meanwhile, earned HK$783 million in gross gaming revenue, and HK$301 million in non-gaming revenue for the quarter. 
The loss attributable to SJM's owners was HK$410 million for the quarter. For the year to September, their losses totalled HK$1.67 billion.
At the end of September, the group had HK$4.57 billion in cash, bank balances, short-term bank deposits and pledged bank deposits. It was also HK$28.3 billion in debt.