Staff shortages are holding up the opening of the Raffles Hotel, reports say
Staff shortages are holding up the opening of the Raffles Hotel, reports say

Link copied
A lack of trained staff is holding Macao back, according to analysts, as the city gears up for the potentially lucrative Labour Day Golden Week holiday.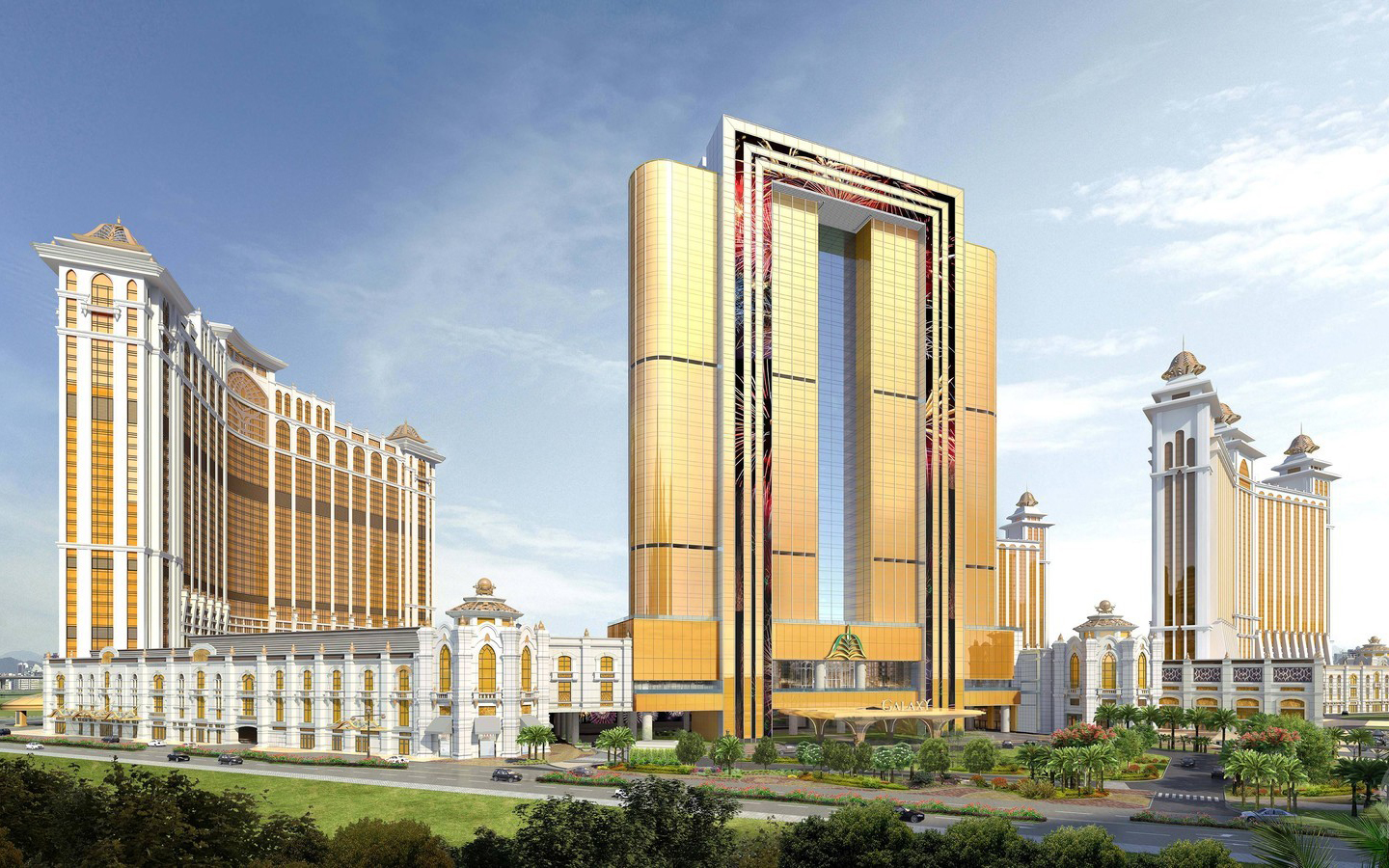 The Galaxy Entertainment Group has ruled out opening its all-suite Raffles Hotel tower in time for May's Labour Day Golden Week Holiday because of labour shortages.
According to a report in the Portuguese-language paper Ponto Final, the gaming and resort operator said the objective was to open the 450-suite property later "in the second quarter". The opening of the 700-room Hotel Andaz – which together with Raffles is part of phase 3 of the Galaxy resort in Cotai – is reportedly contingent on market demand.
The Galaxy International Convention Center (GICC), with a total event space of 40,000 sqm, is part of the same expansion, along with the 16,000-seat Galaxy Arena, where K-pop megastars Blackpink are due to perform in May.
[See more: Forbes awards are a boost for Macao's hotels but the sector still faces challenges]
Analysts have been voicing concerns that a shortage of workers is holding back Macao's recovery. Some 45,000 foreign workers left Macao during the pandemic, but less than 700 were hired in February, the month after Covid-19 restrictions were scrapped.
Earlier this month, Bloomberg reported that because of a lack of staff some hotels were only making limited numbers of rooms available and cutting back on essential services such as housekeeping.
High demand and limited inventory has also led to a sharp spike in the cost of hotel accommodation, with many visitors complaining about room rates.