Here's what to know about Blackpink's upcoming concert in Macao
Here's what to know about Blackpink's upcoming concert in Macao

Link copied
K-pop phenomenon Blackpink is set to perform at Galaxy Arena in May as part of the ongoing Born Pink world tour.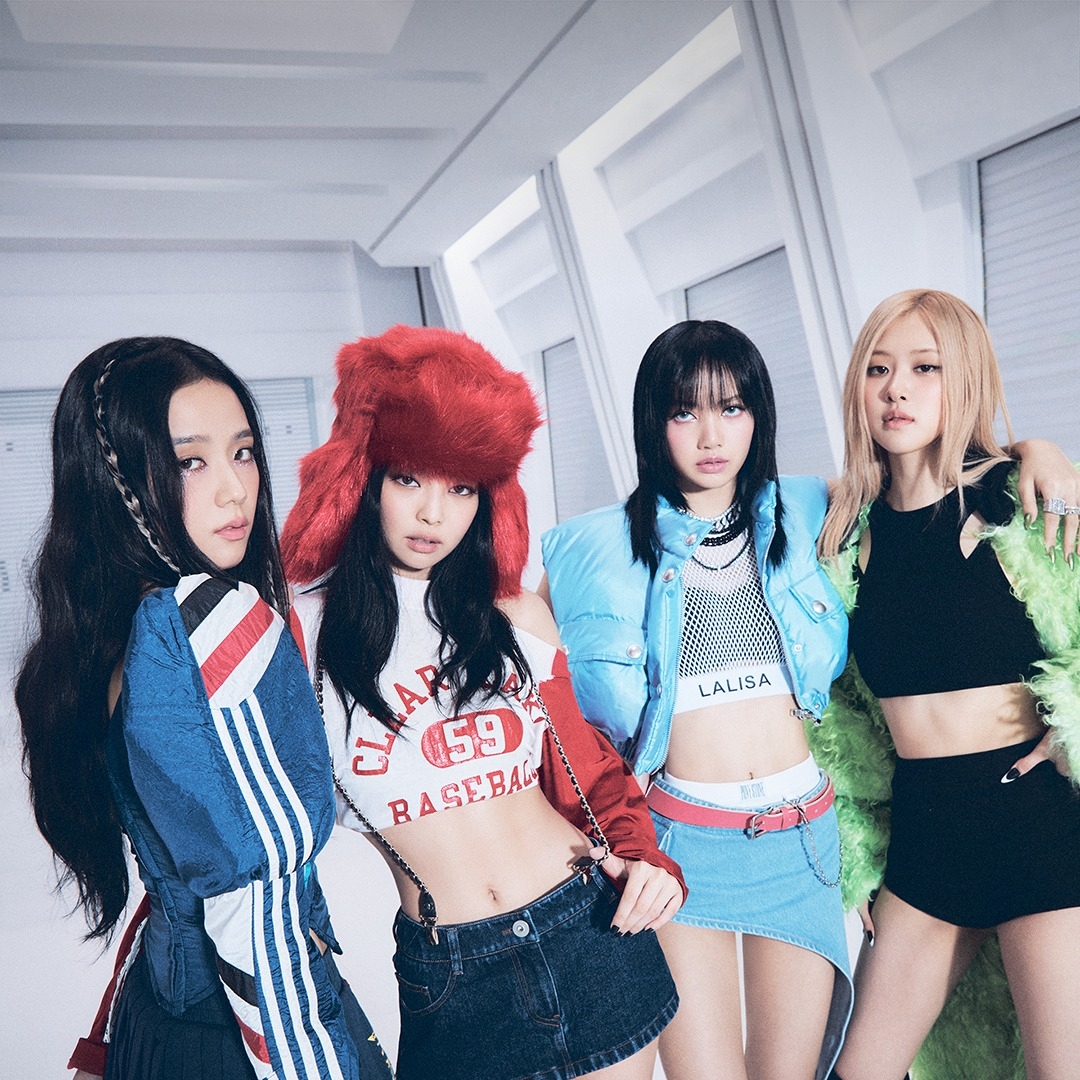 Note: This article has been last updated on 4 March 2023
K-pop girl band Blackpink has taken the global music scene by storm since its launch seven years ago.
The group has amassed a jaw-dropping 2 billion views on Youtube just for one of its songs (Ddu-Du DDu-Du) and generated more than 7.4 billion streams on Spotify, making it the most streamed girl band globally.
Now, in another testament to its popularity, Blackpink is slated to perform at the Mecca of music festivals, Coachella, this April – becoming the first K-pop band to take the main stage at the fest held in Indio, east of Palm Springs, California. 
But you don't have to travel all the way to the US to see Jisoo, Jennie, Rosé and Lisa working their K-pop magic: The phenomenon that is Blackpink is coming to Macao this May. 
[See more: Here's how to get the bus from Hong Kong to Macao]
As part of the Asia leg in its global 'PINK Tour', Blackpink will take the stage at the Galaxy Arena. Here's what you need to know.
When is Blackpink's concert?
The girls are set to perform at Galaxy Arena in Cotai's Galaxy Macau on two consecutive nights. The first concert is on 20 May at 7 pm (Saturday), followed by a concert on 21 May at 6 pm (Sunday). 
When do Blackpink tickets go on sale? 
Tickets for Blackpink's Born Pink concert in Galaxy Arena go on sale on 5 March from 12 pm Macao time on the Galaxy ticketing website. 
How much are Blackpink tickets?
Tickets start at MOP 899, plus tax, for a spot in the standing area and fetch up to MOP 3,699, plus tax, for a VVIP ticket. Check out the arena floor plan here. 
What does the VVIP ticket include?
Besides close ups of the K-pop sensations on stage, those holding a VVIP ticket get access to the pre-concert sound check party and a swift check-in at the designated VVIP reception area.
Where can I stay if travelling to Macao for the concert?
For convenience, we'd recommend one of Galaxy's Resort six hotels. Opt for Ritz-Carlton if you fancy matchless luxury or Broadway Macau if on a budget. 
I'm coming from Hong Kong for the concert, what's the easiest way of getting to the venue?
Galaxy Arena is located in Cotai, so hopping on the Cotai Water Jet to Taipa Ferry Terminal is one of the easiest ways to get to the location. 
From Taipa Ferry Terminal you may take a taxi to Galaxy (which will take about 5 or 7 minutes if there's no traffic), catch Galaxy's shuttle to the resort (available every 20 minutes) or public bus MT1 to Pai Kok/Galaxy. 
Alternatively, you can ride the HMZ Bus to Macao which will set you down at HZMB Macao Port in Macao peninsula. Then you can make your way to Galaxy by taxi (about a 13-minute drive) or ride bus 102X, which will take you straight to the Broadway hotel. The hotel is located right across Galaxy and there's a footbridge linking the two properties.