The government says it is 'concerned' about the cost of hotel rooms in Macao
The government says it is 'concerned' about the cost of hotel rooms in Macao

Link copied
With the city's tourism sector picking up, measures are being implemented to combat excessive prices for hotel rooms being quoted on online booking platforms.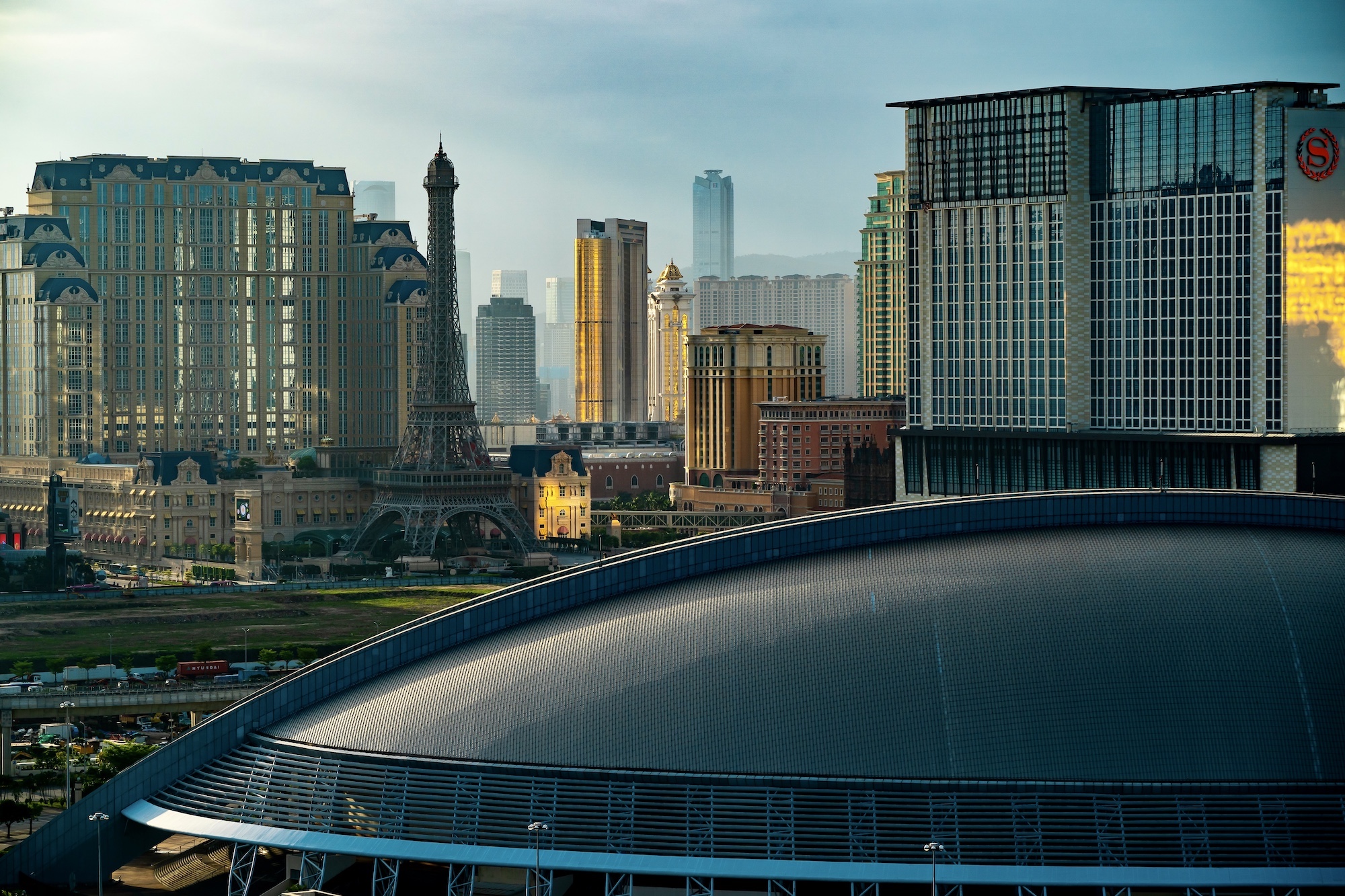 Steps are being taken to contain a sudden spike in hotel room rates in the wake of Macao's reopening, the Macao Government Tourism Office says.
MGTO chief Maria Helena de Senna Fernandes made the disclosure in response to a question from lawmaker Leong Sun Iok, according to a report in the Portuguese-language Hoje Macau.
The tourism body was "concerned about the recent comments that point out the practice of abnormal prices in some of the online hotel booking platforms in Macao", she said, adding that agents were reminded to "carefully choose the platforms with which they collaborate" and report price gouging.
[See more: Forbes awards are a boost for Macao's hotels but the sector still faces challenges]
Hoje Macau reports that the MGTO has asked several booking platforms to monitor rates and "act immediately" when excessive tariffs are charged.
According to local media reports, visitors to Macao have been expressing dismay at the city's room rates.
More than a million visitors poured into Macao in January – a rise of 259 percent month-on-month.