Macau University opens four new student-run stores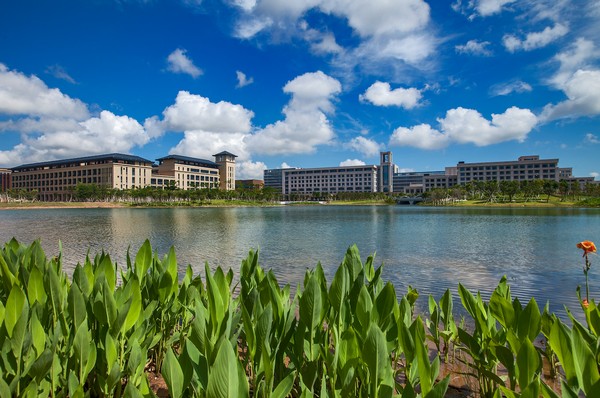 Four new student-run stores have opened on the University of Macau's (UM) campus. According to a press release, UM launched these shops in order to give students an opportunity to learn how to run a business and to provide more choices and convenience for people on campus.
Student founders have said that running a store on campus will help them put their knowledge into practice and increase their sense of belonging in the university.
In addition to providing opportunities for students to start their own businesses, UM also provides support in shop design, promotion, and performance evaluation. Later this academic year UM will open a new convenience store, a cafe, and furniture shop.
(macaunews/ macaudailytimes)