Uniqlo has given its staff in Macao a big pay bump
Uniqlo has given its staff in Macao a big pay bump

Link copied
The rise far exceeds the roughly 3 percent increase forecast for most local workers in a survey last month.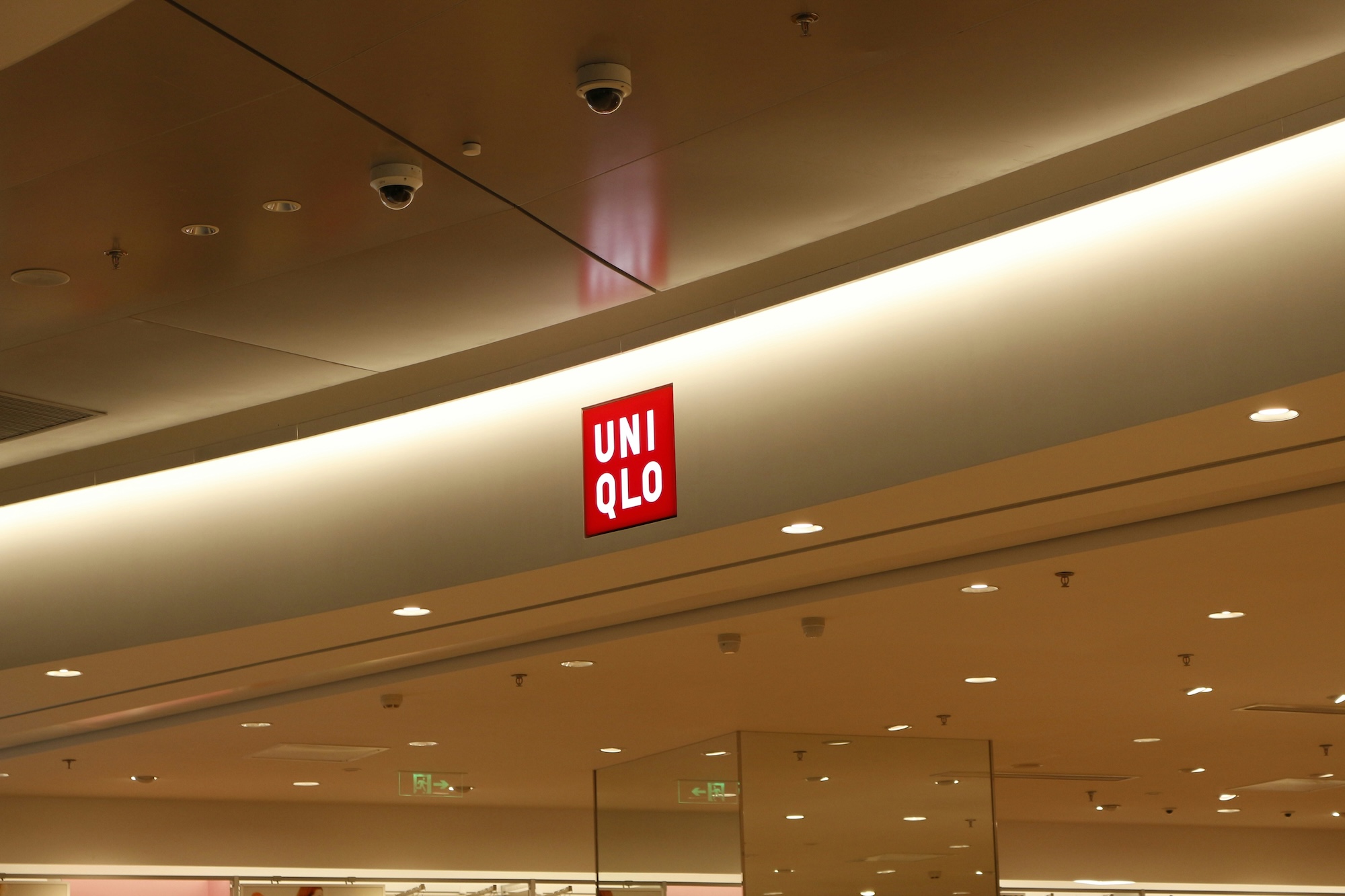 Japanese clothing retailer Uniqlo has increased the wage of its employees in Macao by an average of 10 percent, according to a local media report. since October 2023. 
Under the new policy, which took effect in October, frontline employees will see their starting salary increase by almost 16 percent. University graduates who enter the company through its management program can expect to see a new base salary of 23,500 patacas. Store managers, meanwhile, will be able to make as much as a million patacas per year based on performance. 
A total of 800 employees are expected to benefit from this change. 
[See more: Macao's minimum wage set for increase next year]
Uniqlo's move comes in the wake of a survey that forecast pay rises of just 2.8 to 3.3 percent for most employees in Macao in 2024, and a rise in the minimum wage of slightly more than 6 percent, to take effect on 1 January. Civil servants are expected to receive a 3.3% pay rise in the coming year. 
Macao appears to be keeping the cost of living in check. The Consumer Price Index (CPI) over the twelve months ending in September 2023 rose by an average of only 0.84 percent, according to the Statistics and Census Service (DSEC). 
However, labour representatives dispute the official figures and claim anecdotally that inflation is around the 3 percent mark.
—With reporting by Kenny Fong