There's been a post-summer slump in visitor numbers, but the MGTO is optimistic
There's been a post-summer slump in visitor numbers, but the MGTO is optimistic

Link copied
Average daily visitor arrivals should bounce back with the Mid-Autumn and National Day celebrations, officials say.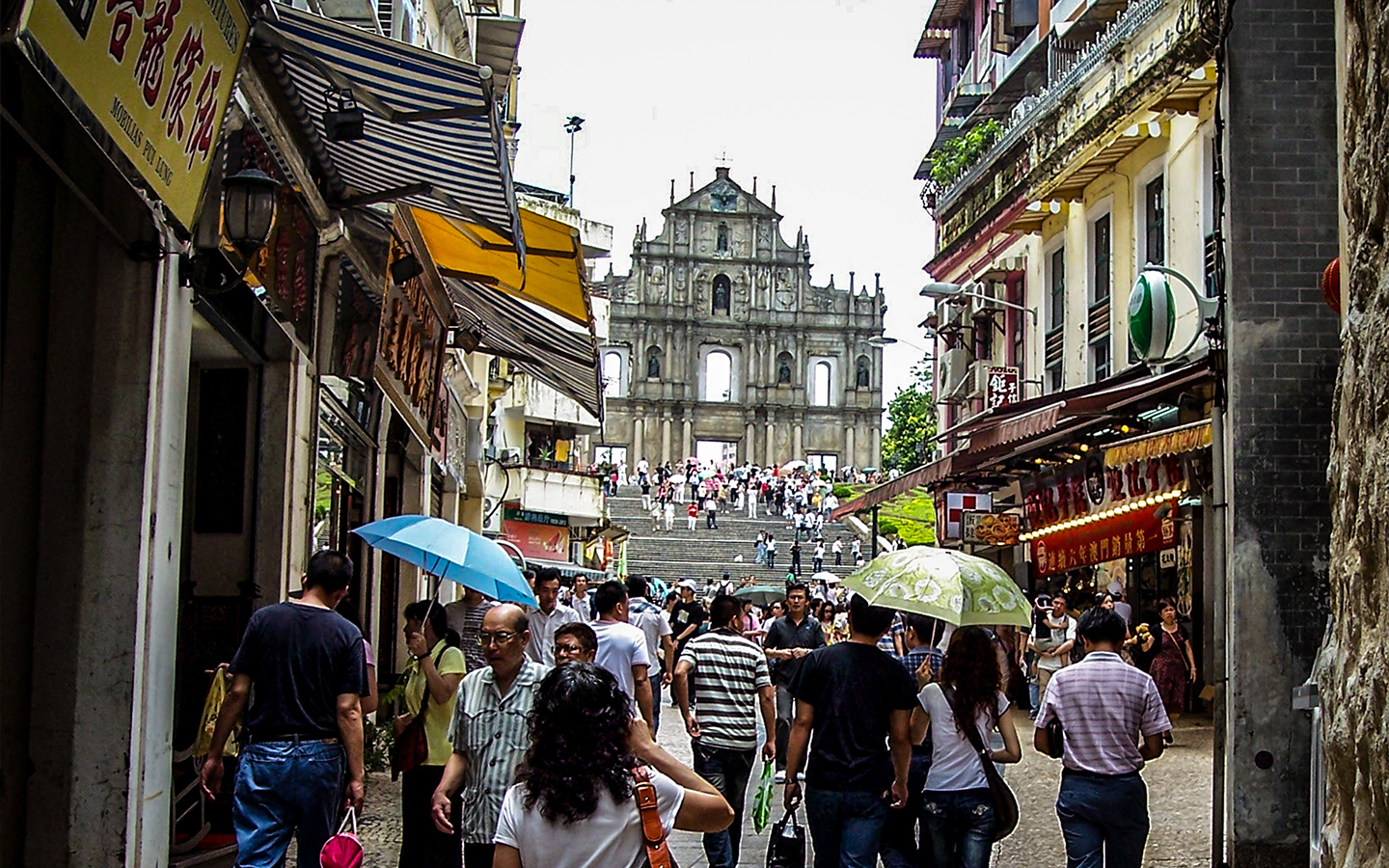 While the Macao Government Tourism Office (MGTO) says a drop in visitor numbers is expected now the summer holidays are over, next month's holidays should see them peak again, TDM reports.
A post-pandemic high of about 139,00 visitors reportedly entered Macao on 12 August, but average daily visitor numbers are now sitting between 60,000 and 70,000, according to TDM.
"Of course, because of the typhoon and heavy rain last week, there were a few days when [daily visitors numbers] were relatively low," the head of the MGTO, Maria Helena de Senna Fernandes, told the broadcaster.
"Regardless, we still expect a healthy number of visitors to Macao this month, at least on weekends, due to the fireworks contest and other events."
[See more: Macao is mainland China's preferred travel destination, new data claims]
Senna Fernandes said she also expects figures to bounce back during the so-called "golden week" holiday that covers the Mid-Autumn festival on 29 September and National Day celebrations on 1 October. The week following National Day is a public holiday in the mainland – Macao's largest tourism market.
The tourism chief added that her office was also making efforts to attract more foreign visitors to the city, with plans to send MGTO delegations to India and Malaysia.
She said that travel agents from North America were set to visit the region next week, and have been invited to visit Macao. "We will host some tourism promotion campaigns and bring them on familiarisation trips."
The MGTO also hopes to boost the number of tour guides able to speak foreign languages. Fernandes floated the idea of employing guides from overseas – as was done before the pandemic – but said she encouraged multilingual locals to pursue the profession.
Meanwhile, recent gaming analysis by Deutsche Bank indicated Macao's visitor numbers would rise in 2023's third quarter – though still fall 15 to 20 percent below 2019's figures, according to a local media report.