Daily visitor arrivals reach a post-pandemic high
Daily visitor arrivals reach a post-pandemic high

Link copied
Last weekend's influx will give cheer to the tourism industry, which saw a seven percent fall in the number of same-day visitors between April and June.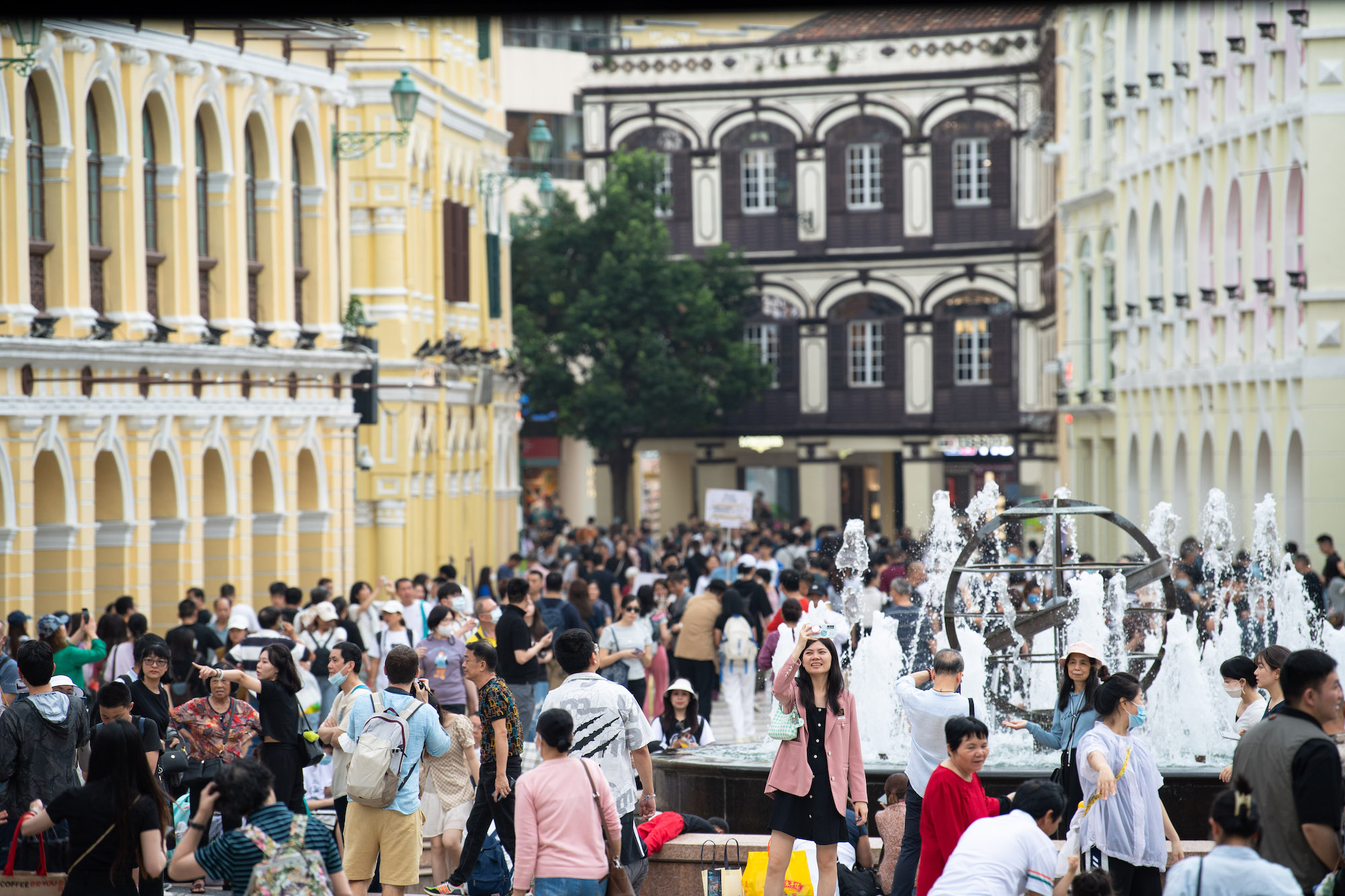 Some 139,000 visitors arrived in Macao last Saturday, according to local media reports. If confirmed, the total represents the highest number of single-day arrivals since the onset of the Covid-19 pandemic in early 2020.
The figure was given by Macao Daily News, citing Macao Government Tourism Office sources. it comes amid claims that Macao has become the favourite outbound destination of mainland Chinese travellers.
The weekend's large influx reportedly saw special traffic measures implemented in the city's Historic Centre.
[See more: In July, airport passengers were at 60 percent of pre-pandemic levels]
Last Saturday's total comfortably exceeded the daily high of nearly 134,000 visitors recorded on 30 April, during the so-called Labour Day Golden Week holiday.
It will also give cheer to the local tourism industry, which saw three consecutive monthly declines in total tourism arrivals from April to June and a seven percent fall in same-day visitors during the period. According to the government's provisional figures, the territory recorded some 11.64 million visitors in the first half of the year.