Macao is mainland China's preferred travel destination, new data claims
Macao is mainland China's preferred travel destination, new data claims

Link copied
Figures from the China Tourism Academy indicate more trips were made to Macao by mainland travellers than to anywhere else in the world during the first half of this year.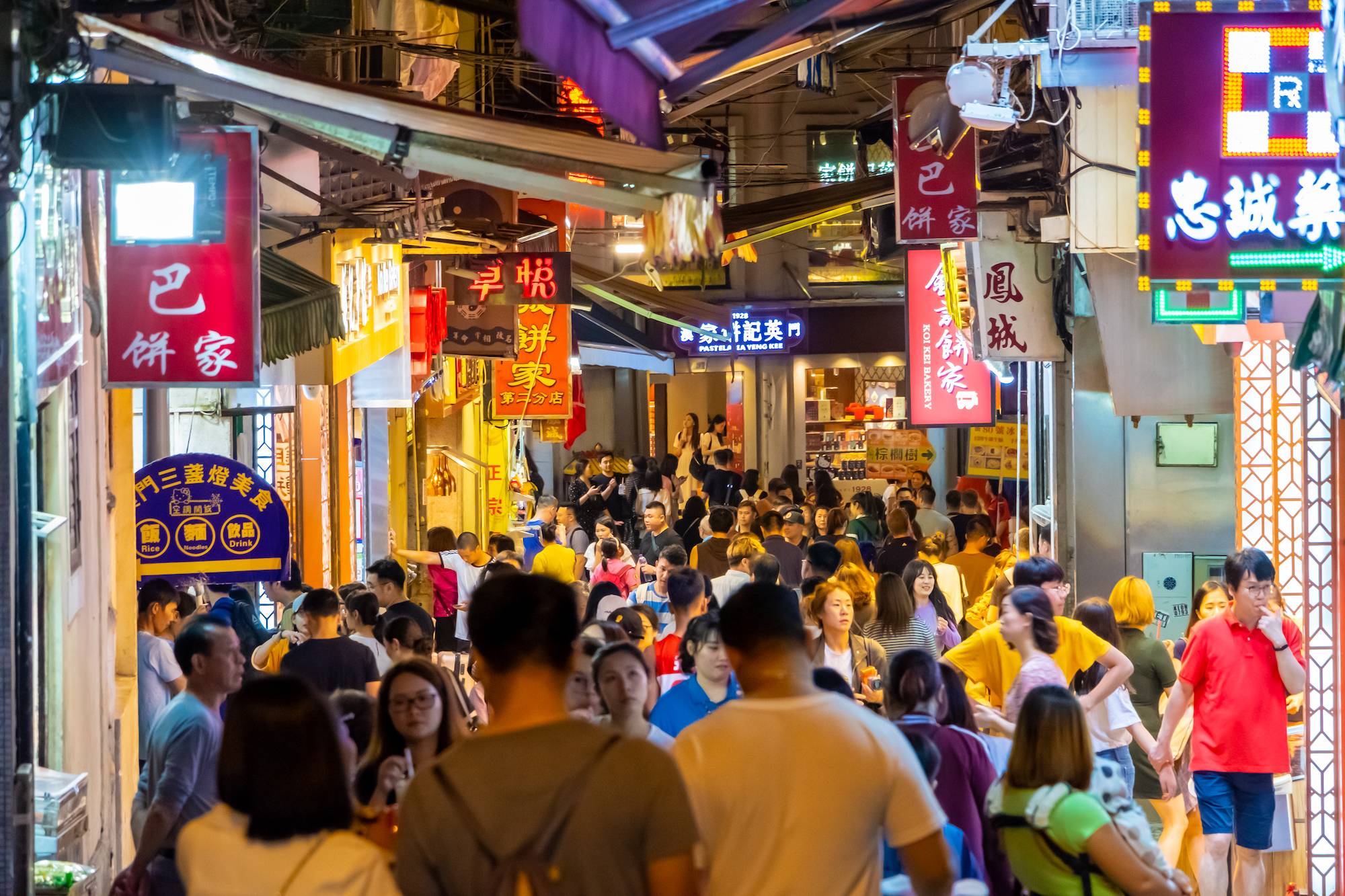 About 40 percent of the 40.37 million outbound trips made by mainland Chinese tourists in the first six months of 2023 were to Macao, according to the state-backed China Tourism Academy – a research unit of the Ministry of Culture and Tourism.
The academy's Big Data Report on Outbound Tourism in the First Half of 2023, cited yesterday in a local government statement, suggests that mainland travellers made some 16.14 million visits to Macao between January and June.
It added that Macao, Hong Kong and Taiwan accounted for almost 80 percent of all trips made by mainland travellers during the period, with Macao responsible for just over half of those visits.
If verified, the figures would make the territory China's most popular destination for outbound travel. However, numbers given by the Macao Government Tourism Office (MGTO) last month suggest that "cumulative visitor arrivals" from all markets stood at just 11.6 million for the first half of the year.
[See more: Airport expansion set to kick off in 2024]
In response to the academy's report, the local government said it was "pleased to to see mainland tourists choosing to come to Macao" but said that it would "spare no effort" in "advancing diversification of the city's tourism industry." 
The MGTO has made no secret of its wish to reduce Macao's overwhelming dependence on the mainland Chinese market and says it is launching initiatives to revive long-haul markets.
Data compiled by the Statistics and Census Service shows that foreign passport holders represented less than four percent of the visitors to Macao during the first five months of 2023.