Macao is preparing 'step by step' for Muslim visitors, tourism chief says
Macao is preparing 'step by step' for Muslim visitors, tourism chief says

Link copied
The head of the Macao Government Tourism Office concedes that 'we are learning as we go' but is confident that Muslim markets can be developed.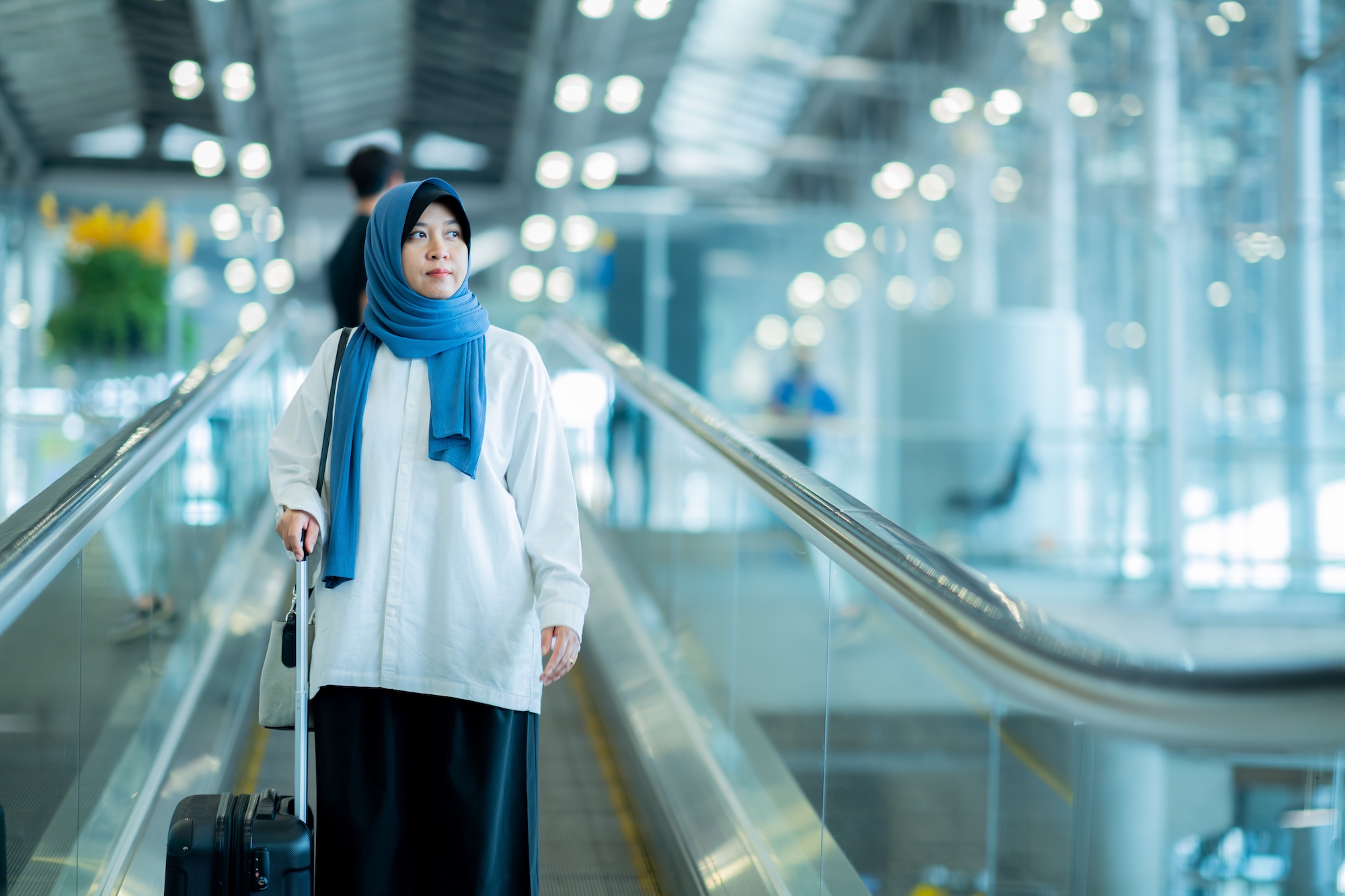 Macao must make sure that its travel industry "understands Muslim tourists," if the city is to fully develop such markets. That's according to the head of the Macao Government Tourism Office, Maria Helena de Senna Fernandes.
Speaking to Macao News on the sidelines of the Global Tourism Economy Forum yesterday, the city's top tourism official said "First of all, we start with education and we start with awareness for the local industry."
She pointed out that training sessions had already been held for the local travel trade and said that increasing awareness of the cultural and dietary needs of Muslim travellers would come "step by step."
[See more: Where to get halal food in Macao]
"It doesn't mean that tomorrow 100 million Muslim visitors are coming to Macao," she said. "We're making sure that the basics are there, making sure that the industry understands the [needs of] Muslim tourists – but it's not going to be tomorrow."
Earlier this month, the MGTO spent several days promoting Macao at a top travel  fair in Indonesia – the world's most populous Muslim nation, pointing out that "Indonesia ranks second among Macao's international visitor markets and fifth among the ten leading visitor source markets."
The move comes amid expectations that direct flights between Macao and Indonesia will kick off in October. However, Senna Fernandes said she had no information on when exactly the service would commence.
– With reporting by Gilbert Humphrey