Direct flights between Macao and Indonesia will start in October, reports say
Direct flights between Macao and Indonesia will start in October, reports say

Link copied
The possible new route aligns with the government's bid to make the SAR more appealing to Southeast Asian and other tourists.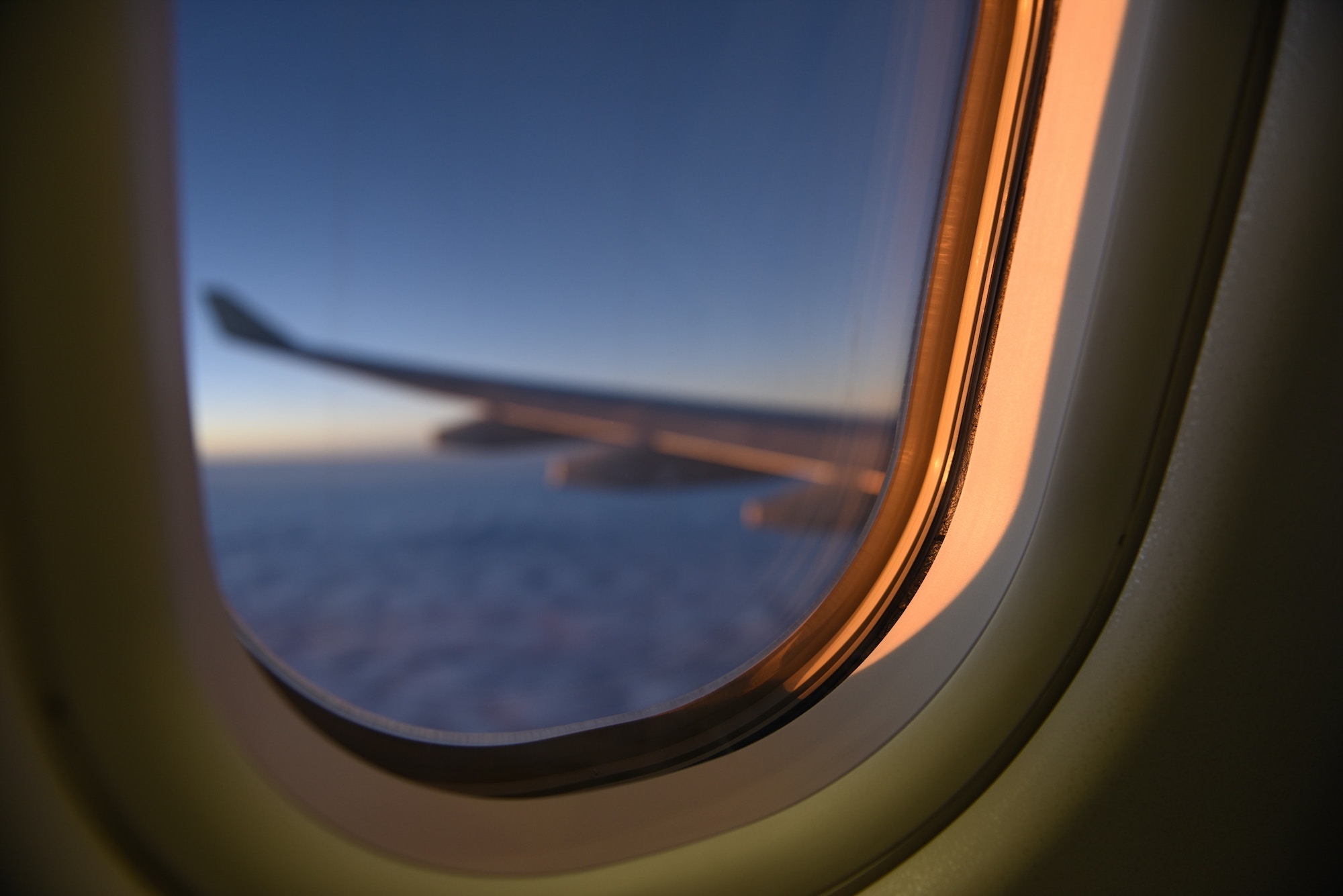 Direct flights between Macao and Indonesia will start in October, according to a media report that cited remarks by Lei Wai Nong, the finance secretary.
However, details of which carrier would be launching the new route, or where in Indonesia the flights would land, were not given.
If confirmed, the move would be in line with Macao's efforts to attract more international tourists, especially those from Southeast Asia. 
[See more: Expensive flights deter foreign tourists]
The Philippines and Indonesia were respectively Macao's fourth and fifth largest source of visitors between January and June this year. Nationals of both countries make up significant migrant worker populations in Macao.
Thailand and Malaysia also accounted for a significant number of arrivals, but it should be noted that foreigners make up just four percent of all visitors to Macao. The vast majority, or 96 percent, of visitors come from mainland China, Hong Kong or Taiwan.
Lei said that Macao was planning to expand its airport to better cater to the needs of foreign visitors.