The LRT's Seac Pai Van Line is 'two thirds complete', officials say
The LRT's Seac Pai Van Line is 'two thirds complete', officials say

Link copied
Operation of the 1.6-kilometre line, which connects Seac Pai Van station and a station at the new Islands Healthcare Complex, is expected to begin next year.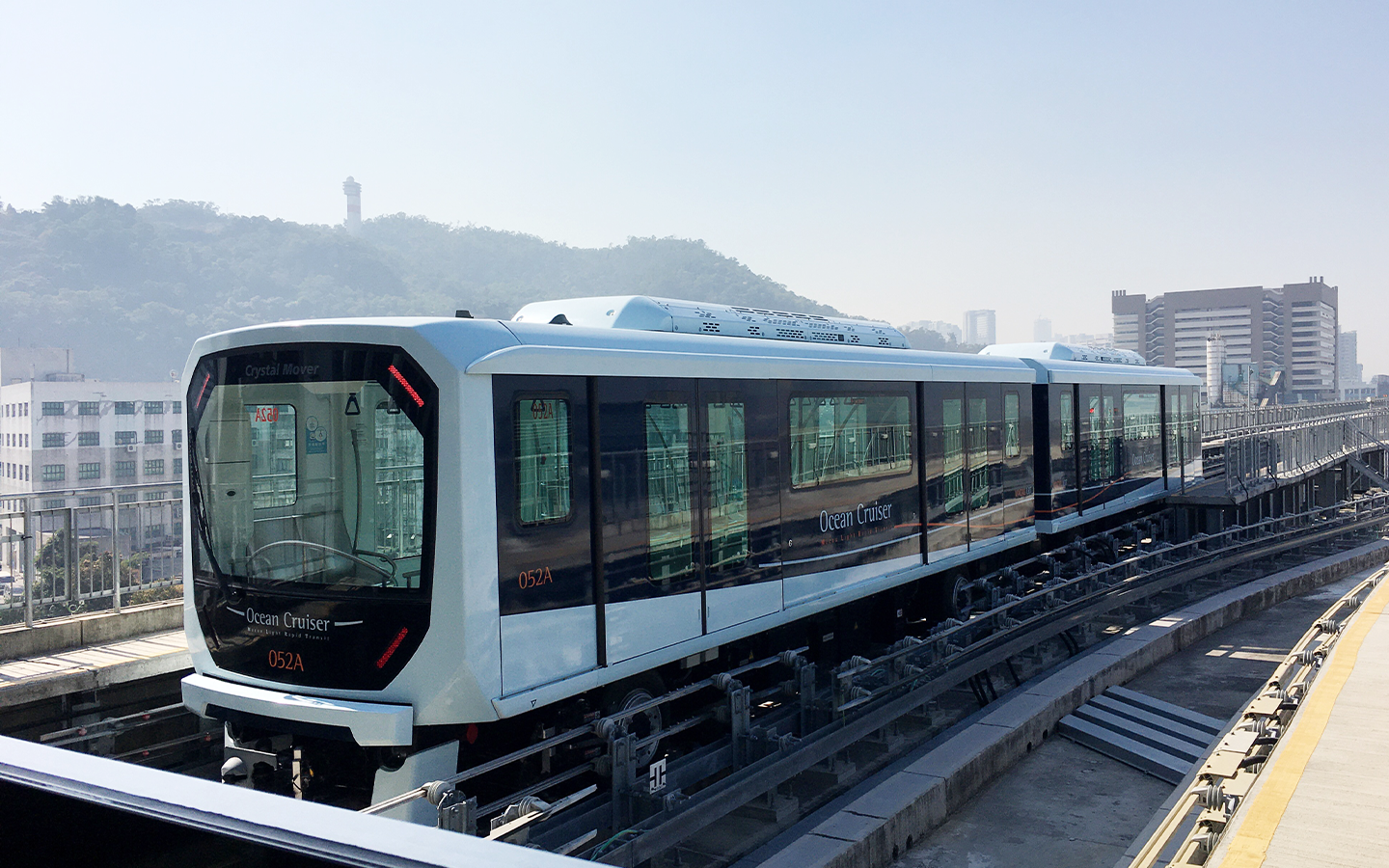 The Light Rail Transit's Seac Pai Van Line is two-thirds complete, according to a Public Works Bureau (DSOP) statement cited in local media.
The bureau said it reached the milestone last week after the completion of elevation and assembly work on the last prefabricated section of the Seac Pai Van viaduct.
The next phase of construction involves the installation of parapets and rolling stock work, the bureau said, with the line expected to begin operations next year.
[See more: Six bidders vie to build LRT East Line northern section on Macao peninsula]
The 1.6-kilometre Seac Pai Van Line connects stations at Seac Pai Van and the Islands Healthcare Complex. An extension at the latter will enable passengers to transfer to the Taipa Line.
Construction of the line began in 2021, with the awarding of a contract worth 938.6 million patacas to China Road And Bridge Corporation.
LRT passenger numbers are currently low. The network – which at present only operates the 9.3-kilometre-long Taipa-Cotai section – recorded an average of just 4,750 passengers on midweek days in February, rising up to 7,000 a day on weekends, according to figures given in Macau Post Daily.