Macao casino GGR rises 228.8% in October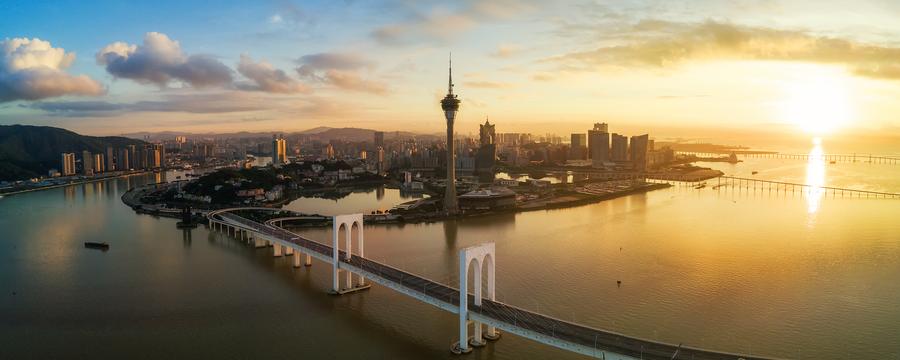 Macao casinos' gross gaming revenue rose 228.8 per cent from MOP 2.21 billion in September to MOP 7.27 billion (US$910.9 million) last month, the Gaming Inspection and Coordination Bureau (DICJ) announced today.
According to DICJ data, last month's gross gaming revenue (GGR) was the highest since January, when Macao's over three dozen casinos raked in MOP 22.12 billion.
Macao's first COVID-19 case was confirmed on 22 January.
Year-on-year, last month's gross gaming revenue declined by 72.5 per cent – the smallest year-on-year drop since January.
In the first 10 months of the year, the casino sector's gross gaming revenue fell by 81.4 per cent to MOP 45.87 billion.
Analysts have attributed last month's strong increase to the central government's decision to reactivate as of 23 September its individual visit scheme (IVS) allowing mainland tourists to travel to Macao again. The scheme had been suspended early this year in response to the COVID-19 pandemic.
According to the DICJ website, Macao had 41 casinos owned by six gaming operators (SJM, Galaxy, Venetian, Wynn, MGM and Melco Crown) at the end of September. Four of SJM casinos' operations were suspended at that time.
According to Statistics and Census Bureau (DSEC) data, the gaming industry had 57,459 full-time employees at the end of June, or 14.1 per cent of Macao's total workforce of 406,500 at that time.
Gaming sector employees' earnings averaged MOP 23,200 in June, the bureau said.
(The Macau Post Daily/Macau News)
PHOTO © MacauGames