Macao's casinos start 2023 with 82.5% year-on-year GGR increase
Macao's casinos start 2023 with 82.5% year-on-year GGR increase

Link copied
January's MOP 11.58 billion GGR up by 232.56 per cent month-on-month but around half receipts of MOP 22.12 billion prior to pandemic in January 2020.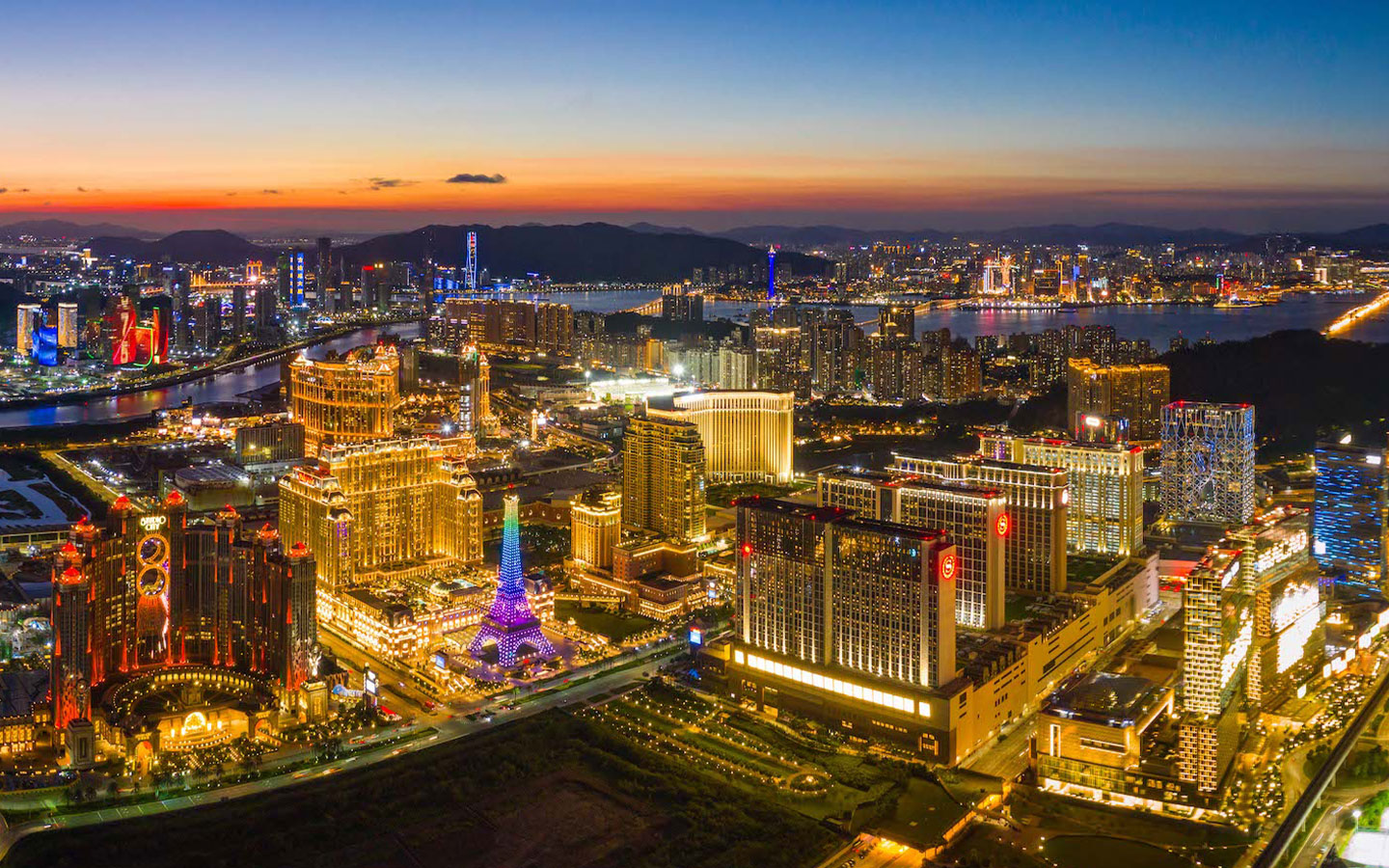 Macao casinos' gross gaming revenue (GGR) last month increased by 82.5 per cent year-on-year from MOP 6.34 billion to MOP 11.58 billion, the Gaming Inspection and Coordination Bureau (DICJ) announced yesterday.
Last month's figure was also up by 232.56 per cent from Macao's GGR in December 2022, which stood at around MOP 3.48 billion. 
Business for the city's casinos started picking up last month as Macao lifted border restrictions, with visitors from all countries finally being allowed to enter and Covid-19 quarantine cancelled nearly three years after the pandemic started in February 2020. 
Since then, January's GGR was only the second time the local GGR figure passed MOP 10 billion – the only other time was in May 2021, when the city recorded a GGR of around MOP 10.44 billion. 
However, January 2023's GGR was still about half the figure – or down by 47.65 per cent – right before the pandemic. 
In January 2020, the last month before the pandemic affected the economy worldwide, Macao's GGR stood at around MOP 22.12 billion, while the figure in January 2019 was MOP 24.94 billion. Macao's GGR prior to the pandemic generally remained above MOP 20 billion from 2017 onwards. 
Currently, the city has 30 casinos operated by six gaming concessionaires – SJM (13), Venetian Macau (5), Galaxy (4), Melco Crown (4), Wynn Resorts (2) and MGM (2). Early last month, all the six gaming operators began their new 10-year concessions signed in December 2022. 
As of the fourth quarter of 2022, Macao had 5,605 gaming tables and 10,775 slot machines, 369 tables and 1,612 machines less than in the third quarter of last year.  
Last updated on 2 February 2023 at 08:00