The limit on Zhuhai border crossings is to be scrapped in time for Labour Day: reports
The limit on Zhuhai border crossings is to be scrapped in time for Labour Day: reports

Link copied
The news comes as Macao gears up for the Labour Day Golden Week holiday, with many hotels already reporting that they are fully booked.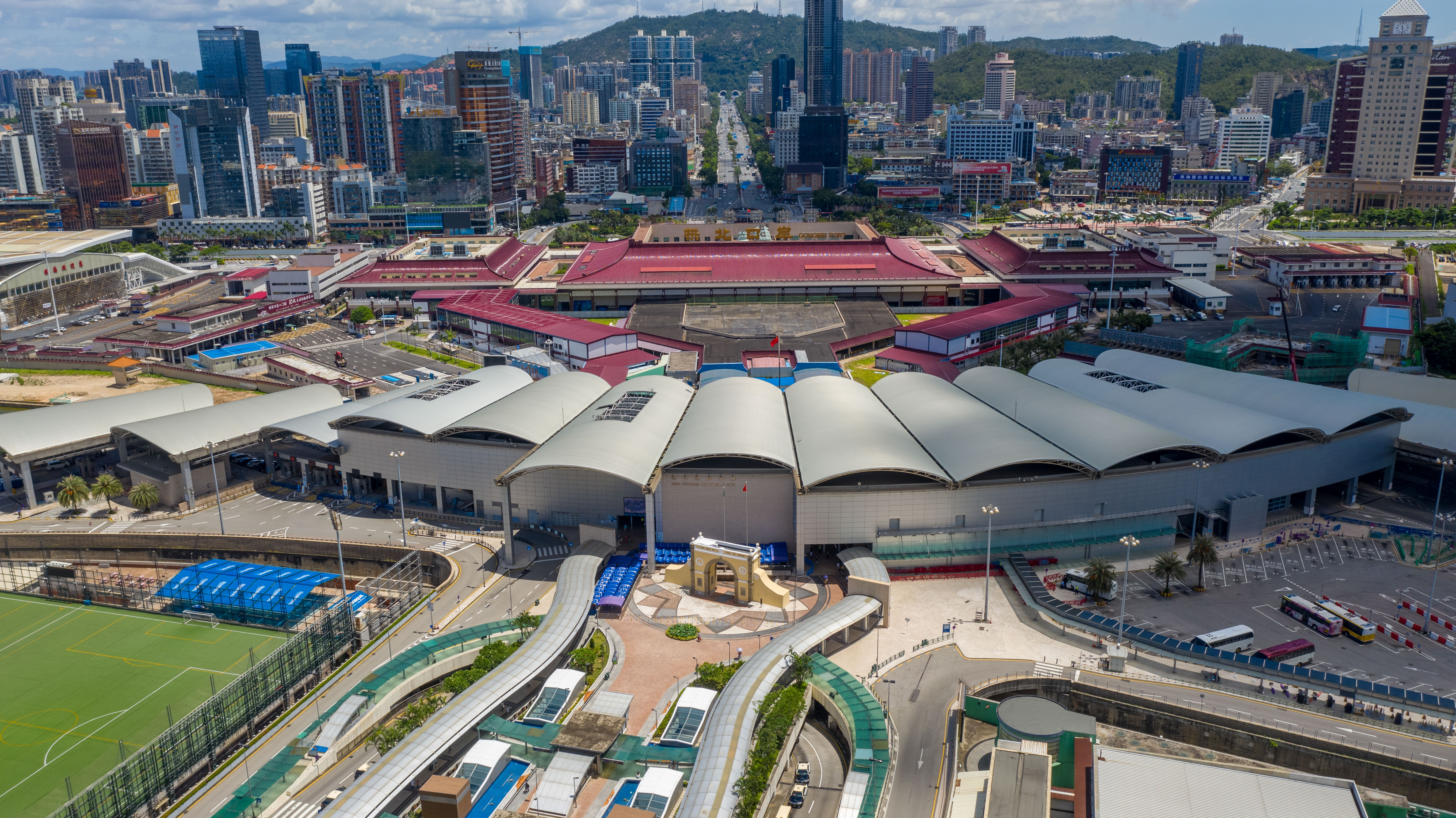 A policy that limits border crossings between Zhuhai and Macao is to be scrapped, according to multiple media reports. 
The Chinese-language Macao Daily News says that local authorities have received a request from their Zhuhai counterparts to end the curbs on 1 May – the start of the so-called Labour Day Golden Week in mainland China, during which Macao is expected to welcome enormous numbers of visitors.
The current policy, imposed last August, prohibits travellers from making more than one Zhuhai-Macao round trip in a day. It was officially introduced as a Covid-19 mitigation measure but some media have speculated that its true intention is to crack down on parallel trading.
[See more: Macao wants more international visitors, tourism chief says]
Macao is gearing up for the forthcoming holiday, with 17 out of 25 hotels, surveyed by Morgan Stanley analysts, saying they are fully booked. The poll affirms the rapid progress made by the travel sector since pandemic restrictions were lifted in January.
The latest figures from the Statistics and Census Service (DSEC) show that Macao welcomed 1,956,867 visitors in March 2023 – a rise of 22.8% month-on-month. 
As ever, the vast majority of visitors – some 1,242,358 – came from mainland China, of which 563,083 hailed from the Greater Bay Area, particularly Zhuhai (157,032) and the provincial capital Guangzhou (118,361). The other large source market was Hong Kong (622,304).