With demand recovering, TurboJet plans to add more Hong Kong sailings next month
With demand recovering, TurboJet plans to add more Hong Kong sailings next month

Link copied
A company official told local media that it was hoping to move to a 15-minute schedule as soon as there was sufficient passenger volume.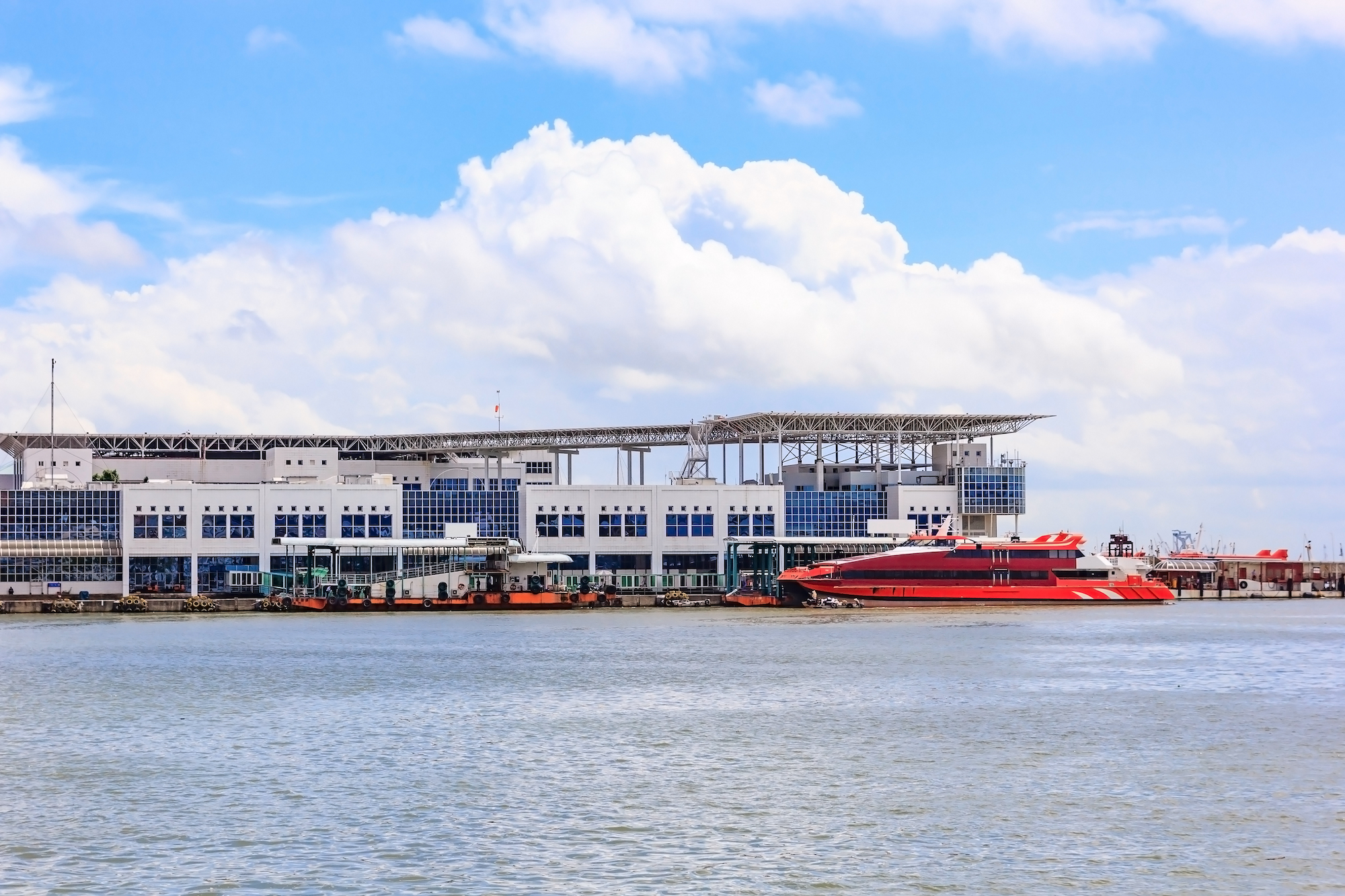 TurboJet will put its sailings between Macao's Outer Harbour and Hong Kong on a half-hourly schedule in May, according to local media reports.
The ferry operator said it hopes to move to a 15-minute frequency when there is sufficient demand.
Rival Cotai Water Jet said that it wasn't able to increase sailings for the time being because it has been unable to replace the personnel that left the company during the three-year Covid-19 pandemic.
TurboJet's Macao services director, Alfred Ng, said that sailings had recovered to half of their pre-pandemic level.
[See more: Passenger numbers are slowly recovering, airport officials say]
Media reports quoted a Marine and Water Bureau official as saying that around 27,000 people were arriving by sea each day over the recent long weekend – about 40 percent of pre-pandemic volumes.
Some 481,000 people arrived in Macao in total during the six-day Ching Ming festival and Easter period, latest figures show. Almost 40 percent of those came via the Hong Kong-Zhuhai-Macau Bridge.
Hong Kong is a major source of visitors for Macao. In a bid to boost numbers, the Macao government recently extended a promotion under which tourists arriving from Hong Kong are given free return ferry or bus tickets if they spend at least one night in the territory.