Hordes of students sign up for inaugural 928 Challenge
Hordes of students sign up for inaugural 928 Challenge

Link copied
Competition set to fire up future entrepreneurs in Macao, Hong Kong, China and Portuguese-speaking countries.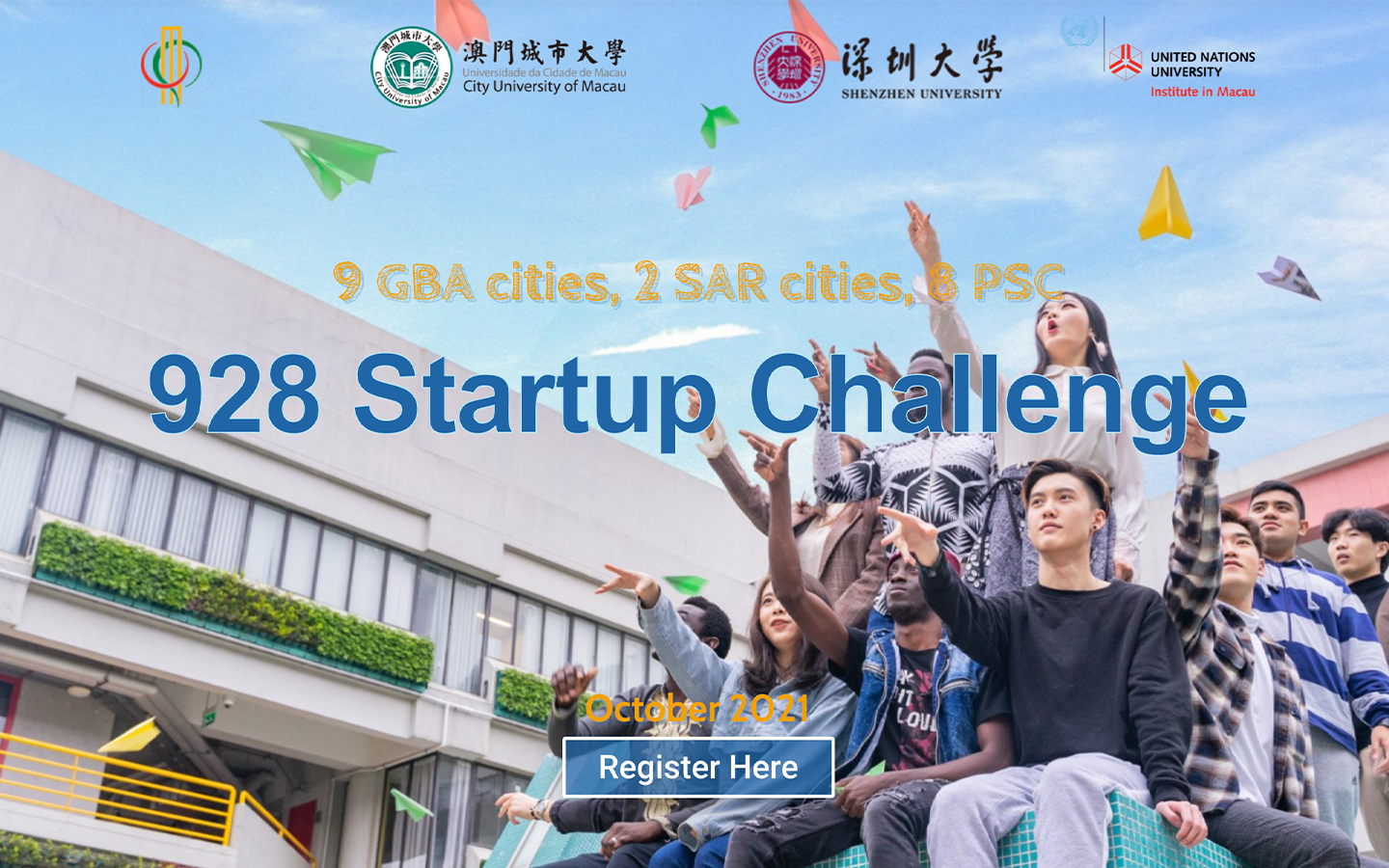 Hundreds of students from all around the world have signed up for the 928 Challenge, the first university entrepreneurship competition held to include China and Portuguese-speaking countries, which starts today.
"Participation went far beyond our expectations, with the enrollment of 153 teams and 780 students, representing a total of 50 universities," said José Alves, who set up the competition together with Marco Rizzolio.
"This number includes 48 teams from higher education institutions in Macao and Hong Kong, 63 teams from mainland China, and 42 teams from Portuguese-speaking countries. This is the biggest entrepreneurship competition ever organised in Macao.
"The impressive participation of students proves the enormous potential for international academic cooperation on the Macao-China-Lusophony platform. Students are very interested in learning more about markets that can give them access to new opportunities."
The Challenge starts today with a two-week training programme – Bootcamp – which will focus on the business environment in each of the countries and the creation of new companies that focus on international markets and sustainability.
"The first week will feature speakers from Macao Forum, directors of trade and investment promotion agencies, and university academics," said Alves. "In the second week, Bootcamp will have a practical component where more than 20 mentors will support teams to develop the ideas generated in the previous week using business acceleration tools.
The final is scheduled for 23 October. The panel of judges will include business leaders such as António Trindade, CEO of CESL Asia; Carlos Cid Álvares, CEO BNU; Kevin Ho, Director KNJ Investments; Arnaldo Ho, Vice President, SJM; Daniel Cheong, VP Juventude International Travel; Eileen Stow, CEO Lord Stow; Celia Lao, CEO Air Asia; and Rui Cunha, C&C Advogados.
"Given the diversity and number of participating teams, we are looking forward to seeing the business proposals that will appear," said Alves. "Our mission is to establish an entrepreneurship-oriented community among all participants and raise awareness among the public and economic agents of the businesses that can and must be done for Macao, Portuguese-speaking countries and China.