Guangzhou's development plan to pursue closer economic integration with Macau and Hong Kong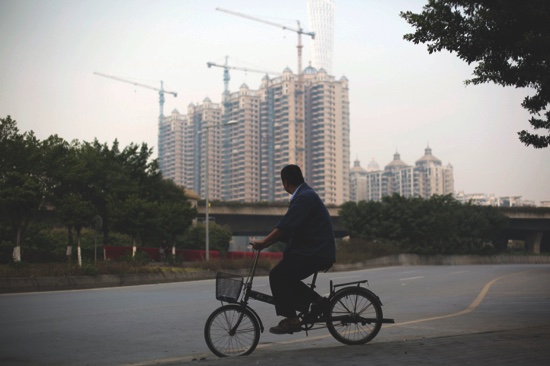 Last week, Beijing approved Guangzhou's ambitious plans to become an international trade center and regional transportation hub by 2020, but urged Guangzhou authorities to pursue closer economic integration with Macau and Hong Kong.
China's State Council urged authorities to focus on improving infrastructure in the Pearl River Delta by integrating road, port, rail and air links with that of South China's Special Administrative Regions. These improvements will establish Guangzhou as a key hub in Beijing's 'One Belt, One Road' national initiative.
Guangzhou should also use its pilot free-trade zone in Nansha to establish deeper cooperative ties with Macau and Hong Kong, the State Council added.
According to the South China Morning Post, Beijing had not supported Guangzhou's previous attempts to develop its port and aviation capabilities, as the Central Government was concerned about the potential impact on Hong Kong.
Peng Peng, a researcher at Guangzhou Society of Social Sciences, told SCMP that "in future, the Hong Kong factor will become less significant" in deciding Guangzhou's growth.
Professor Priscilla Lau, a Hong Kong deputy to the National People's Congress, told the newspaper that the plans are a reminder to Hong Kong that the SAR would become an "isolated island" if it avoided cooperation with other cities in the Pearl River Delta.
The Central Government also approved Guangzhou's population target of 18 million by 2020. Guangzhou recorded around 13 million residents in 2014, and has proposed dramatic urbanization and migration to meet its new target.
"If going only [by] natural growth, Guangzhou would not have that many residents by 2020," Yuan Qifeng, a city planning professor at Sun Yat-Sen University, told the Guangzhou Daily.
(macaunews/macaudailytimes)