The lineup of the 33rd Macao Arts Festival has just been announced
The lineup of the 33rd Macao Arts Festival has just been announced

Link copied
Tickets go on sale shortly for the Macao Arts Festival, which offers a month of dance, music, theatre, opera and more.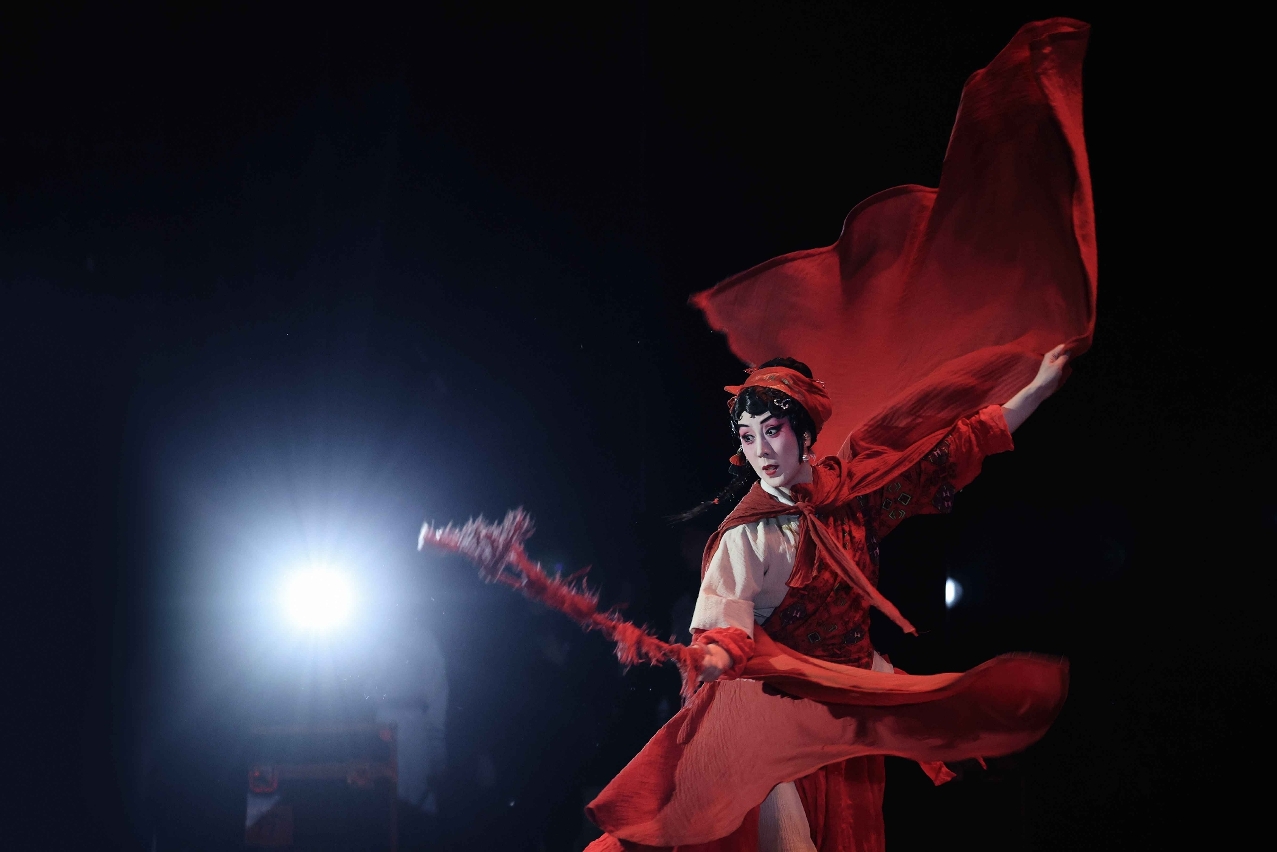 Set those reminders: tickets go on sale on 26 March for the Macao Arts Festival.
The 33rd iteration of the festival features some 20 performances, including music, dance, opera and theatre, and will be staged from 28 April to 28 May.
Among the programme, highlights are a reinterpretation of Stravinsky's Rite of Spring by Chinese dancer Yang Liping and On Substance of Time,  a piece created for the Portuguese Contemporary Dance Company by choreographers Vasco Wellenkamp and Miguel Ramalho.
Meanwhile, Sophocles' tragedy Electra will be staged in an intriguing collaboration between the Shanghai Dramatic Arts Centre and a Greek production team.
[See more: The Macao Museum of Art celebrates its anniversary with a special programme]
Local productions make up nearly half the bill this year. 
Look out for the PO Art Studio's Lift Left Life Live, a "pseudo travel-themed" play that drew much acclaim at the Macao City Fringe Festival and is now back by popular demand. Cheong Kin I of the Dream Theatre Association is also staging The Dress Looks Nice on You, described as a "quasi-documentary play based on interviews with psychotic individuals".  
The festival's closing performance will be Carnavaland, a play in patuá by the Dóci Papiaçám di Macau Drama Group, which celebrates its 30th anniversary this year.
Tickets will be available online, by telephone and from Macau Ticketing Network outlets. A range of discounts applies for early bird buyers, group purchases, students, teachers, seniors, and holders of Air Macau boarding passes presenting them at ticket outlets within seven days of arrival in the territory.
The festival is being produced with a budget of 22 million patacas this year, Macau Post Daily reports. 
A full programme can be seen here. Ticketing details are here.