After 'Squid Game' took the world by storm. What's next in the Korean Wave?
After 'Squid Game' took the world by storm. What's next in the Korean Wave?

Link copied
Current hit show Squid Game might have pulled in viewers by the million, but it's just one more piece in the cultural jigsaw that Korea is constructing around the world. There's more remarkable entertainment in the pipeline.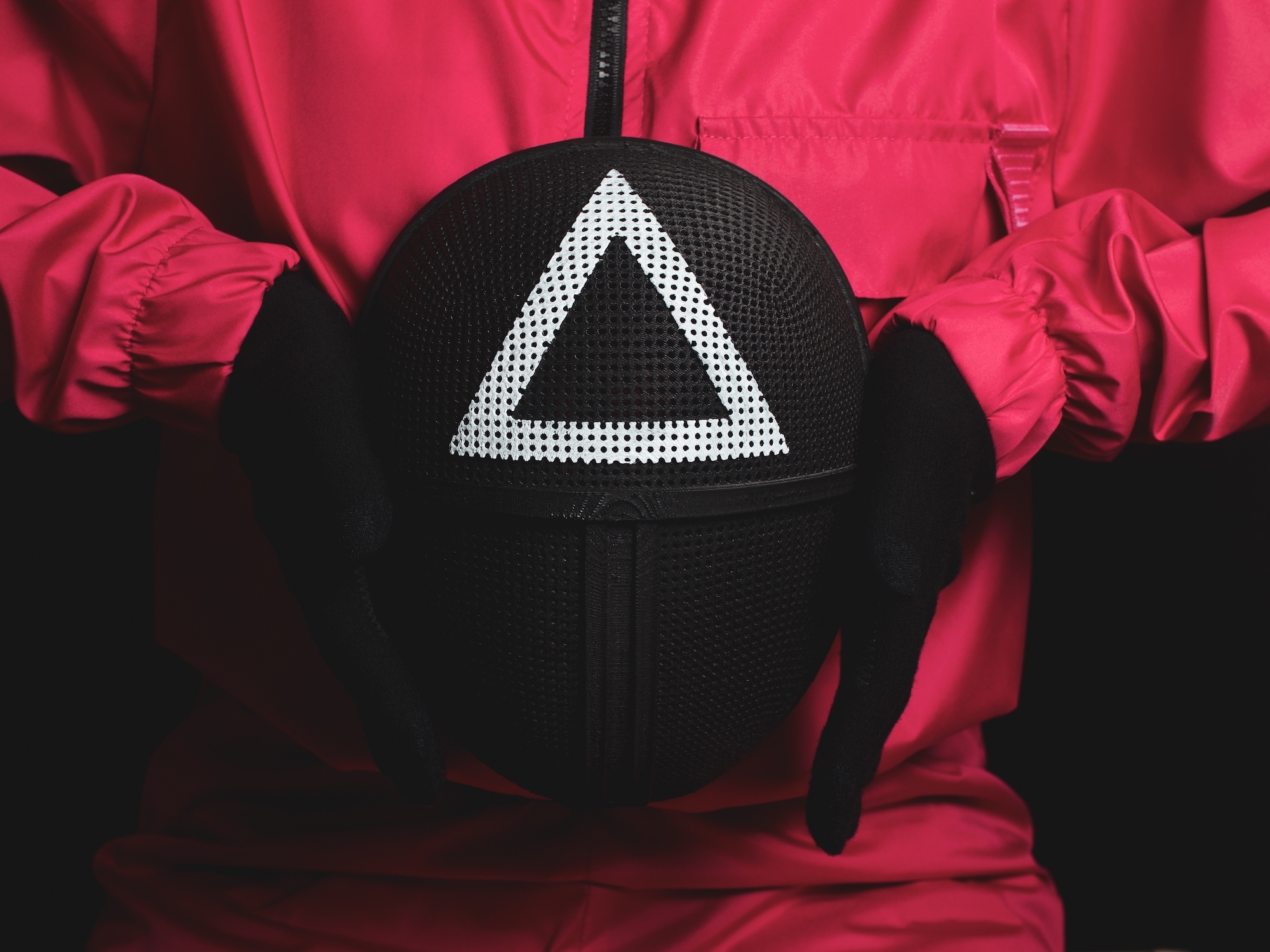 When "Squid Game" first aired in September, it galvanised the internet, drawing millions of viewers with its heady combination of violence and suspense. 
Cleverly plotted and skillfully filmed, its success marked yet another milestone for the Korean cultural wave that has been making its way around the world for the past decade and more.
The show's theme also had a universal, albeit surreal, appeal. Divorced gambler Seong Gi-hun is coaxed into playing an adult version of a children's game for a vast cash prize that will settle his equally vast debts. 
He finds himself among hundreds of other similarly burdened competitors, who discover to their horror that the penalty for making a wrong move is a violent death: however, they all find that the chance to win nearly US$40 million (MOP 321 million) proves irresistible. The show resonates with audiences worldwide, as it touches on many relatable issues, from income inequality to loss, family crisis, addictions and shame.
It's no wonder that 142 million households across 94 countries watched the Netflix show by the end of November. The Korean Wave, a phenomenon known as hallyu, also washed over Macao. Local coffee shops quickly produced a honeycomb cookie that features in an episode of "Squid Game"; Halloween saw a sea of "Squid Game" costumes; and the city's Education Bureau warned of the pernicious effects of such online shows, alluding to "Squid Game" but falling short of actually mentioning it by name.
But "Squid Game" was by no means the first export from South Korea to attract a substantial following of global fans, nor will it be the last. 
Ripple to riptide  
The question on the mind of cultural pundits now is: was this abundance of talent and creativity always there in South Korea? Or has something happened to make it suddenly flourish? 
"Some parts of the world are just beginning to find out about Korean pop culture but, in fact, Korean contents and K-pop have been steadily gaining popularity and momentum for over two decades – winning followers of its movies and music, and exporting domestic hit series abroad," says Seoul native Juwon Park, the Asia Entertainment Editor at The Associated Press.
One of the most obvious examples of Korean pop culture is the boy band BTS. Short for Bangtan Sonyeondan, meaning "Bulletproof Boy Scouts", the band has set hearts throbbing with their exquisitely choreographed song-and-dance act since they first took to the stage in 2013. Then there's "Parasite", the black comedy thriller which in 2020 became the first non-English-language film to scoop an Oscar.
If anyone needed any further evidence, Psy's "Gangnam Style" music video is one of the most popular YouTube videos ever, having tallied more than 4.2 billion views. What's more, Korean films like "Mother" (2009), "Secret Sunshine" (2007) and "Sea Fog" (2014) have all wowed overseas critics, audiences and judges, while bands like Big Bang and TVXQ evidence the nearly unquenchable appetite for K-Pop beyond the republic's borders.
"South Korean movies have been winning top film awards for decades in international film festivals, and K-pop stars have been holding big concerts from Europe to South America for years. However, during the pandemic, streaming platforms including Netflix helped to connect the global audience to Korean content, accelerating the expansion of Korean cultural products." 
Stories of inequality 
Raphael Rashid, a freelance fixer, translator and culture aficionado based in Seoul, says the show's popularity also reflects an interest in South Korean culture and society. 
"South Korea has for a long time produced content that makes for good cinema and TV, but which are also indirect criticisms of society – especially in a country which in living memory has experienced decades of dictatorship and censorship," says Rashid. "There was even a culture and arts black list under Park Geun-hye, who was president from 2013 to 2017."
Following Park's imprisonment in 2018 for corruption and abuse of power the black list swiftly faded from the public domain.
Indeed, South Korea has experienced a troubled history over much of the past century. Older Koreans vividly recall the war that engulfed the peninsula from 1950 to 1953 and the years of  economic hardship that followed. The country turned a corner with its hosting of the 1988 Summer Olympics, only to be knocked back down by the global financial collapse of 2008.
"While the elements weaved into Squid Game's script allude to specific issues and events in South Korea, they are also stories of inequality and injustice that can resonate with people in every country around the world," says Rashid. 
What's up next 
Spurred by an insatiable appetite for content during the pandemic, social media momentum and a good dose of escapism, the Korean Wave is not slowing down anytime soon. 
Inevitably, "Squid Game" already faces intense competition from another South Korean TV series called "Hellbound", an ultra-noire fantasy gripping audiences by the million. The coming months are likely to bring even more in the way of Korean pop culture to eager eyeballs around the world. 
"Squid Game" star Park Hae-soo is also set to take on a role in the Korean remake of the Spanish series "Money Heist".  Fans are clamouring for the next series of "Hellbound" but its creator, Yeon Sang-Ho, has said he is likely to concentrate on producing a webtoon first.
"To understand why South Korean culture continues to reach new heights, look at its artists and the way they imagine new ideas," Ramon Pacheco Pardo, author of "Shrimp to Whale: South Korea from the Forgotten War to K-pop", wrote in Fortune magazine.
"Its industry executives grasped the importance of social media early on, and South Korean society mirrors other developed countries," Pardo continues. "That's the mix that has made South Korea Asia's undisputed cultural powerhouse, and one of the biggest in the world."
5 more Korean dramas worth a watch:
Vincenzo: Will a South Korean-born Italian mafia consigliere recover the gold he stashed away in Geumga Plaza or face more than what he's bargained for?
Itaewon Class: Seeking revenge against a conglomerate, a young ex-convict turned bar restaurateur aims for success in the Itaewon district.
Strong Girl Bong-Soon: Meet the Korean-style Superwoman who uses her supernatural strength to save the day time and time again. 
The Lady in Dignity: A mysterious caregiver disrupts the life of an elite family and upends their luxurious lifestyle.  
Inheritors: Who will inherit a wealthy elderly woman's luxury flat? A simple question ignites a web of romances and deceit among the ultra-rich. 
My Love From The Star: An alien falls in love with a young actress. After being stranded on Earth for centuries his dream to return home might come true, but now the choice is more complicated.