Accommodation in Macao that doesn't cost a fortune
Accommodation in Macao that doesn't cost a fortune

Link copied
Sure, Macao is all about glitzy hotel suites, but if you're watching your pennies the city also offers several affordable accommodation options.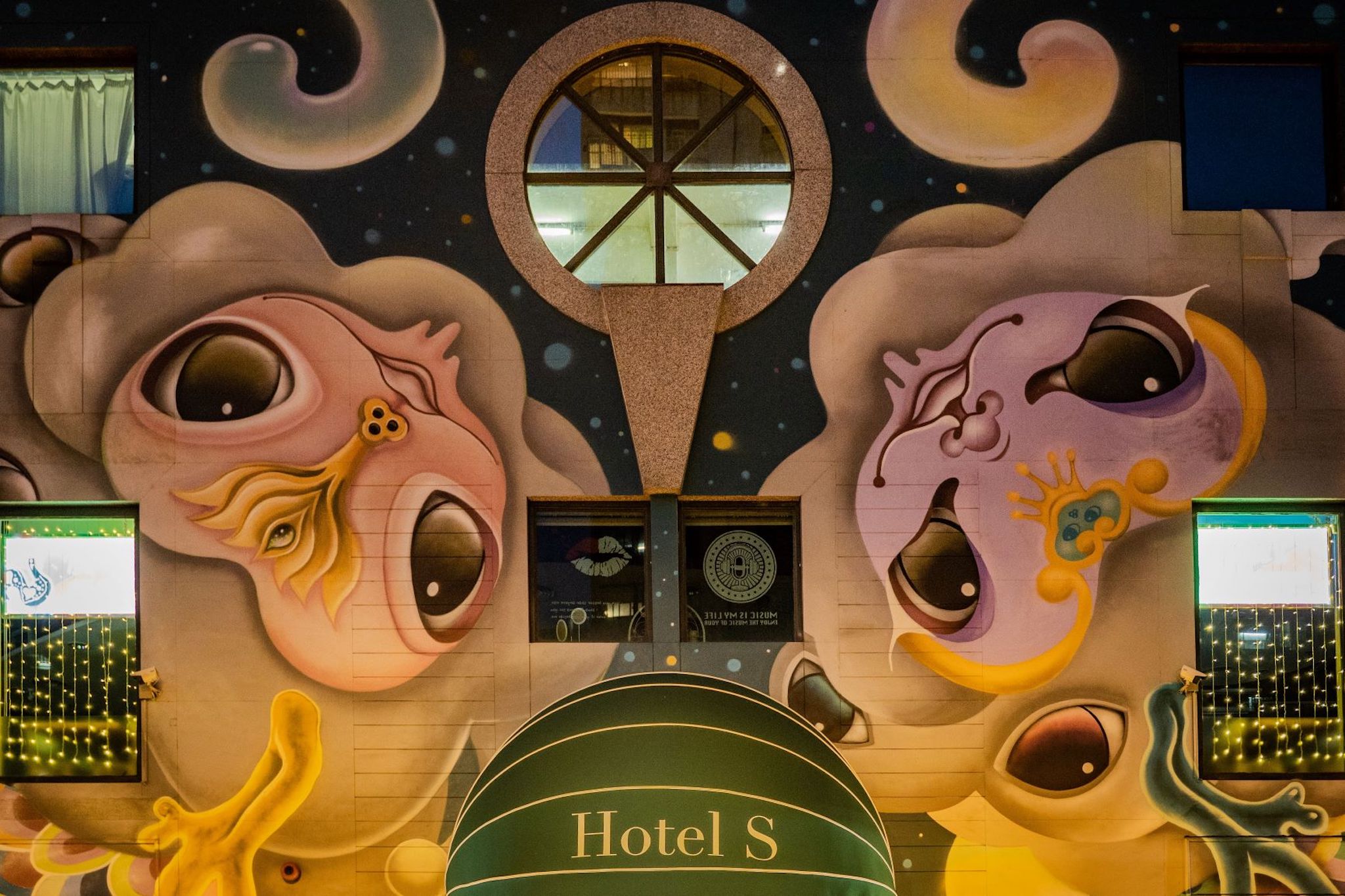 With the post-pandemic reopening of Macao's borders, tourists, especially those from mainland China and Hong Kong, have been flocking back to the city. At the same time, there have been complaints about the spike in hotel prices – a situation that has prompted expressions of concern from the government.
Macao is justly famous for its luxe accommodation. After all, this is a city with more Forbes Travel Guide five-star ratings than any other. But a visit doesn't have to break the bank and the territory offers decent, budget-conscious choices if you know where to look. 
Here are some that will cost you less than 1,000 patacas a night. 
Macao peninsula
Caravel Hotel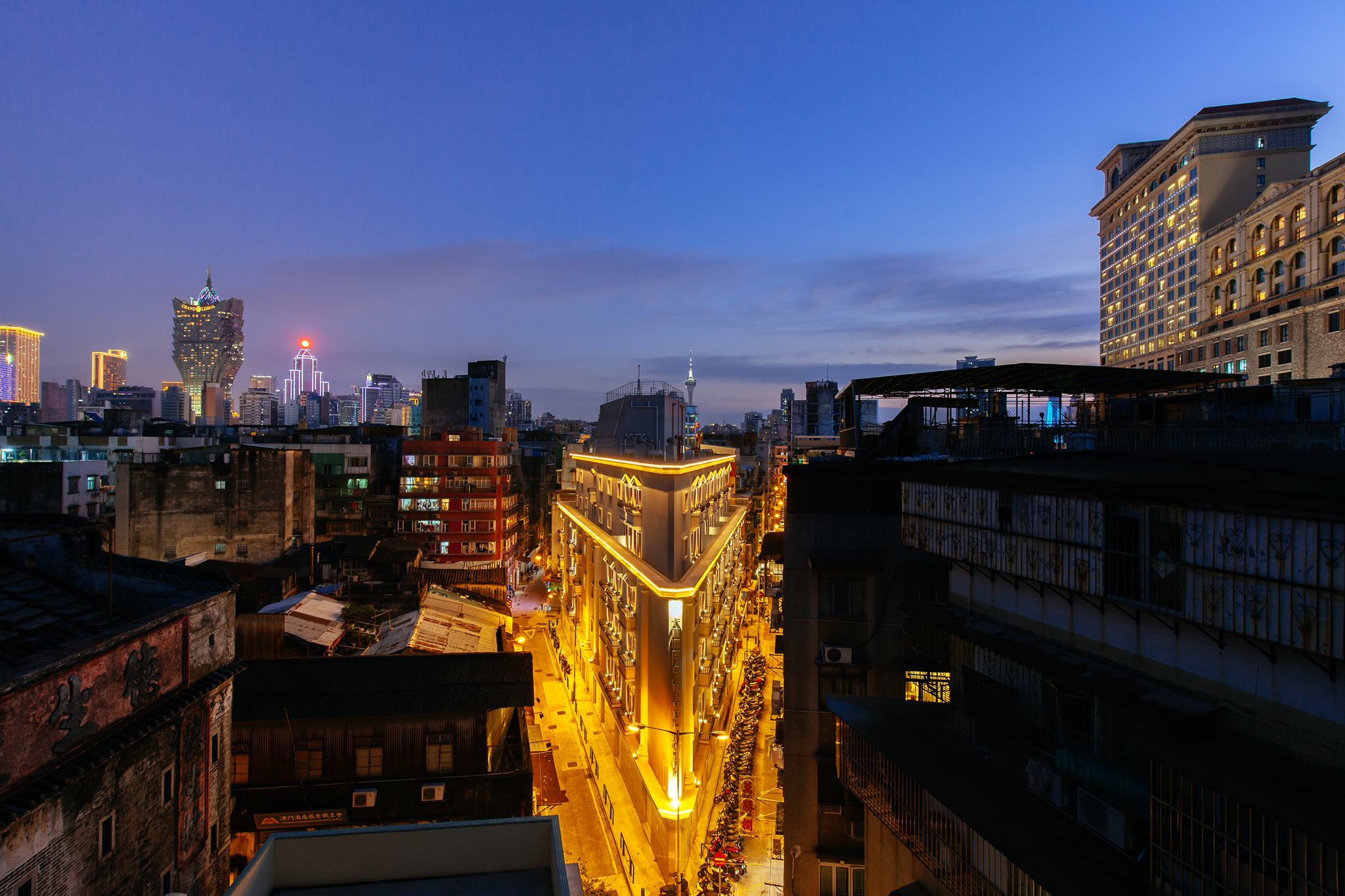 Located in Rua Do Guimarães, Caravel Hotel sits near Macao's inner harbour, just a nine-minute walk away from the Leal Senado. Rooms are compact but plastered with trendy artwork. If you're a fan of Singaporean cuisine, you'll find Nanyang Kopi on the ground floor. Head chef David Chan delights customers with his mouthwatering noodles and kaya toast. Rooms start from 594 patacas.
Hotel S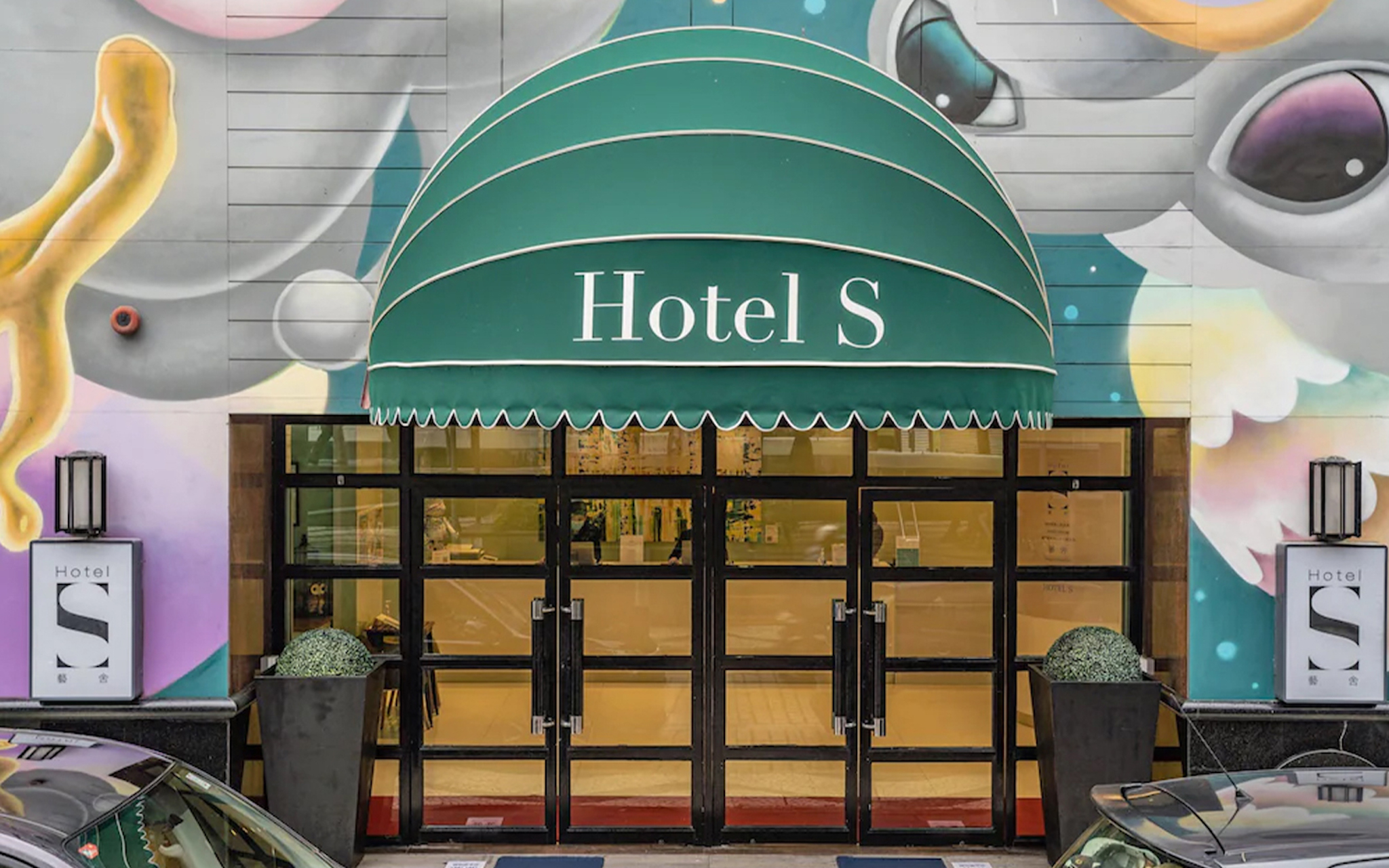 Casual chic sums up the aesthetic approach at Hotel S. Located on the Praça Ponte E Horta, the hotel features striking exterior murals designed by Pibg. Historic attractions like Rua de Felicidade, St Joseph's Seminary and Church and Kuan Tai Temple are nearby. Also within easy walking distance are two popular restaurants, DC Cafe, a Filipino eatery, and Naughty Nuri's, known for its barbecued dishes. Rooms on agoda.com are being quoted at 566 patacas. 
[See more: Here's how to get the bus from Hong Kong to Macao]
Taipa
Inn Hotel Macau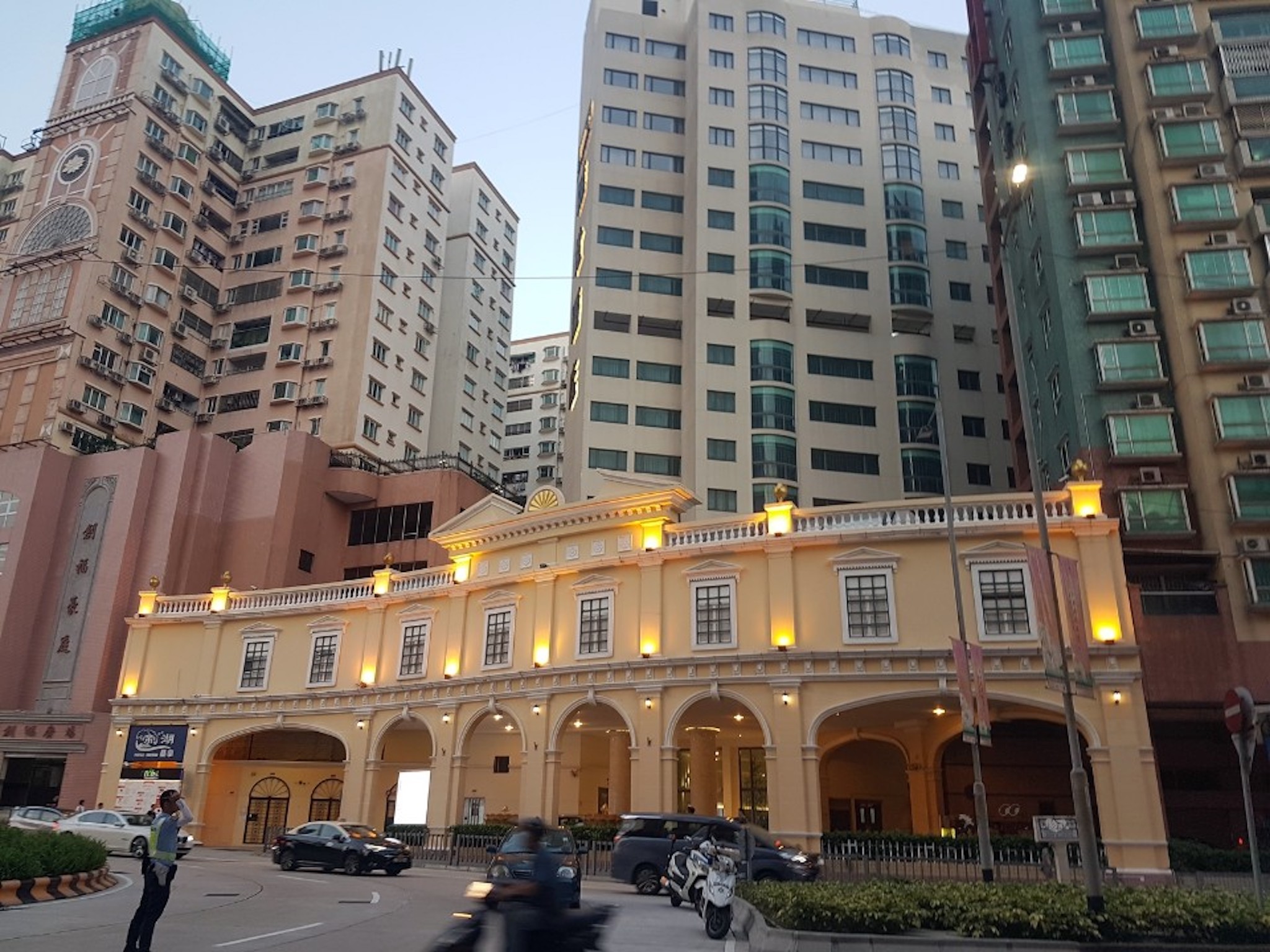 Food lovers will be very content here. Located at the Rotunda Ouvidor Arriaga, the Inn Hotel is just an eight-minute walk from Rua do Cunha in Taipa Village, one of Macao's most popular eat streets. If you can't wait that long, local burger chain Dino Burger is right opposite, and you can get caffeinated at CuppaCoffee next door. The hotel has an outdoor swimming pool, fusion restaurant, and a shuttle bus service to and from the Macau Ferry Terminal. Rooms on trip.com are being quoted at 582 patacas.
Regency Art Hotel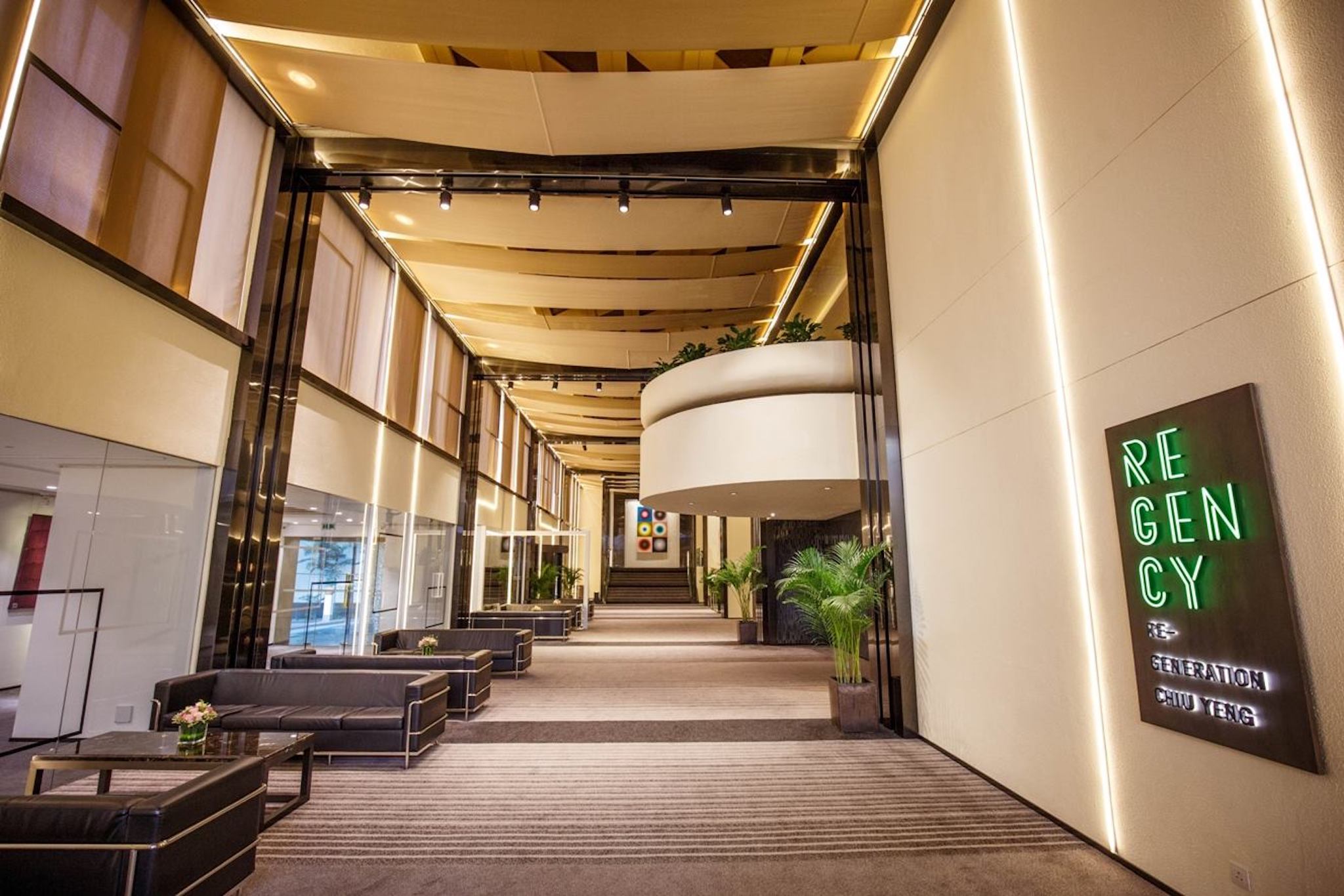 The rooms are a little rococo, but the Regency Art Hotel is a steal. It has sea views, and two restaurants – A Pousada (for international cuisine) and Regency Noodles (for Chinese food) – plus a bar, the Green House. There's also a swimming pool, fitness centre, tennis court, squash court, multipurpose court, aerobic studio, sauna and hot and cold plunge pools. On adoga.com, rooms are being quoted at just HK$530.
Coloane
Grand Coloane Resort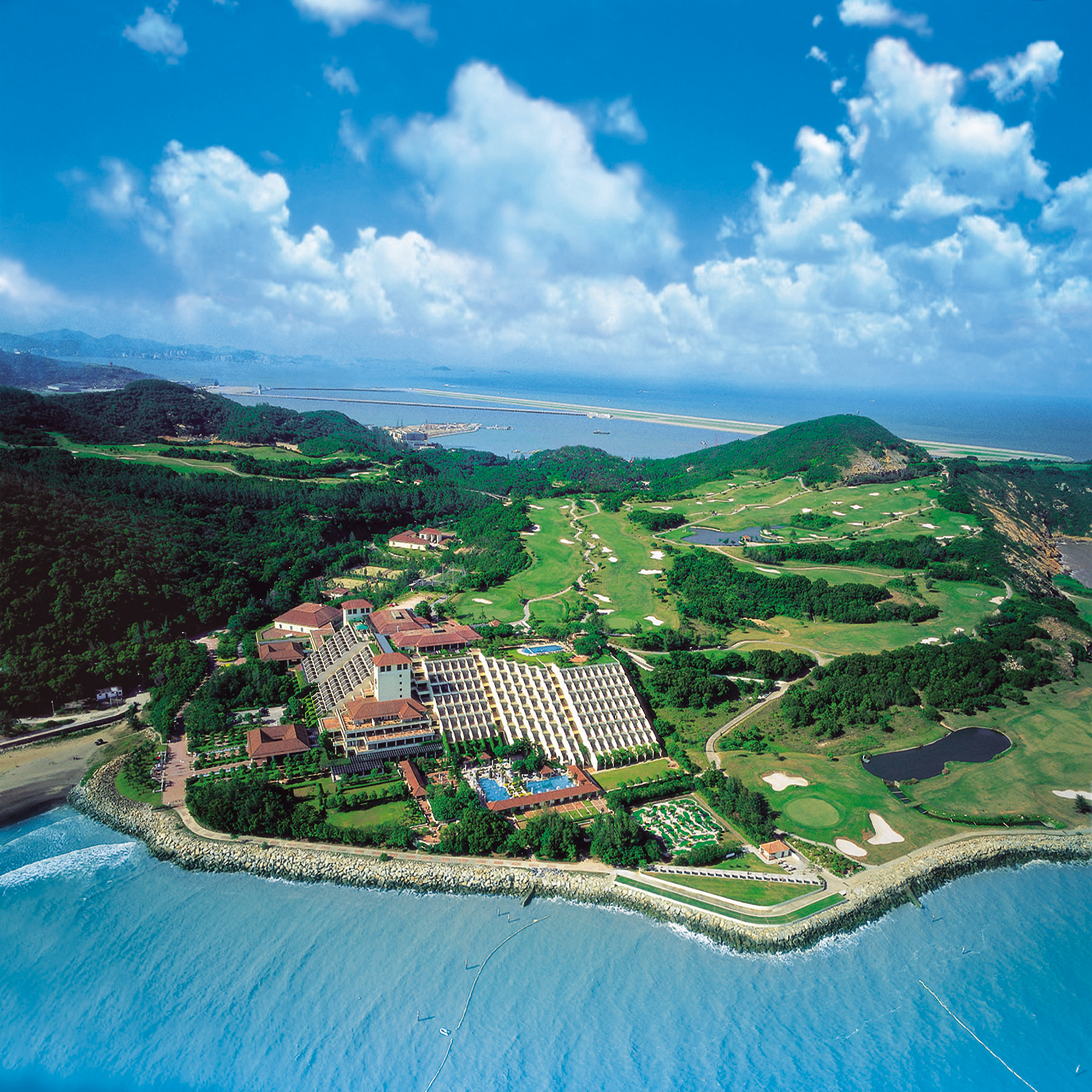 Okay, this isn't exactly a budget choice, but with rooms starting at just 800 patacas this property is bargain luxe. Sitting right next to Hac Sa Beach and close to Cheoc Van Beach, the Grand Coloane Resort is a local institution and a favourite weekend getaway for Hong Kong residents. Enjoy two pools and multiple dining options, including Café Panorama (international buffets) and Kwun Hoi Heen (Chinese specialities). If you feel like leaving the property, there are a few walking trails in the area. The popular Miramar restaurant is next to the hotel and another longtime tourist favourite, Fernando's restaurant, is a 15-minute walk away.
— With reporting by Mani Fong, Cecily Cheong and Sara Santos Silva