San Ma Lou to be pedestrianised again to celebrate Lantern Festival this weekend
San Ma Lou to be pedestrianised again to celebrate Lantern Festival this weekend

Link copied
Cultural products and light food, plus displays for items on Macao's Intangible Cultural Heritage List will add to fun of highly popular new spectacle.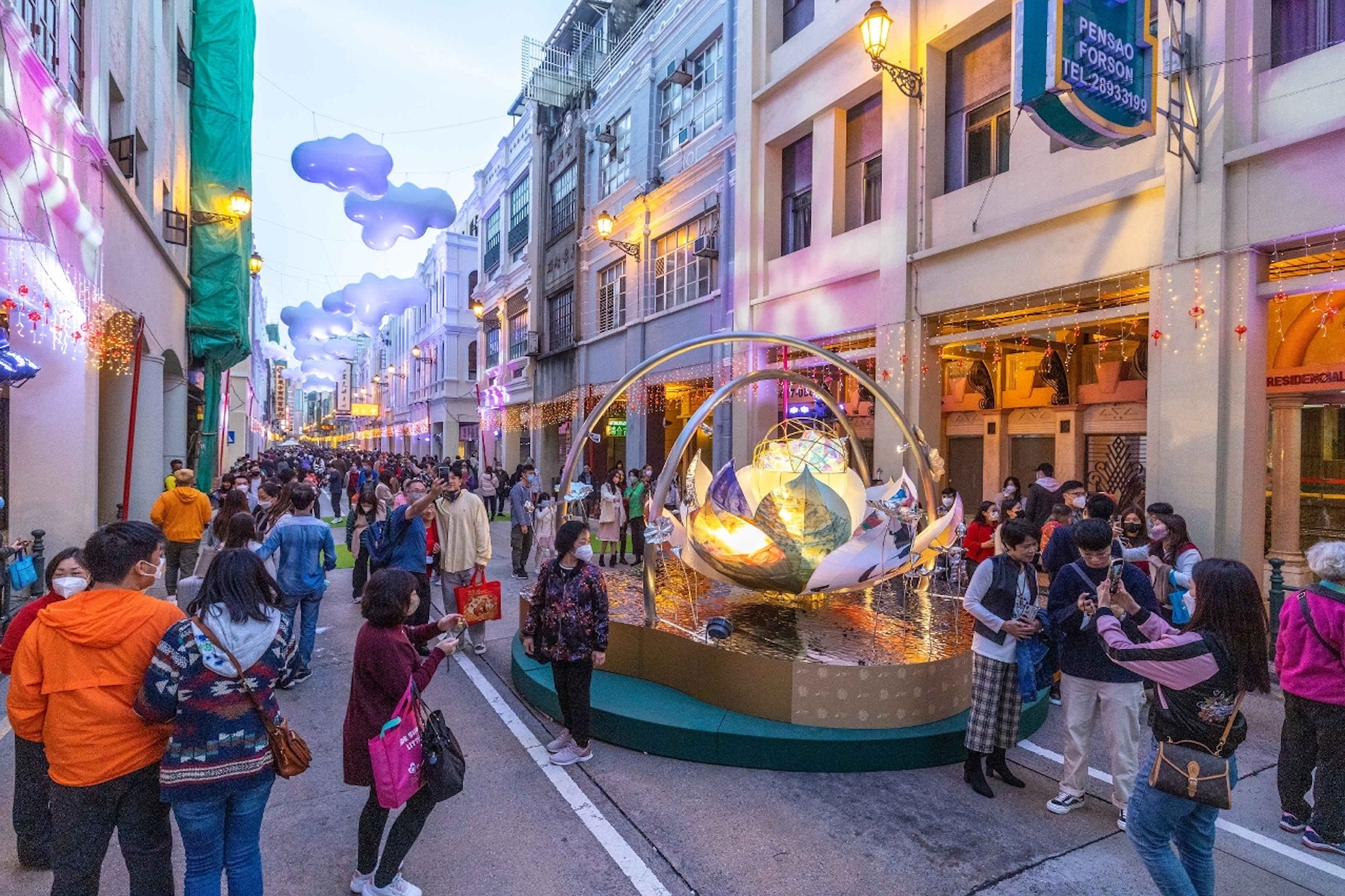 Crowds have been flocking to Macao's main thoroughfare, San Ma Lou, which was turned into a temporary pedestrian precinct as part of Macao's Chinese New Year celebrations.
The Cultural Affairs Bureau said that the spectacle had attracted about 93,000 visitors by last Tuesday, the third day of the Chinese New Year.
The pilot scheme, officially dubbed Strolling through Almeida Ribeiro – Pilot Scheme for a Pedestrian Area, will continue from 12 pm this coming Saturday through 10 pm on Sunday to celebrate the Lantern Festival by activating the "traditional area" with art and culture.
The Lantern Festival (aka Shangyuan Festival) is a Chinese traditional festival celebrated on the 15th day of the first month in the lunisolar Chinese calendar, during the full moon.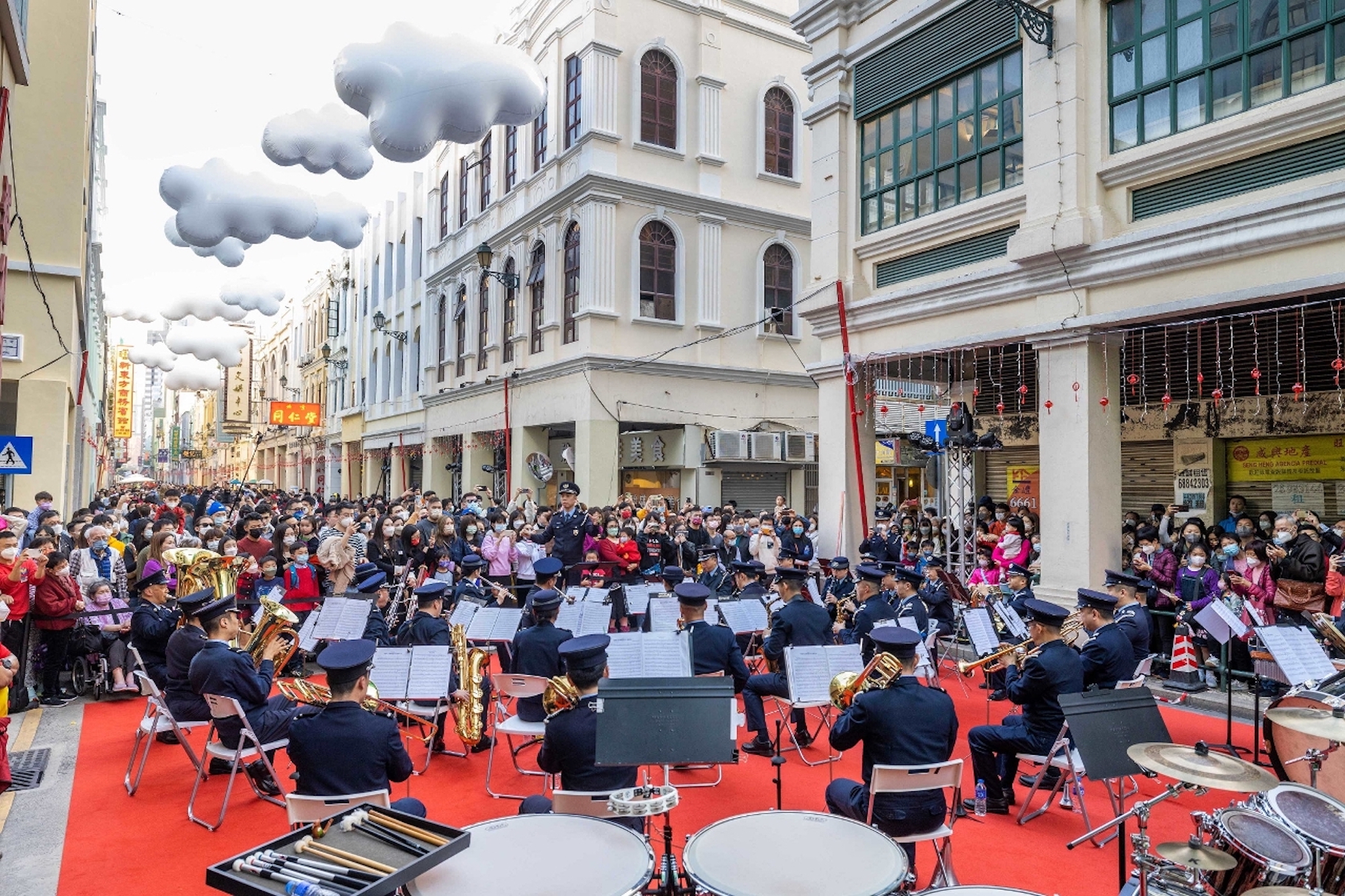 The 450-metre-long pedestrianised area will once again be transformed into an Urban Forest this coming weekend.
Special catering, cultural and creative products and light food, as well as display booths for the items on Macao's Intangible Cultural Heritage List, will once again be presented during the event, The Macau Post Daily reported.
Coinciding with the event, which is co-hosted by the Cultural Affairs Bureau, Transport Bureau, Macao Government Tourism Office, Public Security Police, Municipal Affairs Bureau and Fire Services Bureau, in conjunction with the city's six gaming operators, the section of San Ma Lou from Rua do Guimarães to Rua Central will be closed to traffic from 8 am on Saturday to 12 am on Sunday.