Over 25 million tourists visit Macau in first ten months of 2008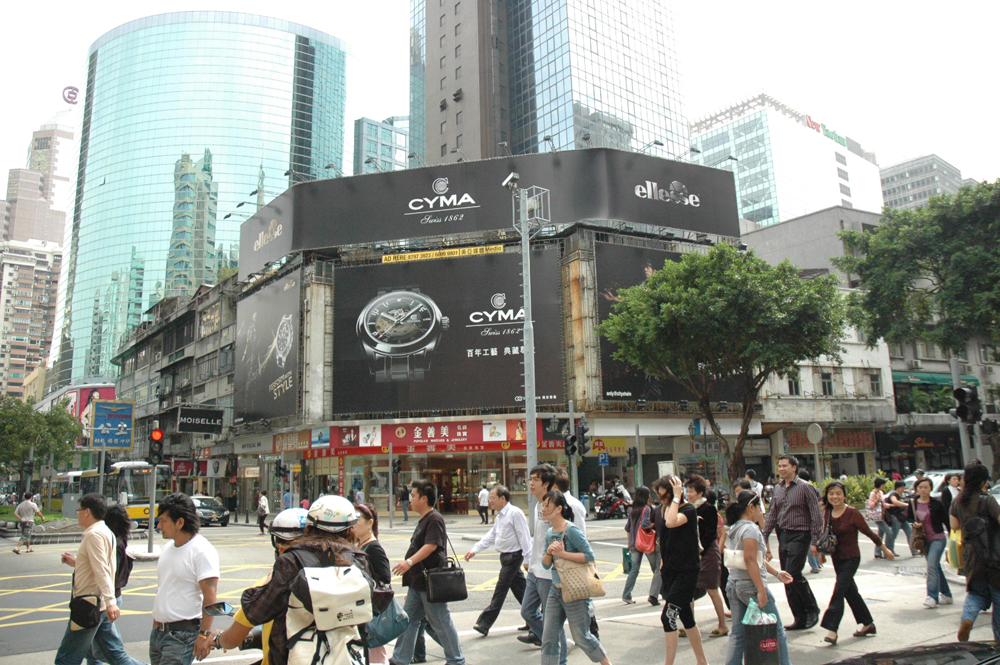 Macau, China, 21 Nov – Macau received 25,1 million visitors in the first ten months of 2008, which was a rise of 14.5 percent against the same period of 2007 when 21,9 million visitors travelled to the territory, the Macau's Statistics and Census Bureau said Friday.

The biggest number of tourists between January and October was from the mainland China (14,6 million), which was a rise of 21,9 percent against the year-ago period when 12 million mainland Chinese tourists visited Macau.
According to Macau's official figures in the first 10 months of the year Macau welcomed 6,79 million tourists from Hong Kong, 1,1 million tourists from Taiwan and 1,2 million from Southeast Asia.
In the first ten months of 2008, 7,955,716 visitors arrived in Macao by sea, 15,729,987 by land and 1,423,338 by air, up by 9.4 percent, 16.9 percent and 19.7 percent respectively year-on-year.
Visitor arrivals totalled 2,623,548 in October 2008, a year-on-year increase of 8.0 percent. In October 2008, 1,534,609 visitors came from mainland
China, with 470,049 travelling to Macau under the Individual Visit Scheme, down by 25.9% year-on year.
Macau Government Tourist Office (MTGO) director Joao Manuel Costa Antunes said Thursday that 30 million tourist are expected to visit Macau this year. In 2007 27 million tourists visited Macau.
(MacauNews)