Number of visitors to Macau falls 9.6 percent in first quarter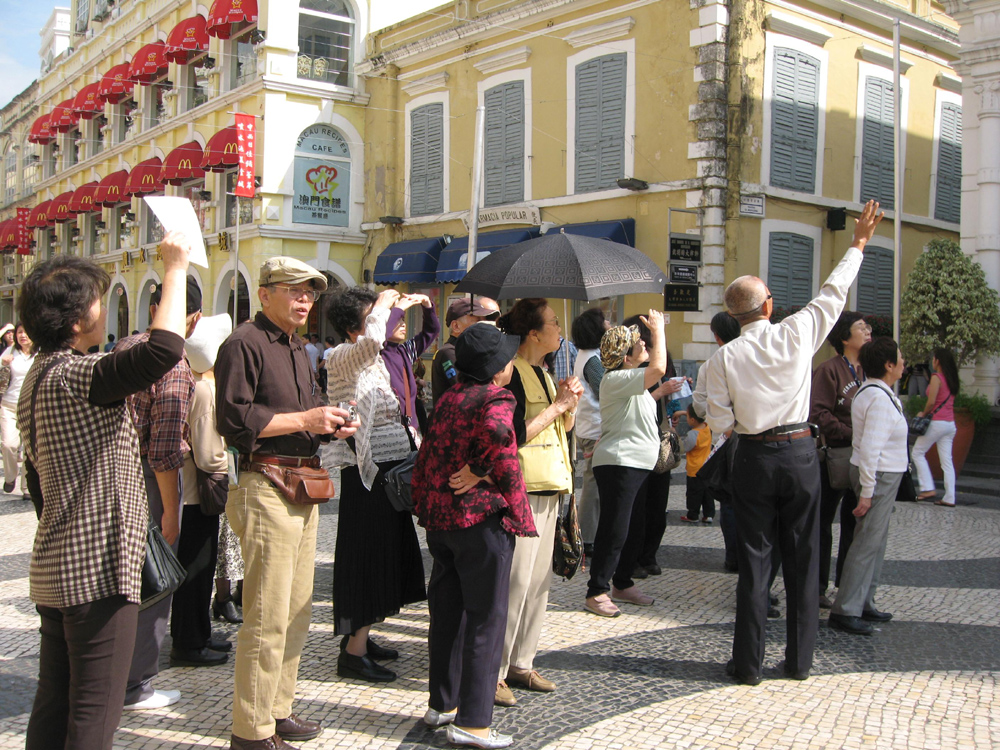 Macau, China, 24 Apr – Macau received 5.4 million visitors in the first quarter of the year, 9.6 percent less than the same period in 2008, the region's Statistics and Census Bureau said on Friday.
The number of people that visited Macau between January and March of this year came to 5,454,170. Of this number, 2,758,310 came from mainland China, 1,732,726 came from Hong Kong and 313.860 came from Taiwan, which represents deceases of 14.2 percent, 1.6 percent and 3.2 percent, respectively.
Mainland China, Hong Kong and Taiwan are Macau's three main tourist markets.
In the same period, Macau received 102,600 Japanese visitors, a 17 percent increase when compared to the first quarter of 2008.
The border between Macau and the Zhuhai Special Economic Zone, known as Portas do Cerco, continues to be the main area for visitors to enter Macau. This border post registered a total of 2.8 million people in the first three months of the year, 16.5 percent less than the same period in 2008.
The number of people that entered Macau by sea, a majority of which came from Hong Kong, totalled 2.2 million, similar to 2008, and by air the figure was 375,000, a drop of 7.6 percent against the same period in 2008.
In 2008 a total of 22.9 million people visited Macau.
(MacauNews)