Nearly 8 million hotel guests in 9 months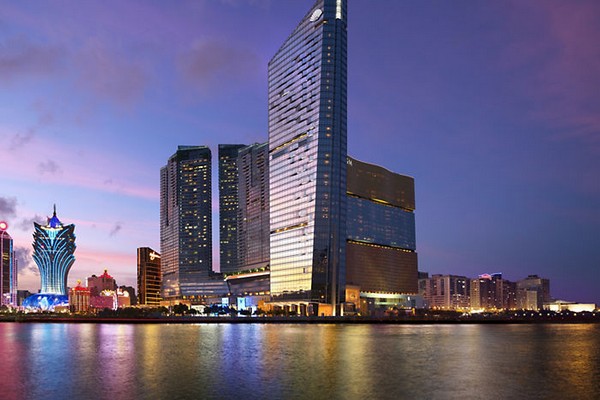 Macau's 98 hotels and guesthouses welcomed 7.99 million guests in the first nine months of this year, an increase of 13.9 percent year-on-year, the Statistics and Census Bureau (DSEC) said Thursday.
At the end of September, Macau's hospitality industry provided 27,807 guestrooms, up 6.7 percent from a year earlier, of which 5-star hotels accounted for two thirds of the total.
In September, 862,470 guests checked into Macau's hotels and guesthouses, a 10.3 percent increase from the same month of last year. Some 58.4 percent of all guests stayed in 5-star hotels.
Guests stayed an average of just 1.3 nights. The average occupancy rate stood at 82.7 percent, up by 1.8 percentage points year-on-year.
Hotel guests accounted for 36.5 percent of all visitor arrivals in the first nine months.(macaunews)