MGTO stresses pandemic precautions in the run-up to Chinese New Year
MGTO stresses pandemic precautions in the run-up to Chinese New Year

Link copied
While parades and celebratory activities are being laid on, tourism officials emphasise the importance of contact tracing apps to keep the virus at bay.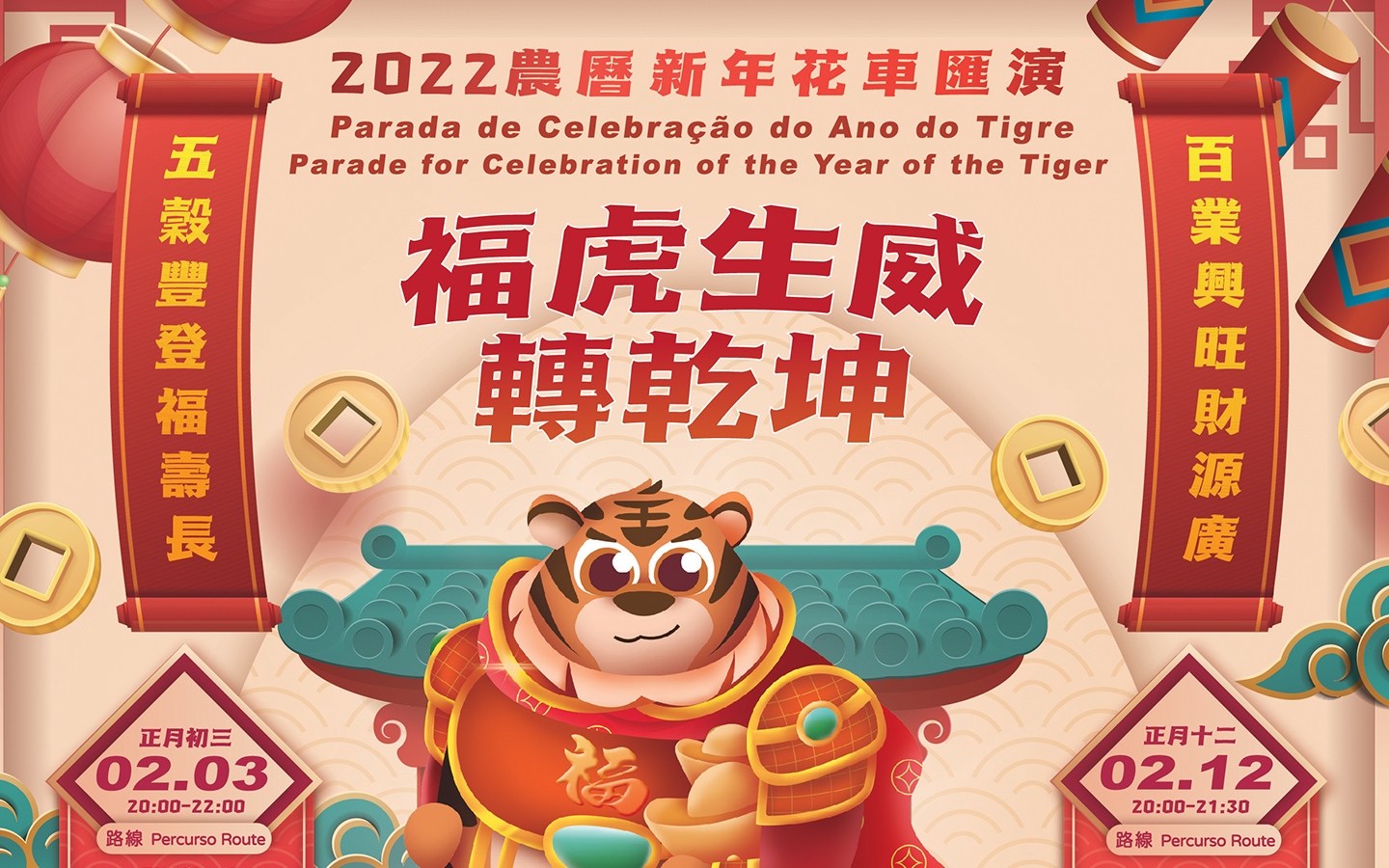 Preparations are in hand for the Spring Festival Golden Week to welcome visitors, however Covid-19 pandemic prevention to "ensure safe and quality travel" remains a dominant theme.
The Macao Government Tourism Office (MGTO) noted that Golden Week will take place between Monday (31 January) and next Sunday (6 February), adding that it will hold festivities in line with the novel coronavirus pandemic prevention guidelines.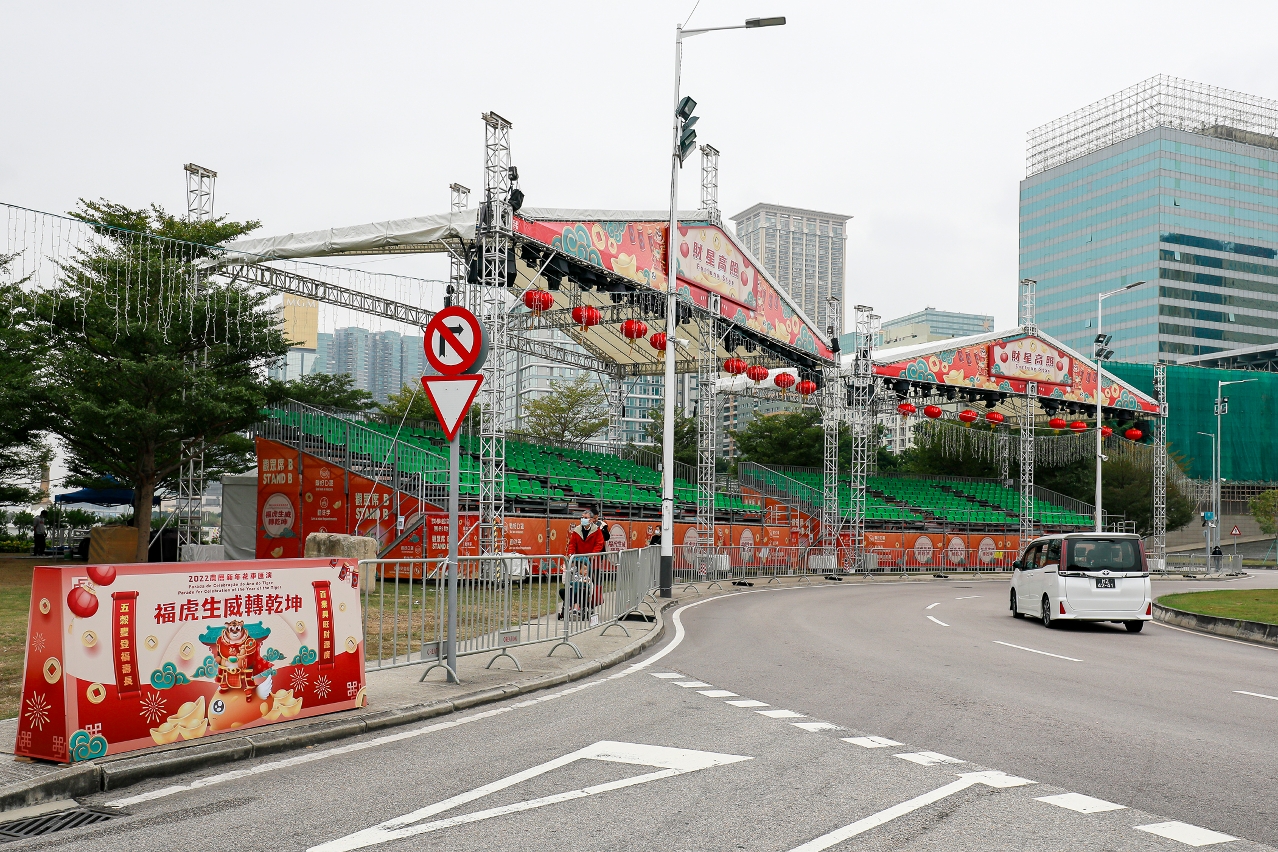 The MGTO has also reminded travel industry operators to carry out measures in line with the Health Bureau's guidelines, with hotels and tourism businesses also continuing to help distribute relevant information to visitors.
MGTO-supervised licenced businesses have been informed about the need for contact-tracing QR codes, which were also issued to them. Establishments such as hotels, restaurants, nightclubs, saunas and karaoke lounges must remind visitors to scan the codes using the Macao Health Code app.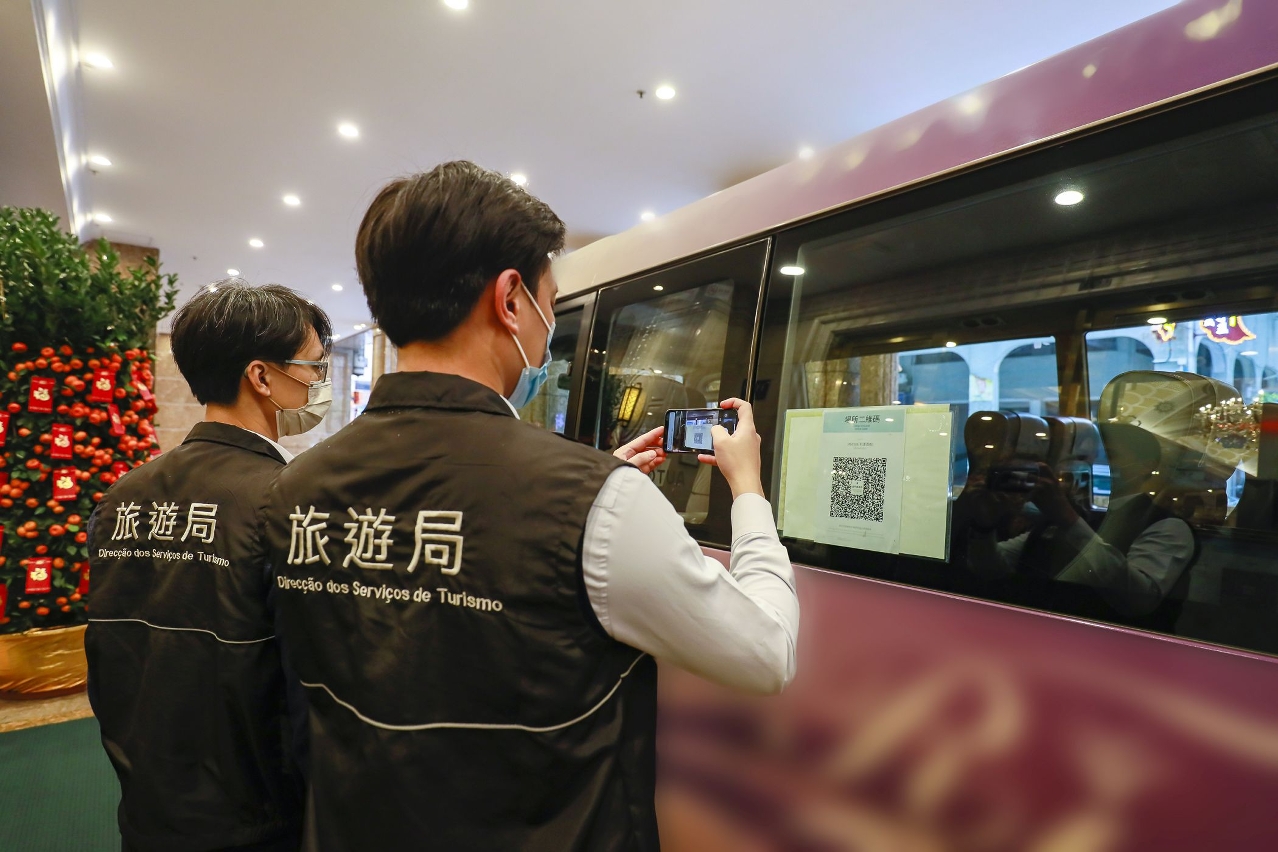 Venue codes are also posted at MGTO venues such as the Macao Grand Prix Museum and Ritz Building. MGTO staff will also patrol tourist spots, border checkpoints and districts, as well as oversee measures taken by hotels and other licenced businesses.
The MGTO noted that various activities will be staged for the CNY holiday, such as celebratory activities on 1 February and 2 February 2, and the "2022 Parade for Celebration of the Year of the Tiger" on 3 February and 12 February.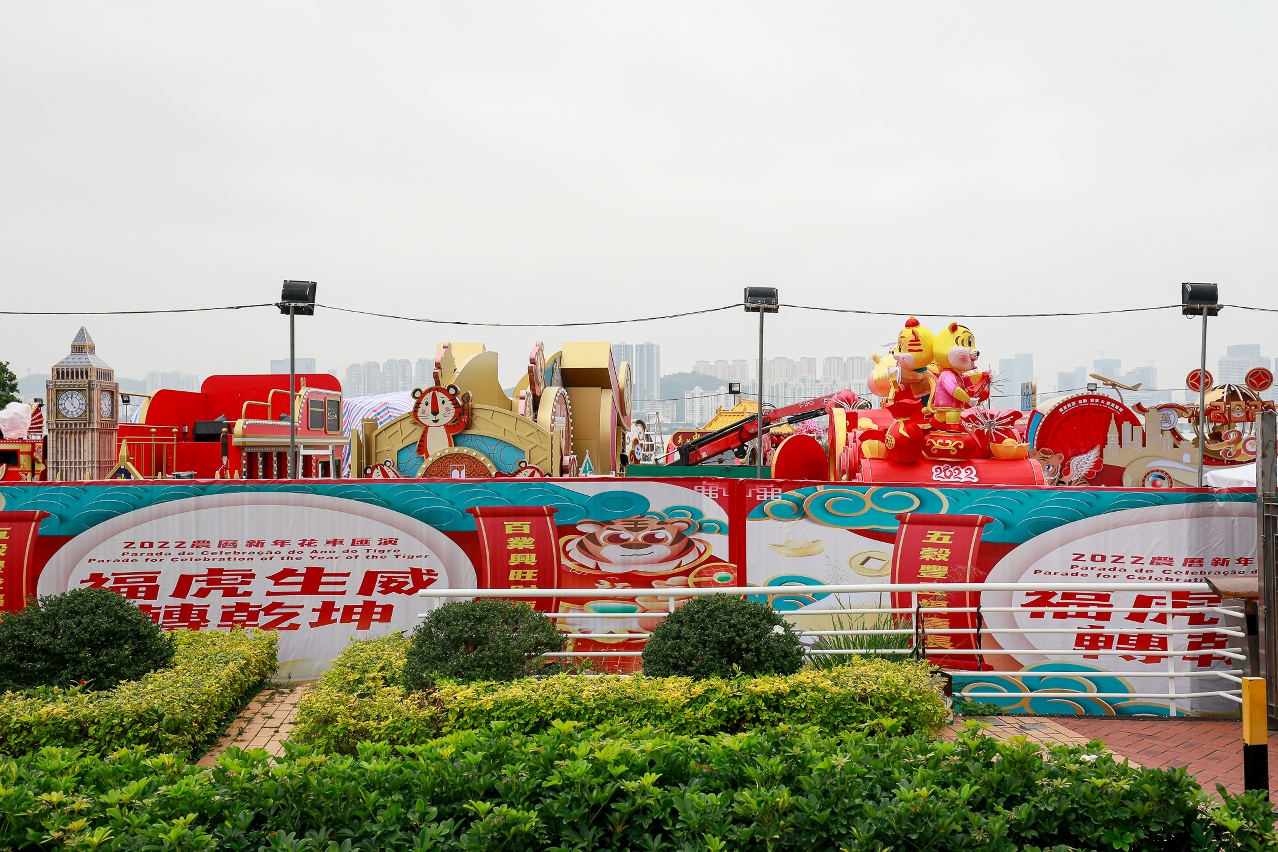 Parade floats will also be displayed on the seafront next to the Macao Science Centre and in Praça do Tap Seac.
Two free guided tours will also be held from 1-7 February under MGTO's "Development of community tourism and economy", which are "Splendid Island – Community Tourism guided tour" at the Taipa Houses and Ká Hó Village, and "Discovering Macao – Community Tourism guided tour" in Rua dos Ervanários and St Augustine's Square. The tours will be conducted daily at 11:30 am, 3 pm and 4:30 pm.