Macau's hotel guests drop 3.2 pct in 1st half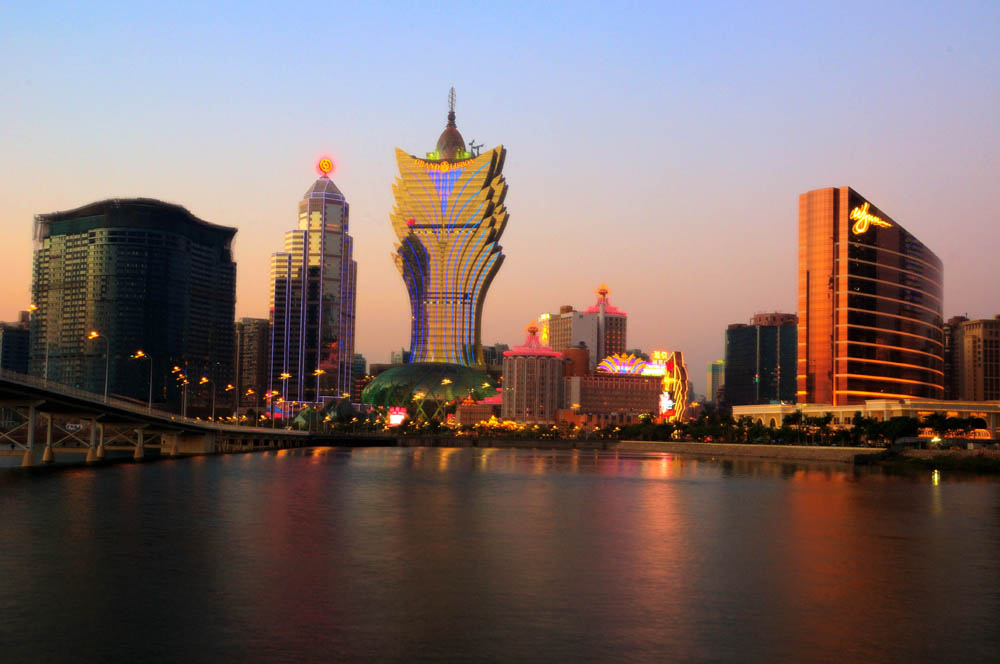 Macau, China, 13 Aug – Macau's 85 hotels and guesthouses checked in 3.1 million guests in the first half of this year, a year-on-year decline of 3.2 percent, the Statistics and Census Service (DSEC) announced Wednesday.
At the end of June, the total number of guestrooms in the hotel sector rose by 1,899 (+11.7 percent) from a year earlier to 18,128.
The average hotel occupancy rate plunged by 12.6 percentage points year-on-year to 60.7 percent in June, with 4-star hotels leading at 64.5 percent.
The average length of stay of hotel guests rose by 0.13 night year-on-year to 1.52 nights.
In the first half of this year, hotel guests accounted for 29.9 percent of the total number of visitor arrivals.
In June, the hospitality industry logged 445,756 guests, down 12.6 percent year-on-year.
However, the number was up 0.2 percent compared with the previous month.
Macau's number of visitor arrivals in the first half of this year dropped 11.4 percent year-on-year to 10.37 million.
Mainlanders and Hong Kong residents accounted for 49,5 percent and 32 percent of all visitors arrivals between January and June, respectively.
(MacauNews)