Macau's H1N1 cases exceed 1,000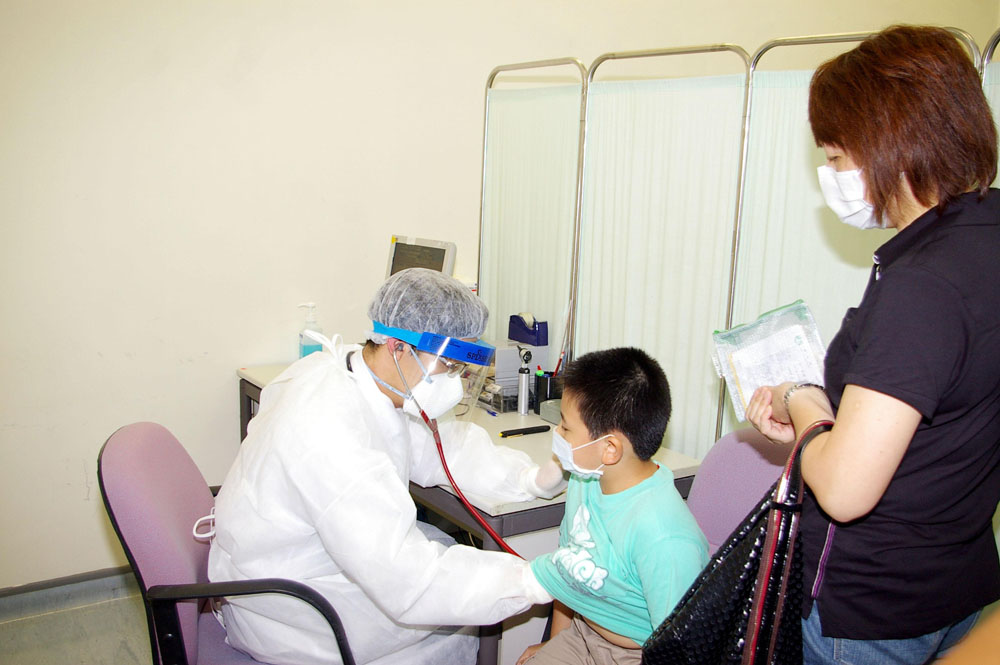 Macau, China, 2 Sep- The total number of influenza A (H1N1) cases in Macau exceeded 1,000 as the condition of the woman patient who has been in the intensive care unit deteriorated Tuesday.
The Macau Health Bureau (SSM) reported 48 new cases of swine flu between Monday and Tuesday taking the number to 1,001.
The SSM confirmed the first case of local infection of the human swine flu (A H1N1) last 23rd of June.
The 48 new patients were 21 males and 27 females with age ranging from two to 58 years old.
The SSM also said that the woman patient who has been hospitalized in the intensive care unit of Conde de Sao Januario Hospital was in critical condition after her situation deteriorated.
Medical experts said in Hong Kong, during the weekend, that for each case of swine flu patient detected another 10 to 20 are not detected.
Macau's pandemic alert remains at level VI, Blue, indicating that there has been no fatal cases and the spread of the virus is still considered moderate by the SSM.
The population of Macau was estimated at 544,200 as at 30 June 2009.
The total area of Macau is 29.2 square Kilometers.
(MacauNews)