Macau-Zhuhai-Zhongshan launched join tourist promotion in Malaysia, Thailand and Singapore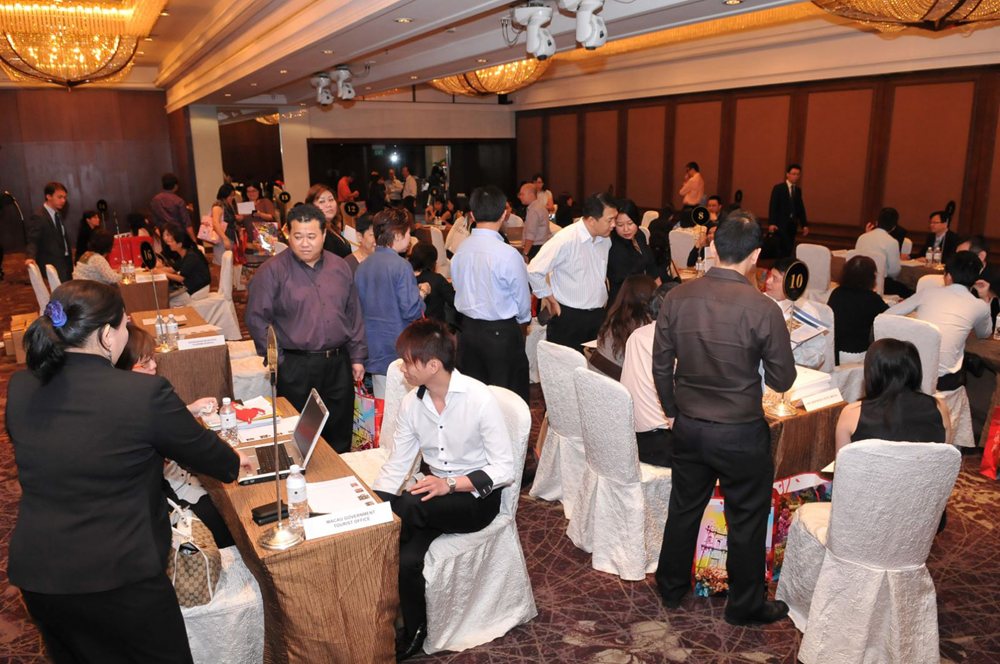 Macau, China, 18 Mar – Macau Government Tourist Office (MGTO) launched a joint promotion in Malaysia, Thailand and Singapore last week to boost multi-destination itineraries covering Macau, Zhuhai and Zhongshan.
In a first ever joint event in Southeast Asian markets a delegation of over 20 tourism officials and travel trade representatives from Macau, Zhongshan and Zhuhai, presented tourist products of the three destinations to local trade during meetings held from March 8 to 12 in Kuala Lumpur, Bangkok and Singapore.
The MGTO is promoting Macau as Asia's popular business and leisure destination as well as the gateway to the mainland China, while joining forces with Pearl River Delta cities to promote multi-destination tourism.
The combined marketing promotion became a reality in the last years after three cities signed the "Zhongshan, Zhuhai and Macau Tourism Cooperation Memorandum"
Similar promotions have been held in 2009 in Taiwan and Portugal.
Meanwhile official statistics shows that in January 2010, visitors arriving in package tours from Japan and Taiwan have grown by 55.6 percent and 61.9 percent year-on-year respectively.
In January 23,759 tourists from Japan and 22,937 tourists from Taiwan visited Macau in package tours meaning around 800 tourists from each region.
Information from the Macau Statistics and Census Service shows that visitor arrivals in package tours increased by 9.7 percent year-on-year to 458,920.
Visitors from mainland China remained the primary market, totaling 328,956 in January.
Visitors from Hong Kong totaled 20,638 representing a decrease of 28.4 percent.
(MacauNews)